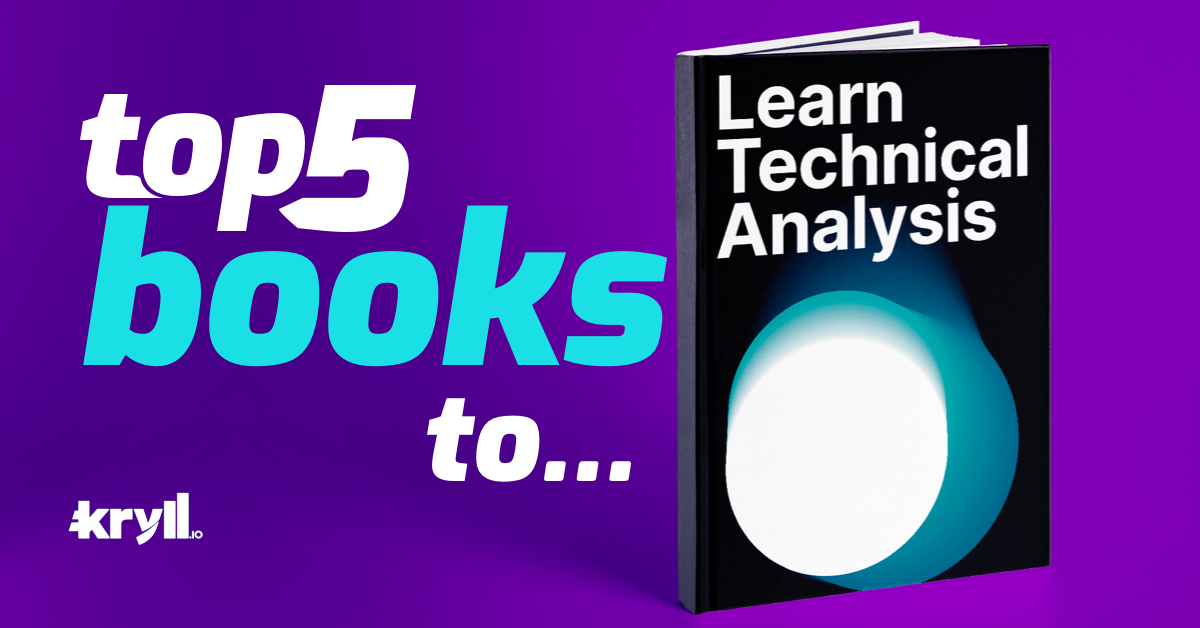 Becoming a good crypto trader involves two crucial steps, you need to know how to read stock charts and understand the multitude of technical indicators. This can be a jungle for a neophyte but fortunately many books are available to see more clearly. Thanks to these books you will be able to read a chart and adapt your trading strategy and thus maximize your profits! Remember that technical analysis does not replace fundamental analysis but rather complements it.
1- Technical Analysis of the Financial Markets (John J. Murphy)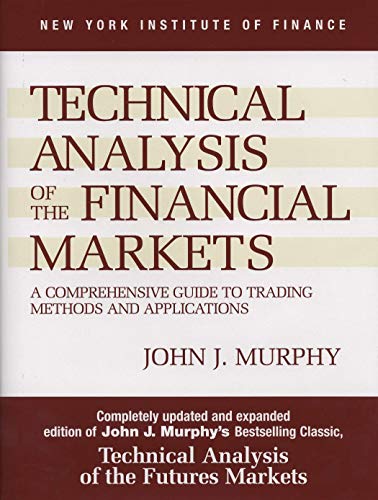 This is the definitive book for learning technical analysis. Over 400 charts to cover the most commonly used technical indicators. The author presents the different aspects of the markets in a simple and rational way using diagrams and charts. This is the book recommended by professionals. If you only have one book in your library, this is it!
2- Charting and Technical Analysis (Fred McAllen)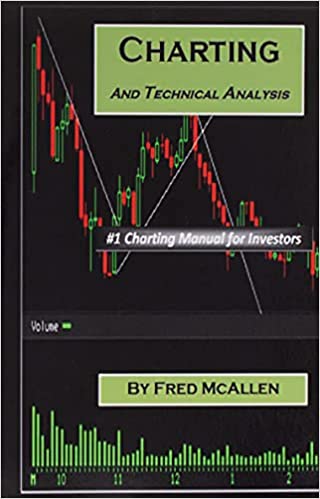 Fred Mcallen's approach facilitates the comprehension of technical analyses thanks to the simple but concise examples enhanced with annotations.

Thanks to his explanations you will easily find the entry and exit points on the graphs. A good book, well structured and easy to read. Has most of the technical components that one needs.
3- Technical Analysis For Dummies 4th Edition (Barbara Rockefeller)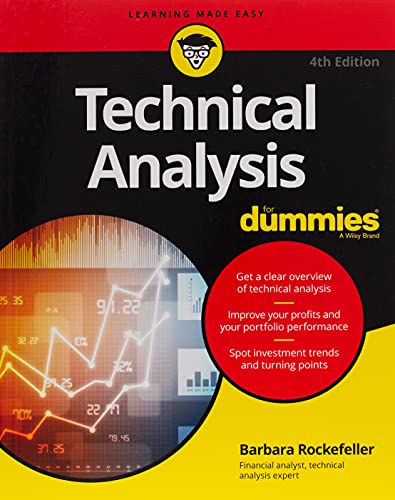 Another interesting book for beginners that goes back to several essential principles for a good start (see patterns & draw trendlines, Japanese candlesticks or how to read basic bars).
Everything is explained in a simple way to avoid drowning the reader in a multitude of information that can hinder learning.
4- Trading: Technical Analysis Masterclass: Master the financial markets (Rolf Schlotmann)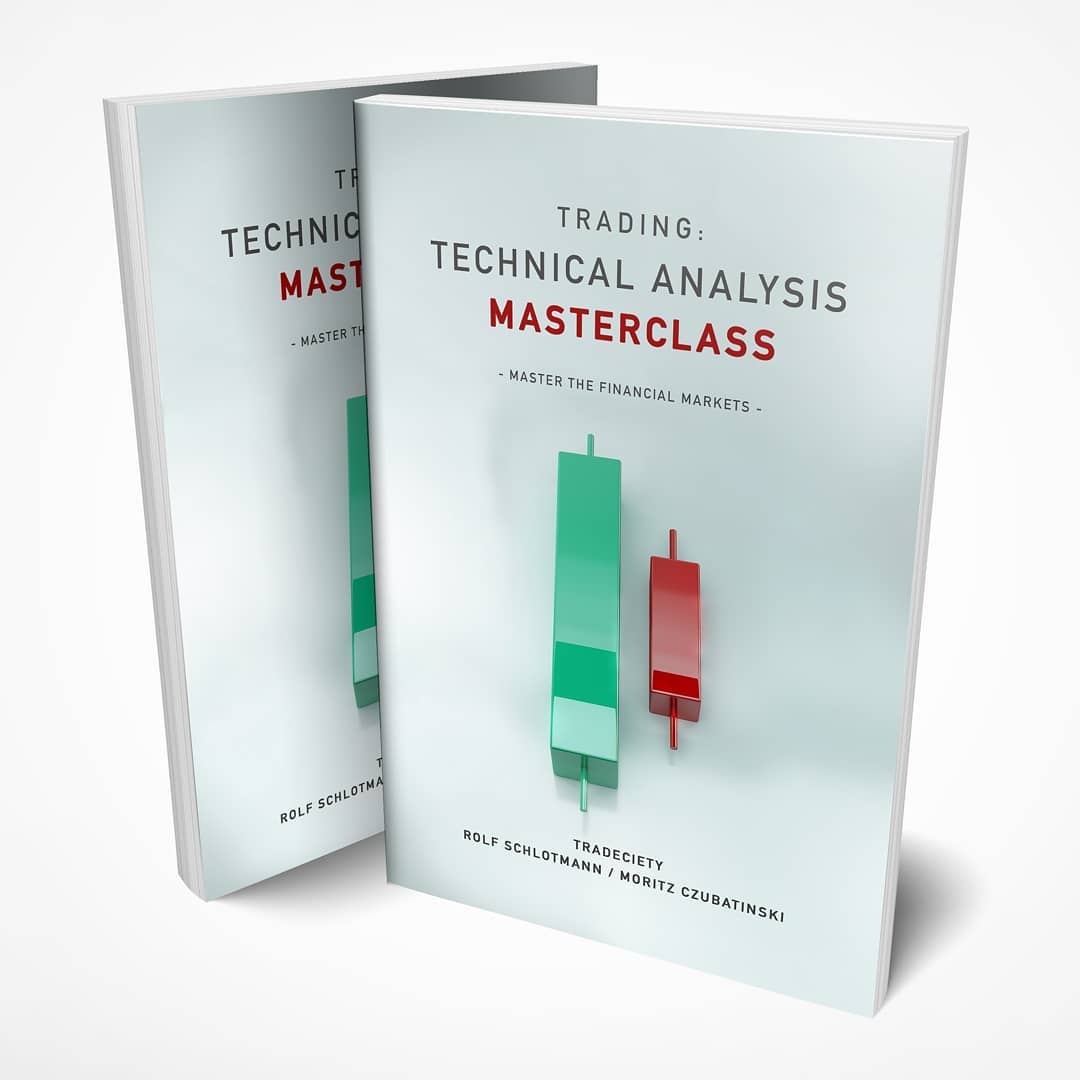 A very good book to recommend to the beginner, it demystifies trading by cutting through the preconceived notions. Provides a simple and intuitive understanding of how to read the charts. The book is concise and to the point. It jumps right in to a ton of technical info. Clearly explains candlestick charting and the various technical indicators that are the most popular amongst traders.

5- Ichimoku Charting & Technical Analysis: The Visual Guide for Beginners to Spot the Trend Before Trading Stocks, Cryptocurrency and Forex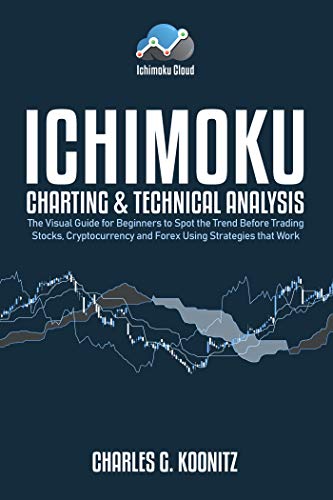 If you are already familiar with technical analysis, then you should check out this book by author Charles G. Koonitz, a specialist in the powerful Ichimoku Cloud indicator, who describes innovative strategies with the help of color charts and tables. The book remains easy to understand thanks to the numerous examples.
Conclusion
Technical analysis is essential to trading well and understanding how the markets work. We have to be honest and admit that reading charts or discovering indicators can seem complicated at first, but as in any field motivation, discipline and perseverance will pay off in the long run.
Website : https://kryll.io
Twitter : @Kryll.io
Telegram EN : https://t.me/kryll_io
Telegram FR: https://t.me/kryll_fr
Discord : https://discord.gg/PDcHd8K
Facebook : https://www.facebook.com/kryll.io
Support : support@kryll.io