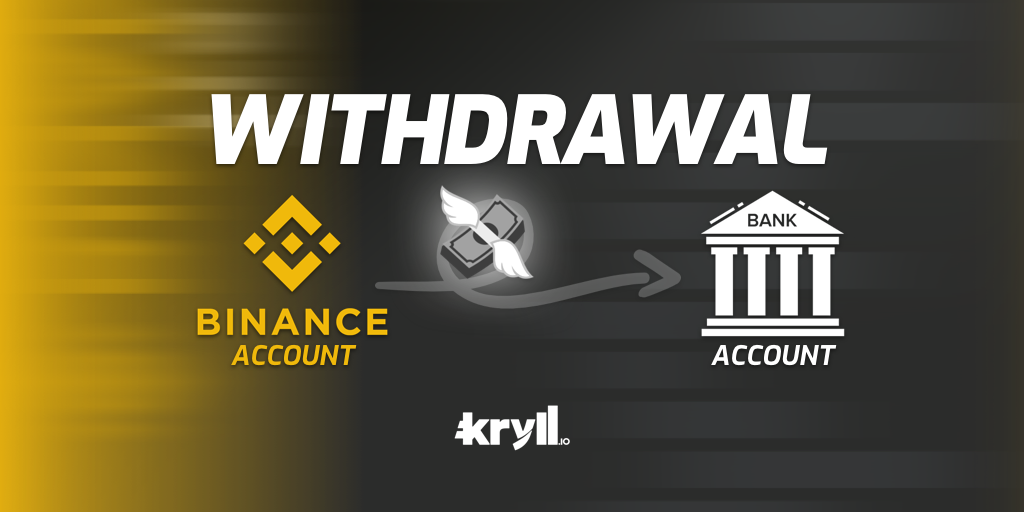 Making a withdrawal in euros from the Binance exchange to your bank account via a SEPA withdrawal is very simple. We will see this in this tutorial.
If you don't have a Binance account yet you can create one on this link and enjoy a 20% discount on exchange fees, for life!
Before making a bank withdrawal from Binance you must convert your cryptos into euros. Currently 4 pairs in EUR are available BTC/EUR - ETH/EUR - BNB/EUR and XRP/EUR.
In the "Fiat Balance" section find the EUR line and click on withdraw.


2- Enter the amount you wish to withdraw to your bank account
Choose the method "bank transfer (SEPA)" . Indicate the amount you wish to transfer to your account and click "continue".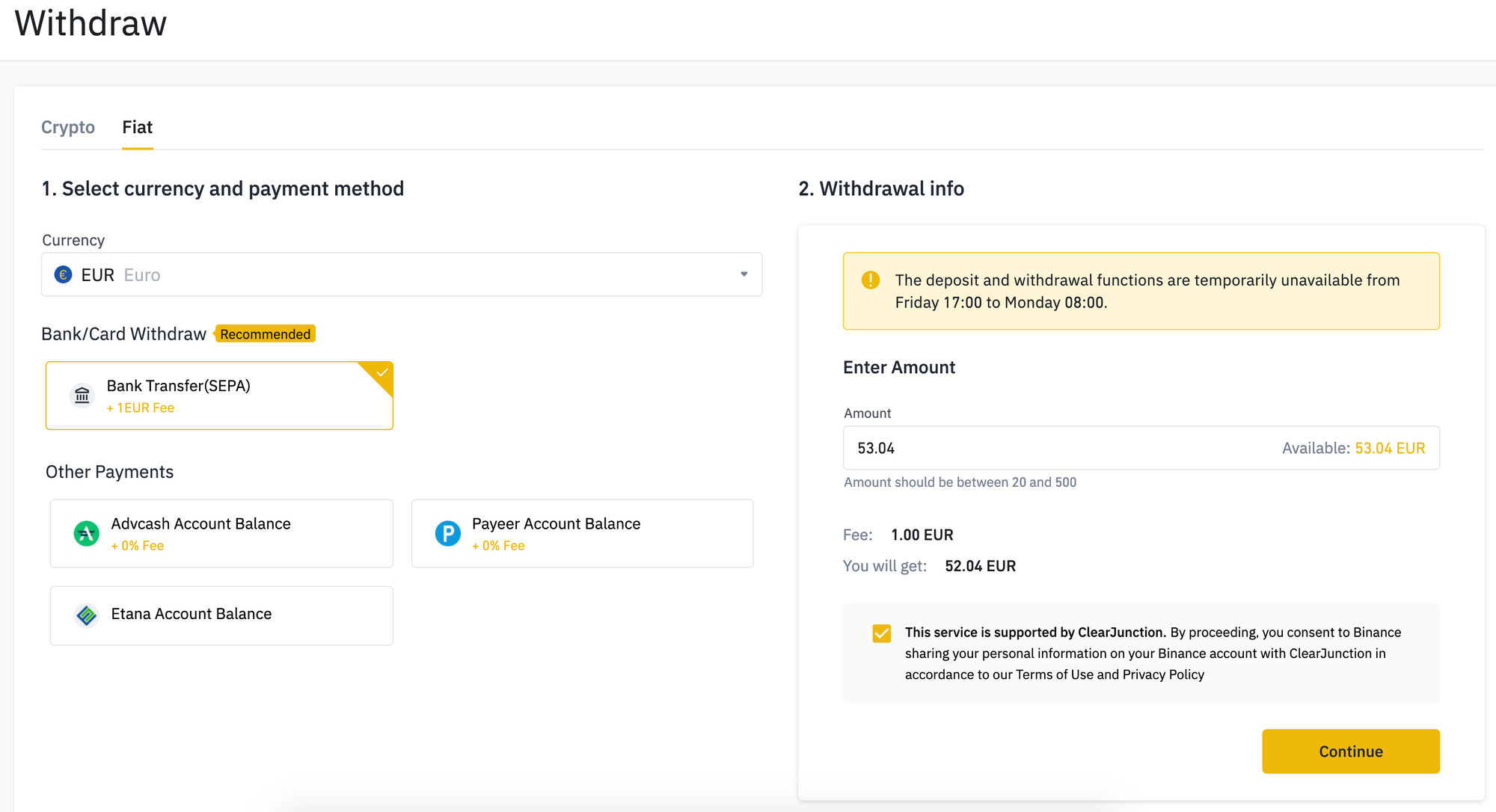 Note: This service is charged 1.00€ and does not work from Friday 17:00 to Monday 8am.
3- Enter your IBAN
Enter your IBAN (between 14 and 34 characters) and click on "confirm".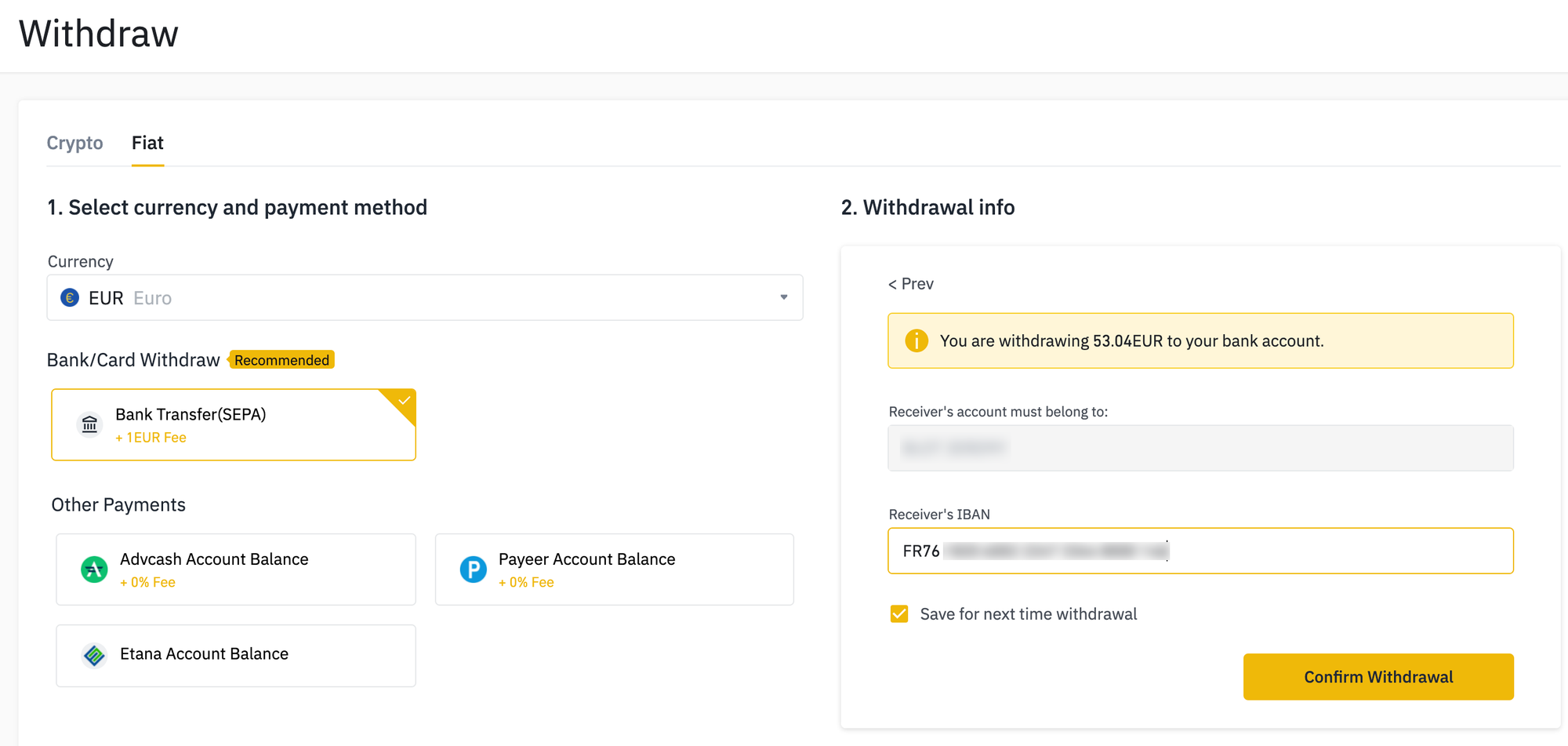 4- Confirm the withdrawal information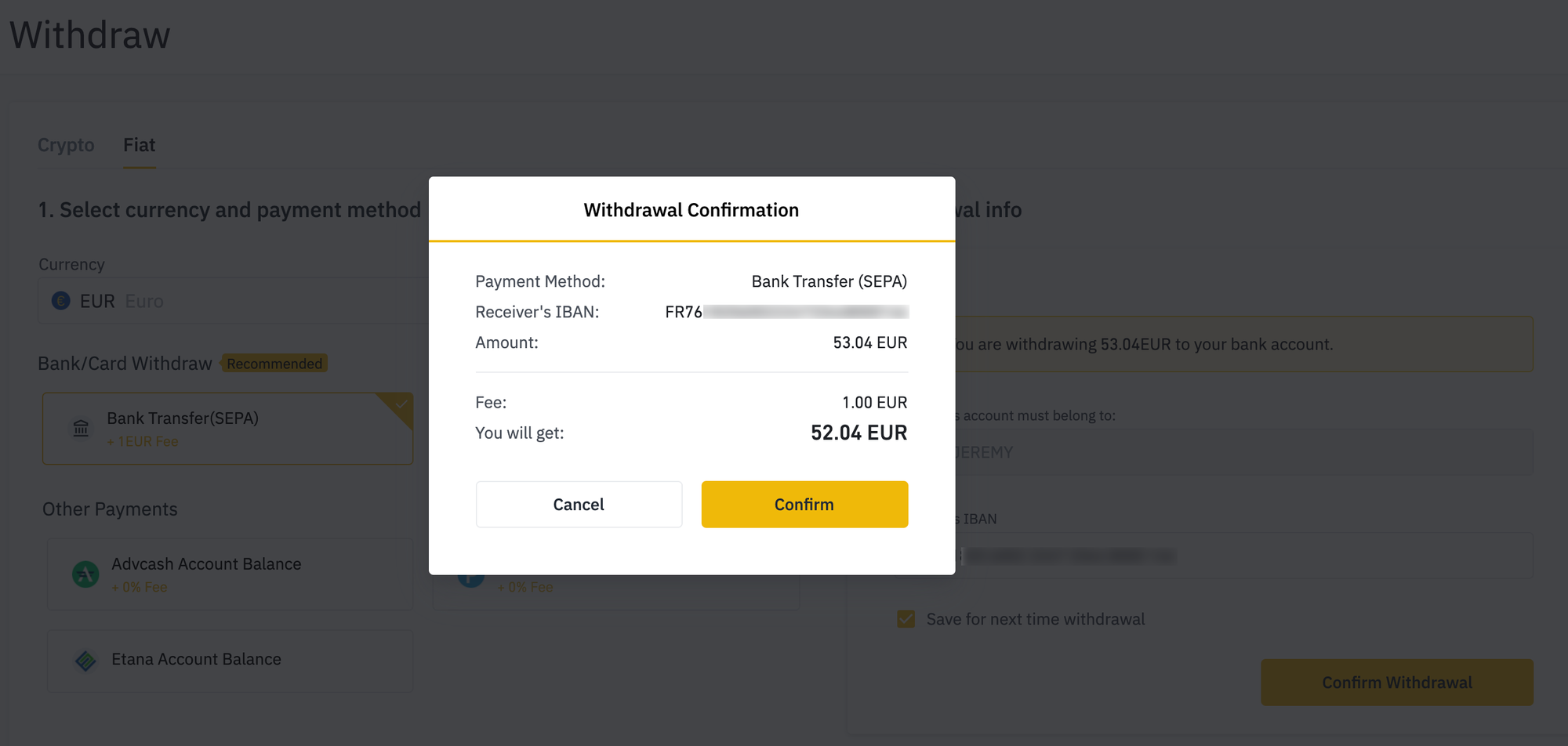 5- Make the security check of your withdrawal
Enter the code you received by email (you must ask for it to be sent) as well as the code obtained by your 2FA app (ex Google Authenticator).

6- Your withdrawal request in EUROS is now validated and you will receive the funds directly to your bank account.
The delay can vary from a few hours to a few days (for example, if the request is made on Friday).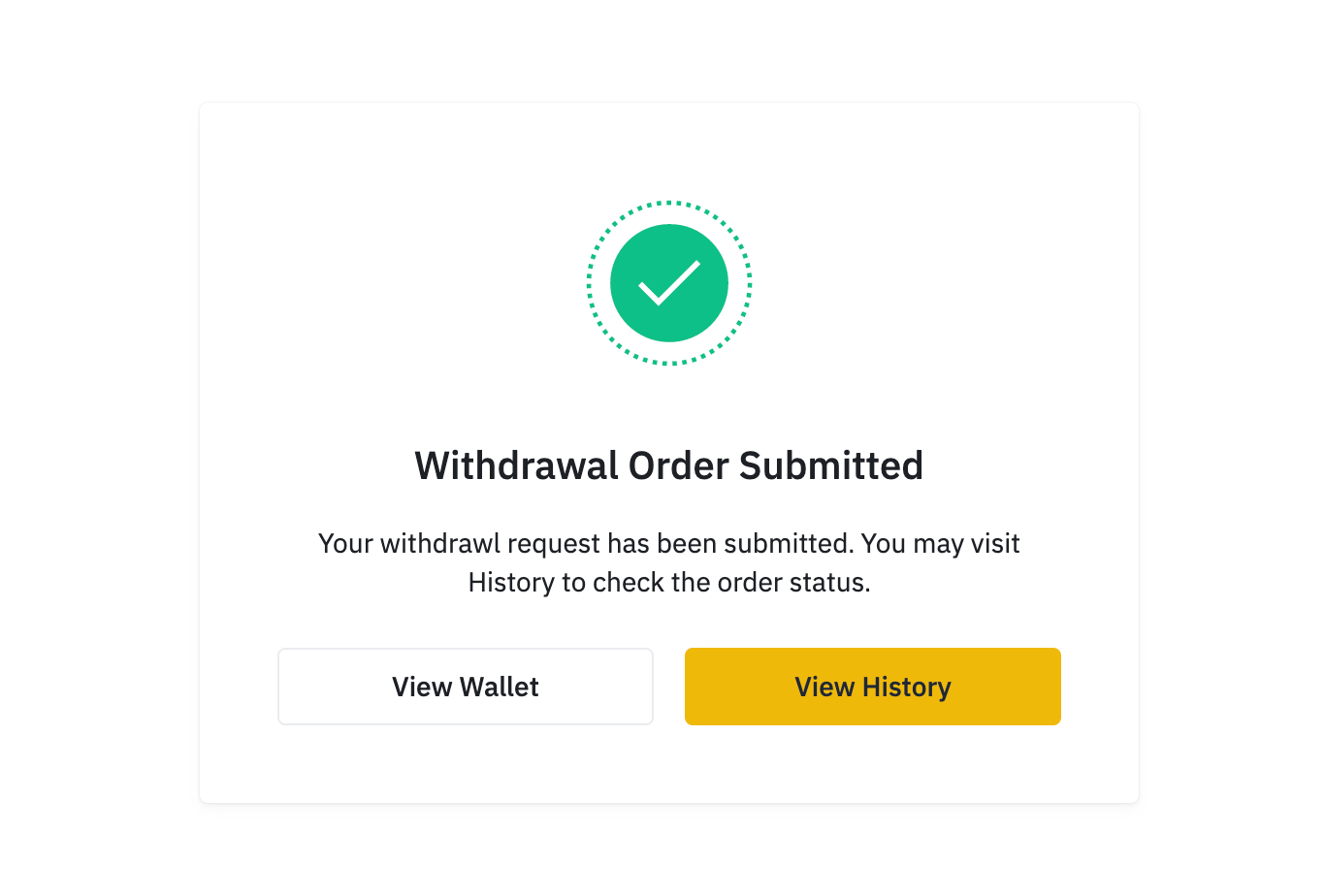 Discover Binance by clicking this link : HERE

Website : https://kryll.io
Twitter : @Kryll.io
Telegram EN : https://t.me/kryll_io
Telegram FR : https://t.me/kryll_fr
Discord : https://discord.gg/PDcHd8K
Facebook : https://www.facebook.com/kryll.io
Support : support@kryll.zendesk.com