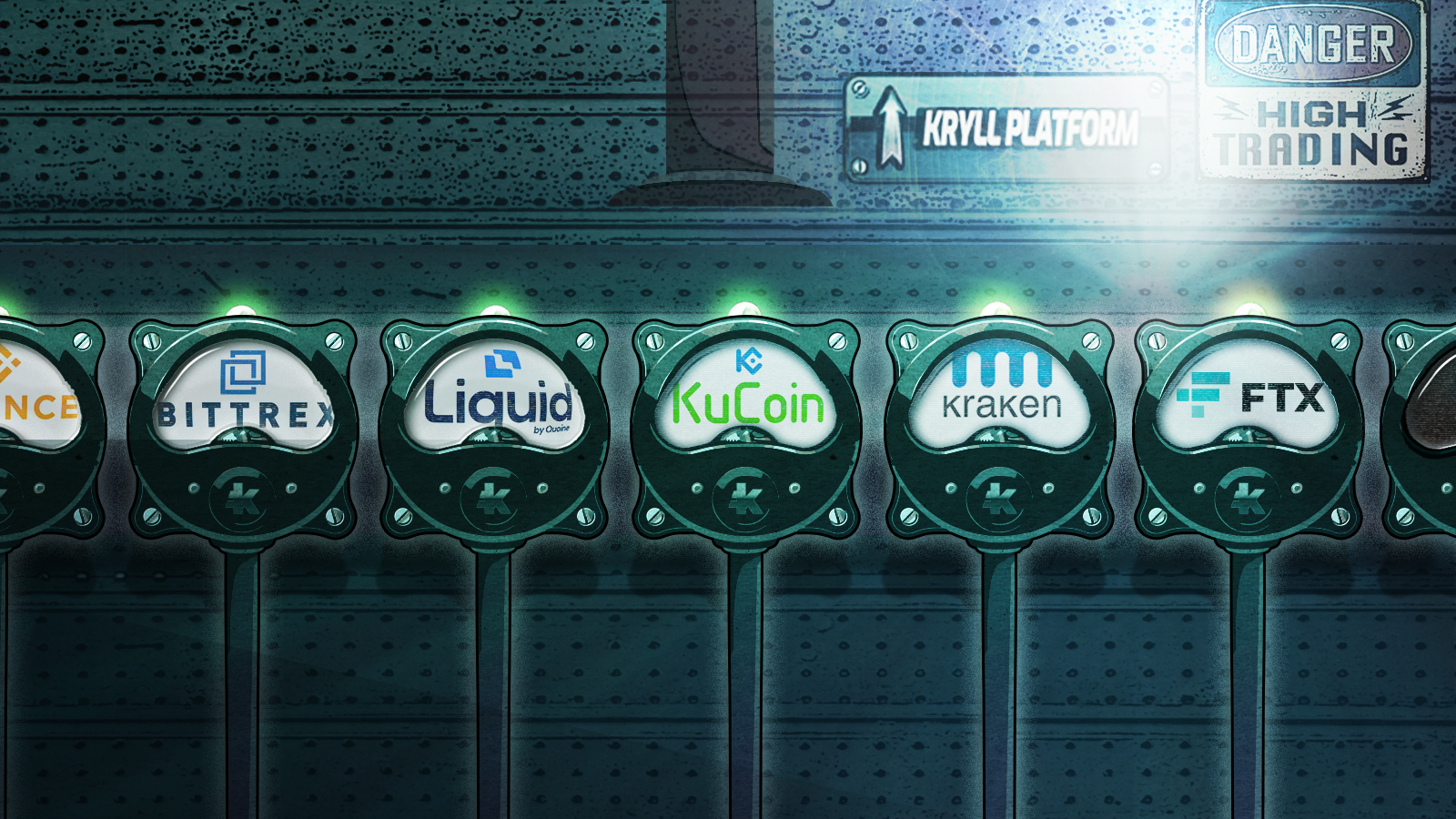 FTX supported on Kryll
Great news! FTX exchange specialized in leverage tokens is now supported by the Kryll platform!

You can take advantage of all the Kryll features on the FTX pairs (Strategy creation, Smart Trading) and even rent strategies from the Kryll Marketplace, if of course they are compatible with leveraged pairs.

If you don't have an account on FTX yet you can use this link to create one and get a 5% discount on the exchange fee, for life!

In order to trade on FTX with your Kryll account you need to link your API key, a tutorial is available here.
FTX trading contest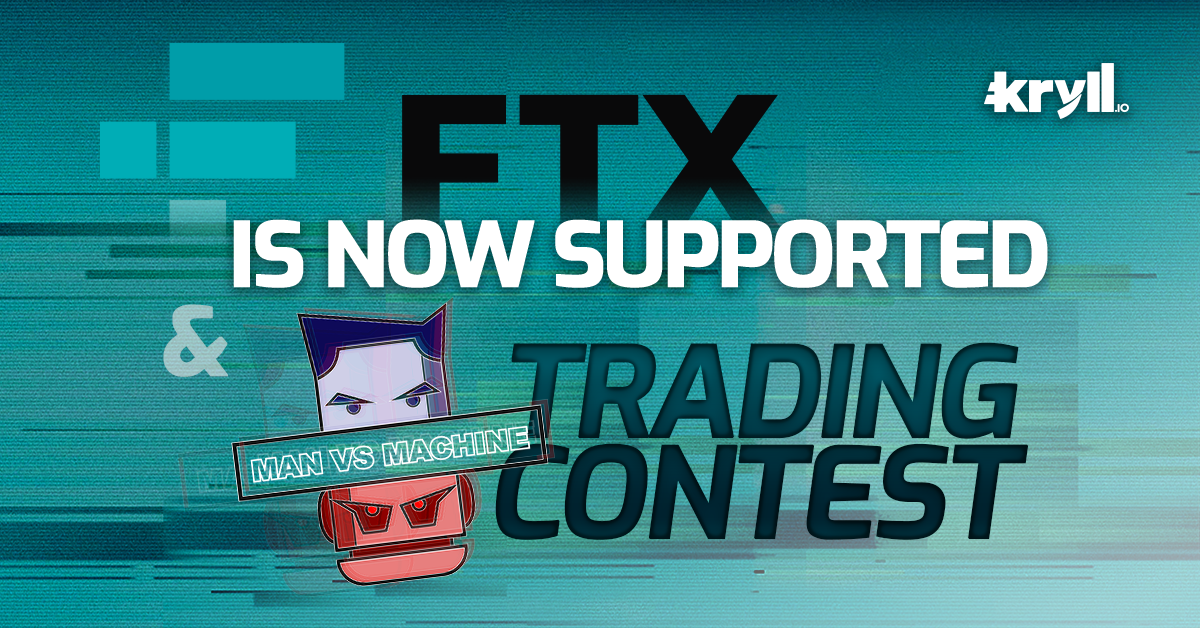 A trading contest is organized on FTX from May 27th to June, 10th 2020 with many prizes. The goal is to generate the largest possible volume.

The contest page: https://ftx.com/competitions/manvsmachine

You can choose between two teams: Human (for trades that will be done manually) or Machine (for trades done via the FTX API). If you want to participate with Kryll you have to choose the second option.
Various categories are available depending on your capital:
Atomweight: $500
LightWeight: $2,000
Middleweight: $10,000
Heavyweight: $50,000

To enter the contest you have to join a category (depending on your capital), this will create an FTX sub-account automatically and then you have to choose your Human team (manual trades) or Machine team (trades via API).
Important note : Choose Team Machine to participate with Kryll. You must go to your FTX account settings and create an API key associated with your sub-account that you will then link to your Kryll account by following this tutorial.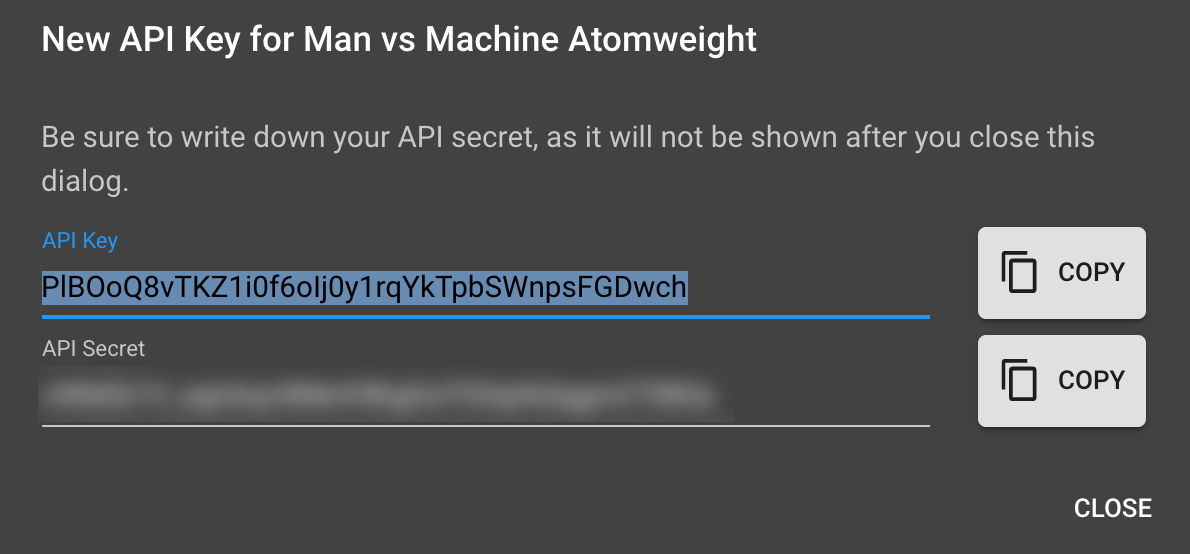 For more information on the FTX Trading Contest and the prize list please visit the dedicated help page : https://help.ftx.com/hc/en-us/articles/360043637391-Man-vs-Machine-Trading-Competition

Good Luck!
Website : https://kryll.io
Twitter : @Kryll.io
Telegram EN : https://t.me/kryll_io
Telegram FR:https://t.me/kryll_fr
Discord : https://discord.gg/PDcHd8K
Facebook : https://www.facebook.com/kryll.io
Support : [email protected]