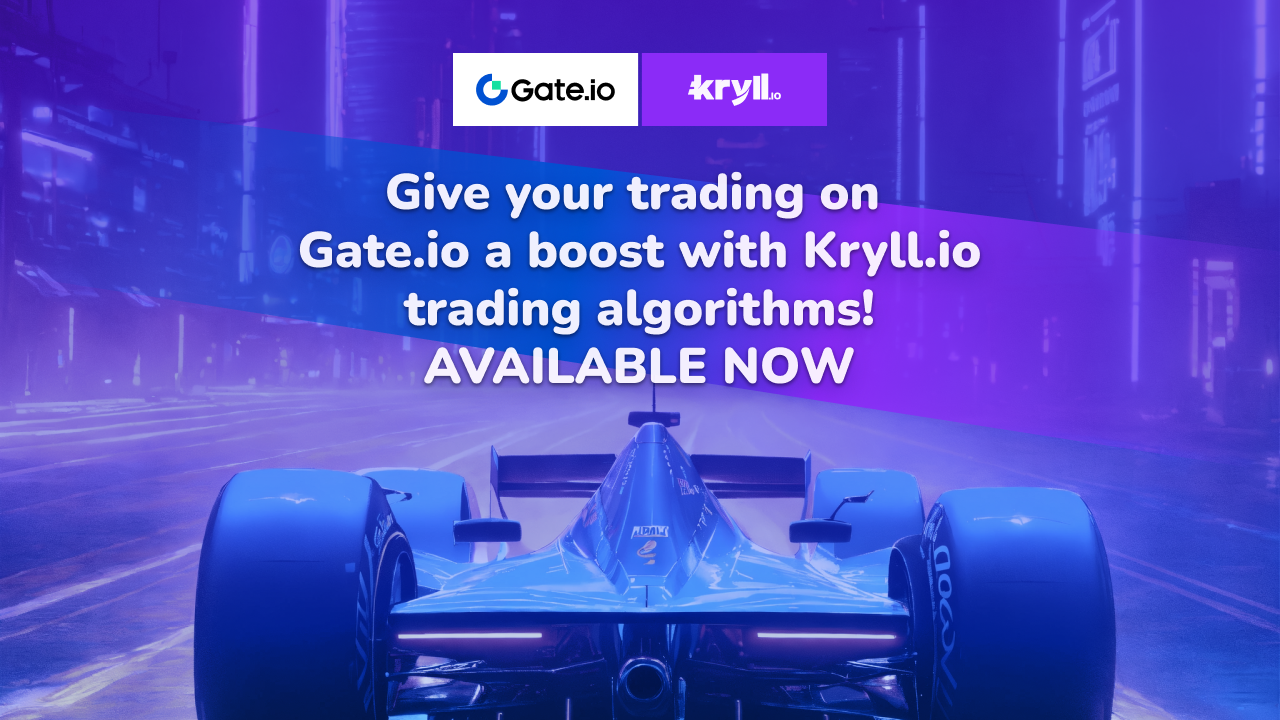 We are excited to share the news of the Kryll API Broker Partnership with Gate.io, marking a significant step forward in enhancing the trading experience for both new and existing Kryll users. With Gate.io now integrated on Kryll, you can leverage Marketplace strategies to optimize your trading activities on this platform! This collaboration brings together Kryll's innovative automated trading tools and Gate.io's robust Spot Trading platform, offering a seamless integration for traders seeking to optimize their strategies.

Established in 2013, Gate.io has consistently been in the top 10 of exchanges. It's a comprehensive platform for digital asset trading that serves millions of users globally. The company takes pride in offering top-notch security and has been audited to confirm 100% proof of reserves. Gate.io is operational in a wide range of countries and remains committed to compliance with applicable laws in the regions it serves.
This integration will allow the 10 million Gate.io users to use all Kryll services:
To take advantage of this right now, you need to link your Gate.io API key to your Kryll account (see the tutorial)

If you don't already have a Gate.io account, you can register here
---
Special Campaign to Celebrate this Partnership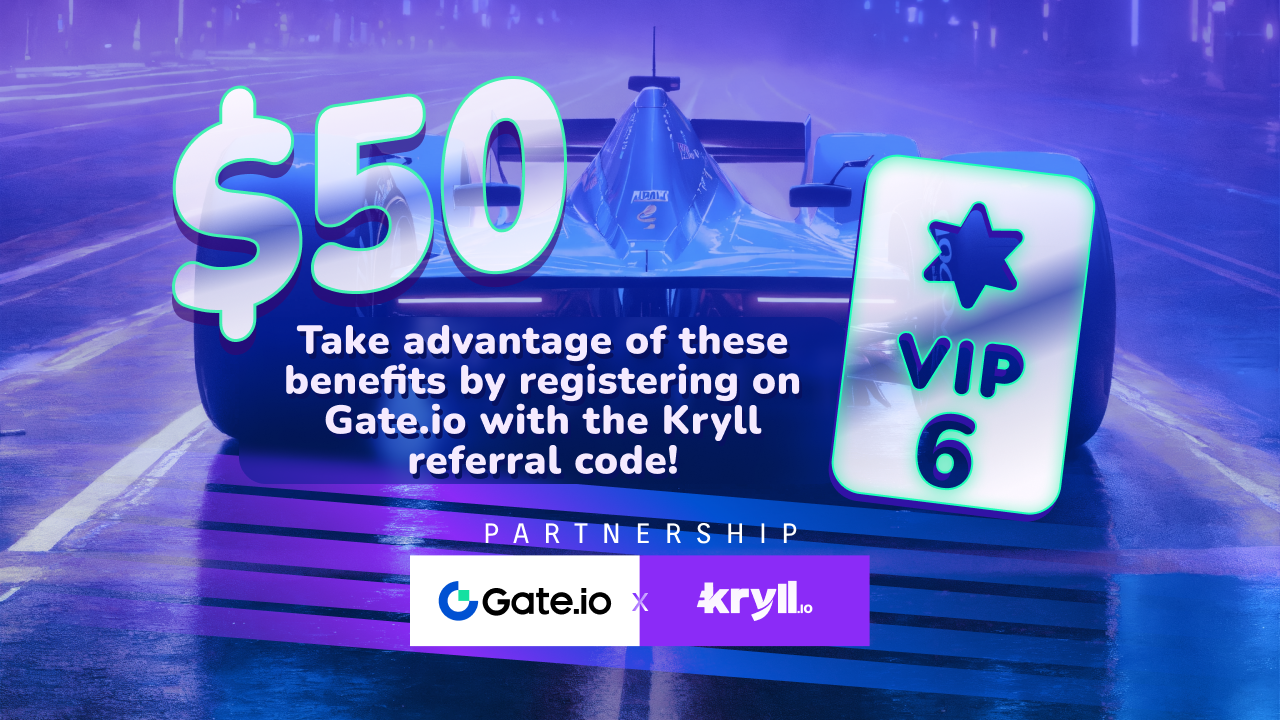 To commemorate this exciting collaboration, Gate.io is launching a special campaign for all users who sign up using Kryll's referral code. Qualified users can enjoy the following perks:

-  VIP 6 upgrade for 30 days
-  $50 worth of perpetual futures bonus

Campaign Period: 00:00 on September 28, 2023, to 23:59 on October 28, 2023 (UTC)

Sign up to Gate.io through our referral link and unlock these amazing benefits!
---
Kryll provides a tutorial to help you connect your Gate.io account to Kryll via an API key in minutes, click here to get it through.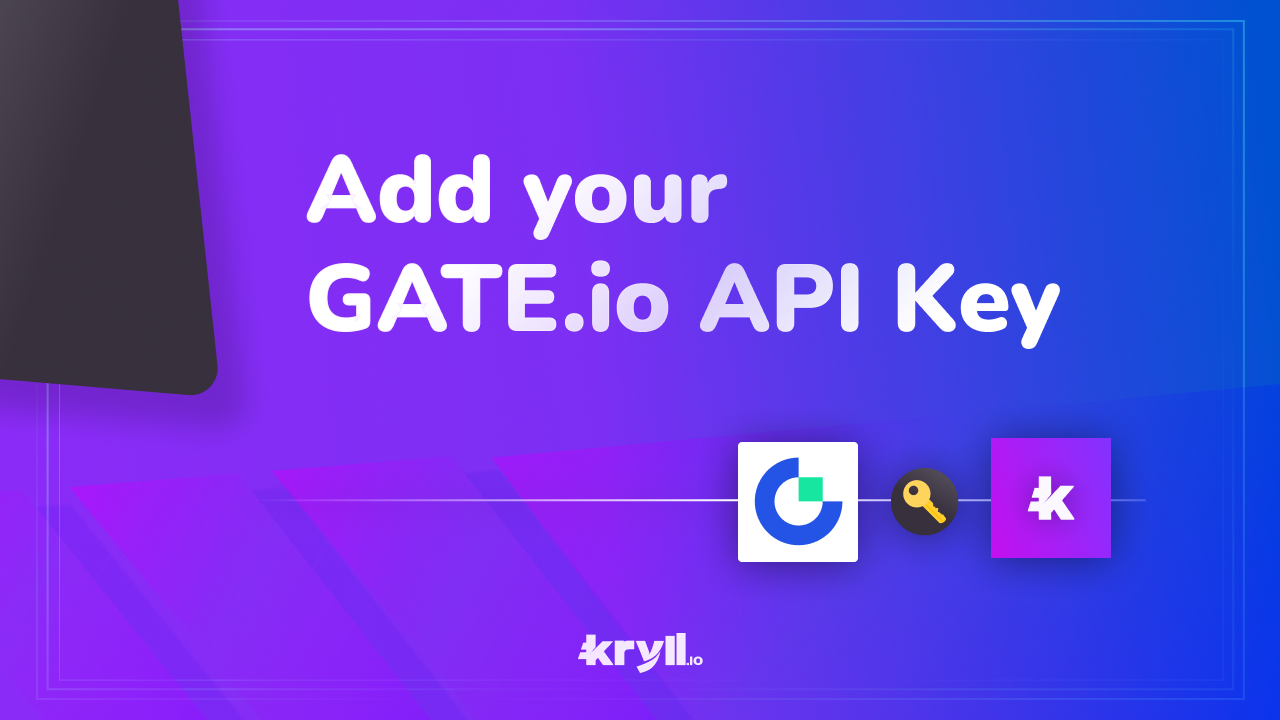 ---
Reminder: The Kryll platform is "non-custodial", this means that your cryptocurrencies are secure on your exchanges and Kryll does not have access to the withdrawal right. Kryll only allows you to place orders on your behalf.
You can also use the strategy editor and backtest on the pairs available* on Gate.io.
*Geographic restrictions may apply.
---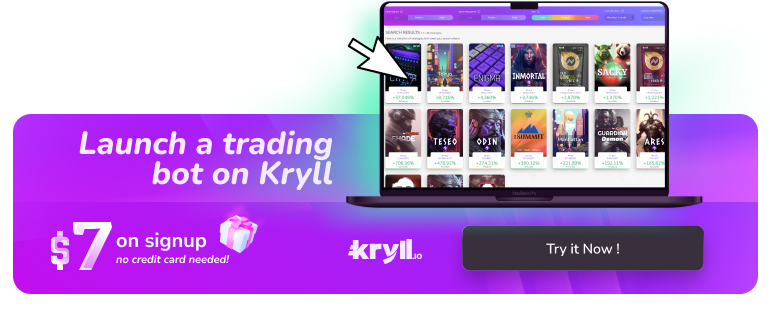 Happy Trading,
Website: https://kryll.io
Twitter: @Kryll_io
Telegram EN: https://t.me/kryll_io
Telegram FR: https://t.me/kryll_fr
Telegram ES: https://t.me/kryll_es
Discord: https://discord.gg/PDcHd8K
Reddit: https://reddit.com/r/Kryll_io
Facebook: https://www.facebook.com/kryll.io
Support: support@kryll.io