First go to the FTX exchange site. If you don't have an account yet you can register through this link to get a 5% discount on the FTX fee (for life).
Now you need to link your FTX account to your Kryll account by creating an API key. This process is very simple.
1- At the top right of the site click on your email address, in the menu then choose "settings".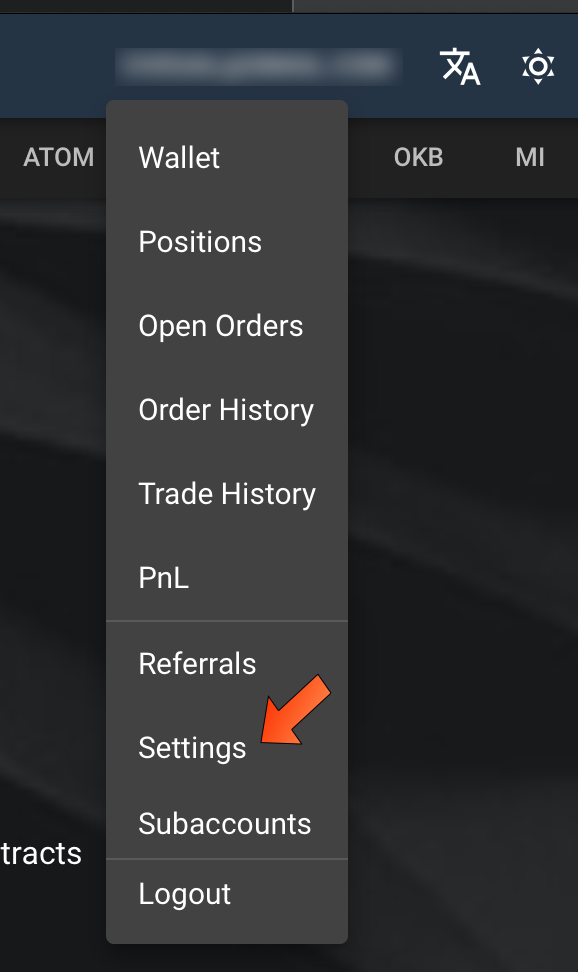 2- Scroll down and in the "API Keys" section click on "Create API key".

3- A window with your API key and the API secret opens.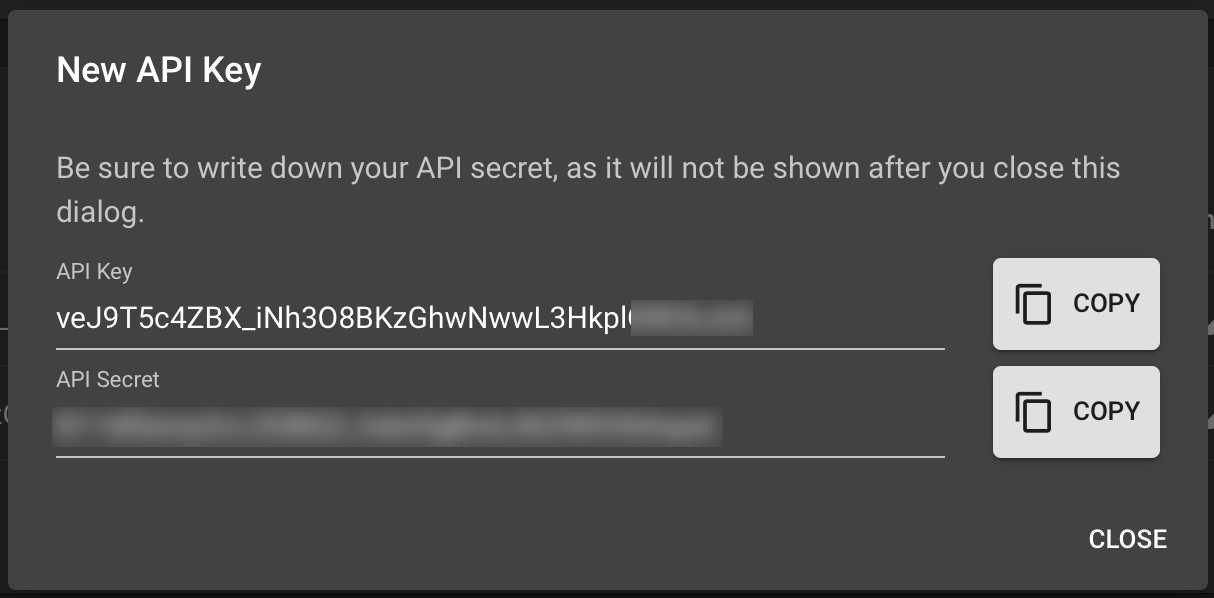 4- Now go to your Kryll account in the "You Account" tab. In the section on the right "Connect to your exchanges" select "FTX" and indicate your "API Key" and "Secret Key" that you have just created on FTX. And click on "Ok".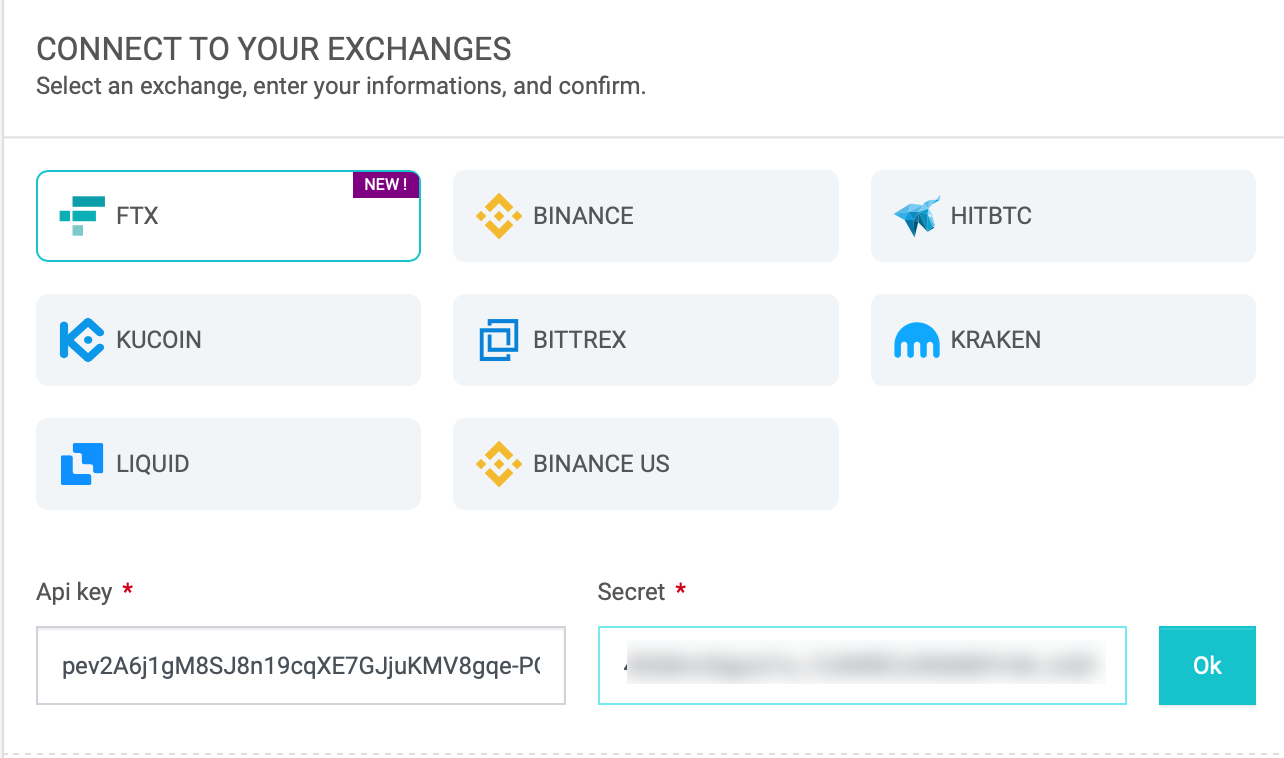 5- Your FTX API key is now linked to your Kryll account! It will appear under the "Exchanges" block where you can delete it from your account if necessary.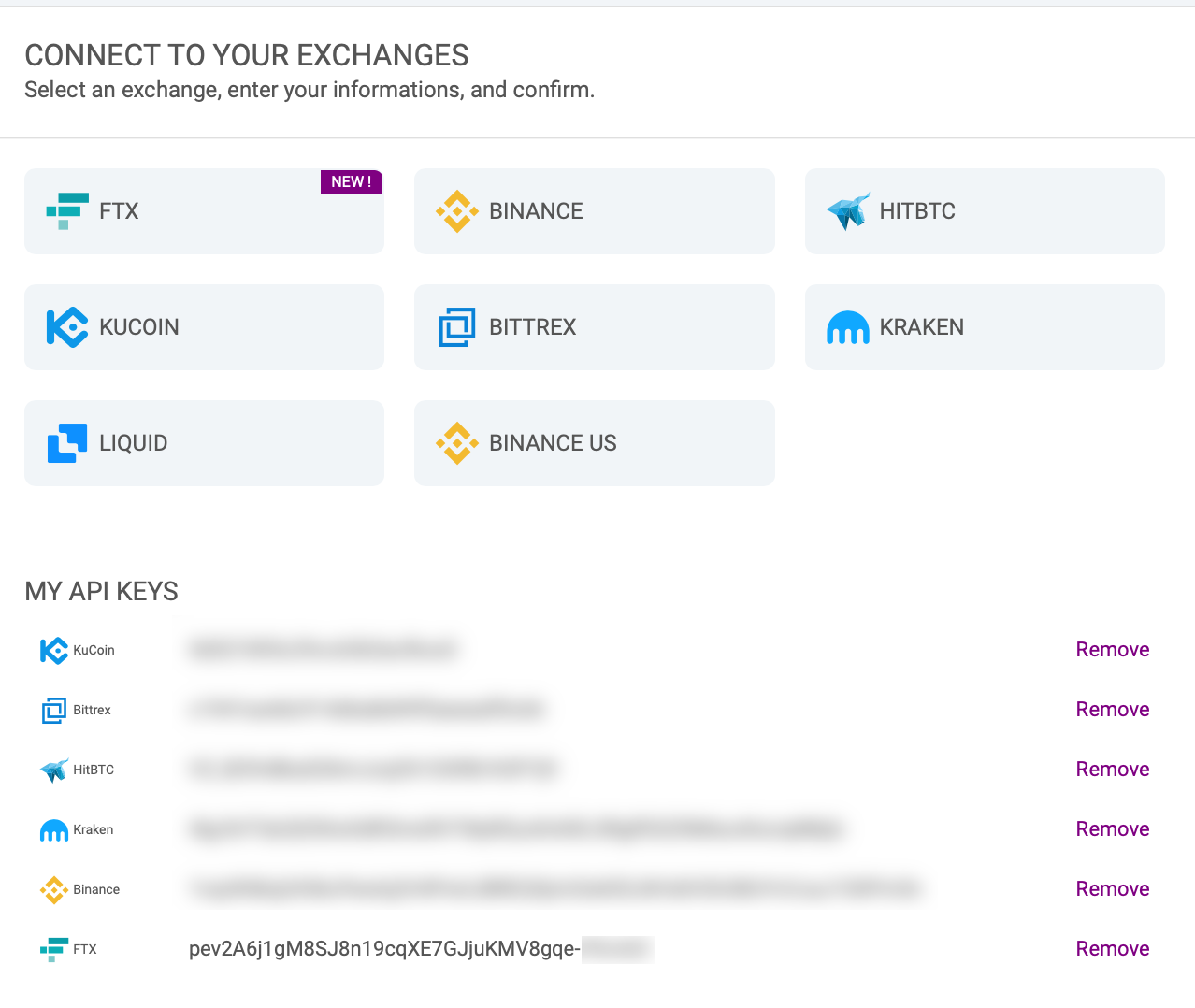 6- You can also manage your API key directly on the FTX website. Leave the basic authorizations.
Note: The Kryll platform does not need the right to withdraw to your account. Do not check the "Withdrawals enabled" box for security reasons.

If you want to use a subaccount, check the "internal transfer" box.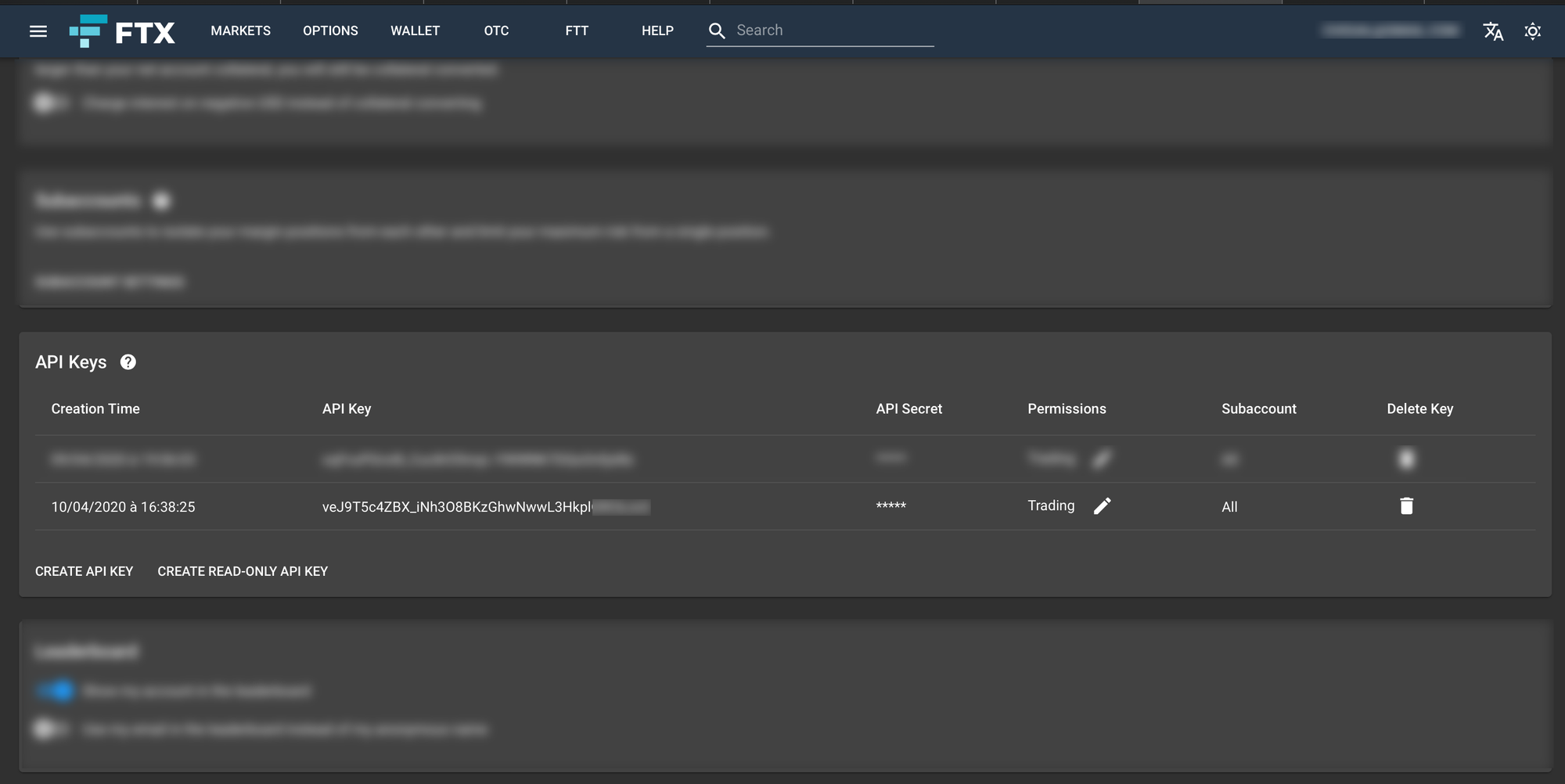 Happy trading!
Website : https://kryll.io
Twitter : @Kryll.io
Telegram : https://t.me/kryll_io
Discord : https://discord.gg/PDcHd8K
Facebook : https://www.facebook.com/kryll.io
Support : [email protected]