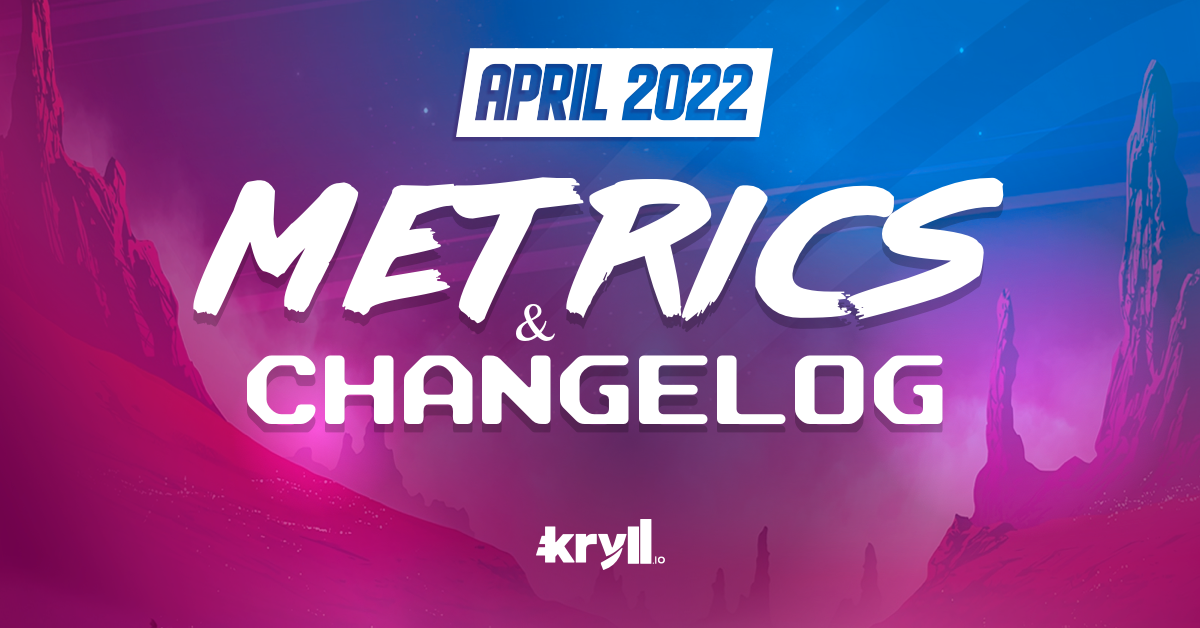 We continue the year on a high note at Kryll.io

Kryll was present at the Binance Blockchain Week in Dubai, as well as at the Bitcoin Miami and will also be at the Paris Blockchain Week Summit from April 12th to 14th 2022.

And that's not all! Our new application is now available on the Apple store as well as the android play store.

And as usual we will be live on Twitch (in French only for the moment) every other Friday at 5pm. The replay of the Live is available on youtube too.

Find the replays of our Lives directly : HERE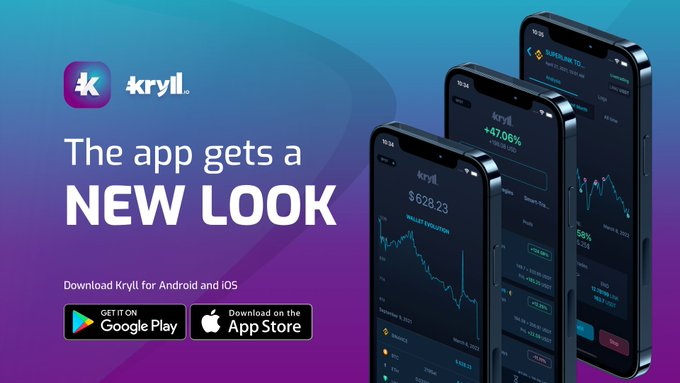 Not forgetting the implementation of our new offer "The Gift" a welcome gift to new users, 7$ in KRL tokens to test the platform for free.

Here's a quick review of the latest developments and the latest figures of Kryll.io.
Changelog Kryll.io - March 2022
Binance Blockchain Week Conference in Dubai
Release of the new mobile application
Creation of the first Kryll User Focus Group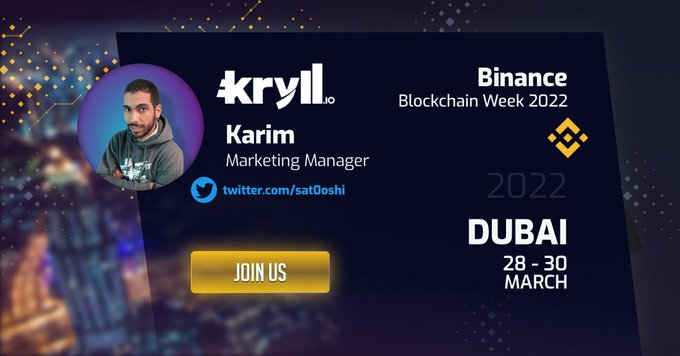 Upcoming events
Bitcoin Miami Conference.
Paris Blockchain Week Summit.
Adding new features to the application.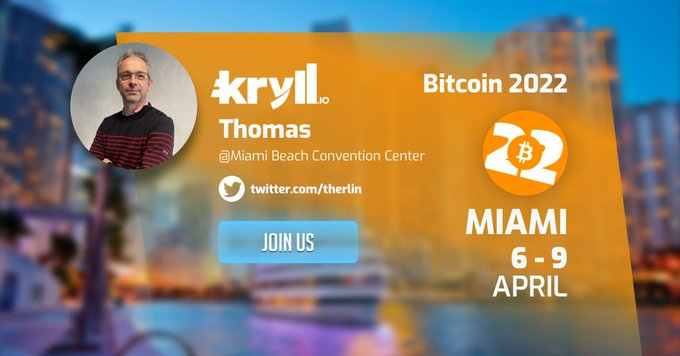 Les "Metrics"

As usual, here is the report with supporting figures on our growth for March 2022:
Feel free to join us on our Telegram groups to share your opinions and feedback on these new features.

Thank you to our community, publishers and beta testers for helping us improve the platform.
Happy Trading,