Token Sale is Successfully Completed!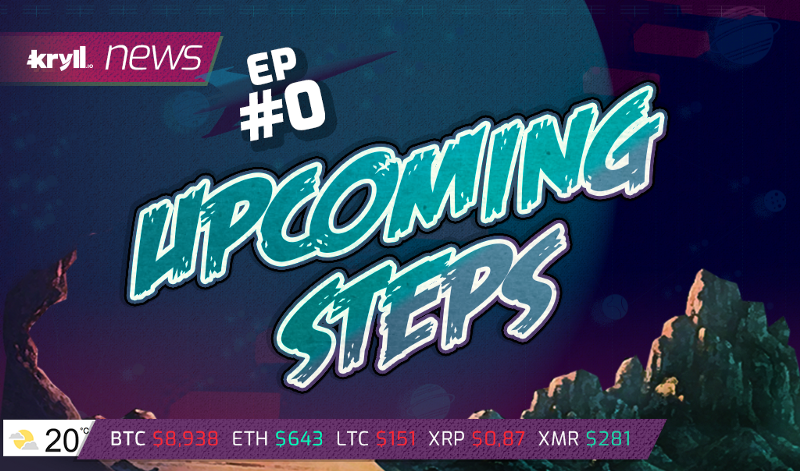 Kryll.io Token has ended on April, 20th 12:00 UTC.
We would like to thank you, our backers, our community. Thanks for your support, you believed in our projet even while the market was diving. We also want to thank our ambassadors (Turkish Dolphins, Cryptonator1337, CapetLeVrai, CryptoInsiderX, Daniel Muvdi, Panama Crypto, Crypto Exchange, Socal and Professor Crypto).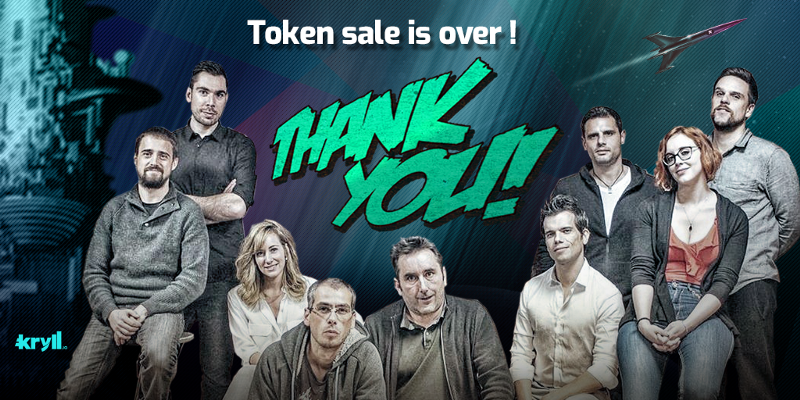 The sale generated significant interest with over 22,000 people registered and almost 5,000 active backers.
Nearly 18 million KRL tokens have been sold. The total supply will be around 50 million KRL. The tokens allocated for the team will be vested for 1 year.
What's next?
Token distribution
We are currently conducting a full audit of the sale, including a double SmartContracts audit by two separate companies (PlayItOpen & SmartDec). Once the audit of the sale is complete we will begin the process of token distribution.
We expect tokens to be distributed to investors next week (token distribution for the bounty holders will be effective within 3 weeks).
Note : Don't forget to complete the KYC (step by step guide), you also must fill in your ETH address (must be an ERC20 compatible address such as MyEtherWallet, Metamask or Mist. It can't be an exchange address).
Claiming your KRL tokens is not mandatory, you can leave them safely on your Kryll.io account (you can claim them later).
Kryll.io platform
We want to thank everyone who has supported the project and we look forward to the launch of the « Kryll's "Funders edition" platform» (closed alpha with live trading) during the summer.
When on exchange?
We cannot yet disclose precisely this type of information without a formal joint announcement with the exchange (Non Disclosure Agreements). But we are in negotiations with several exchanges for a listing in the second quarter of 2018.
Once again we would like to thank you for your amazing support.
Our website: https://kryll.io
Twitter : @Kryll.io
Telegram : https://t.me/kryll_io
Facebook : https://www.facebook.com/kryll.io