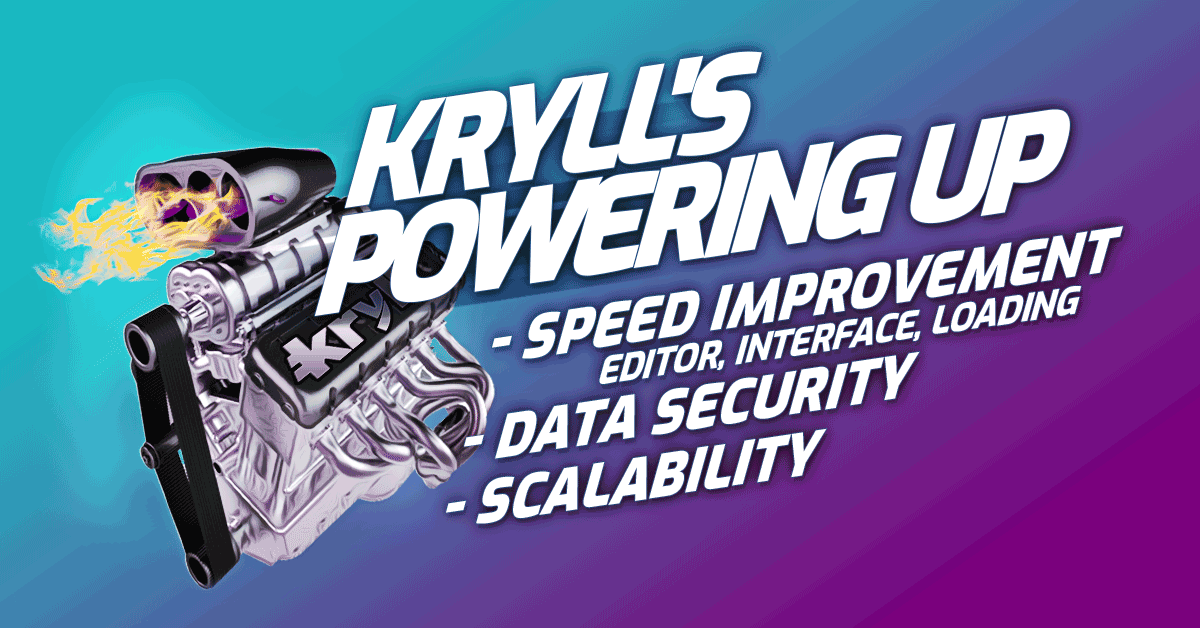 The last few months have been intense on Kryll. The surge of traffic on the platform since the beginning of March has put our servers to the test.

Our priority is to ensure a smooth and stable user experience for everyone, which is why our technical teams have successfully deployed a major upgrade to our infrastructure. This huge project, invisible to the user but necessary, has mobilized all our teams, resulting in optimal stability.
This means in concrete terms:
Improved platform display speed (smoother strategy editor and interface, reduced loading times).
Enhanced security.
Adaptive scalability to respond to the growing increase in traffic.
Optimal user experience.
And also two new features

The time period of your strategy chart on the dashboard changes from a history of the last 24 hours to 6 days! This gives you a wider view of the latest actions performed by your strategies.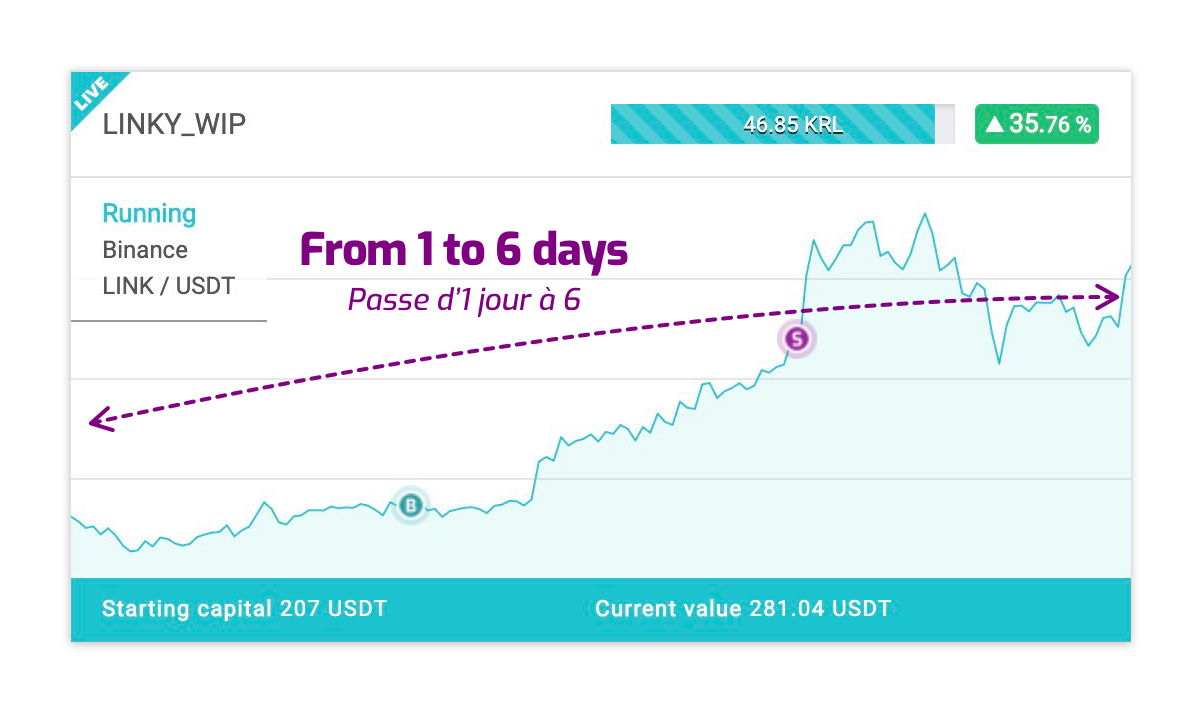 After much feedback from the community we have simplified the display of developer fees on the marketplace strategies, they can range from 0 to 1% (maximum) of the committed capital, over a period of one month. In our example they are 0.25% which means that a strategy with a capital of 100$ will cost 0.25$ in developer fees, over one month (excluding platform fees which are extra).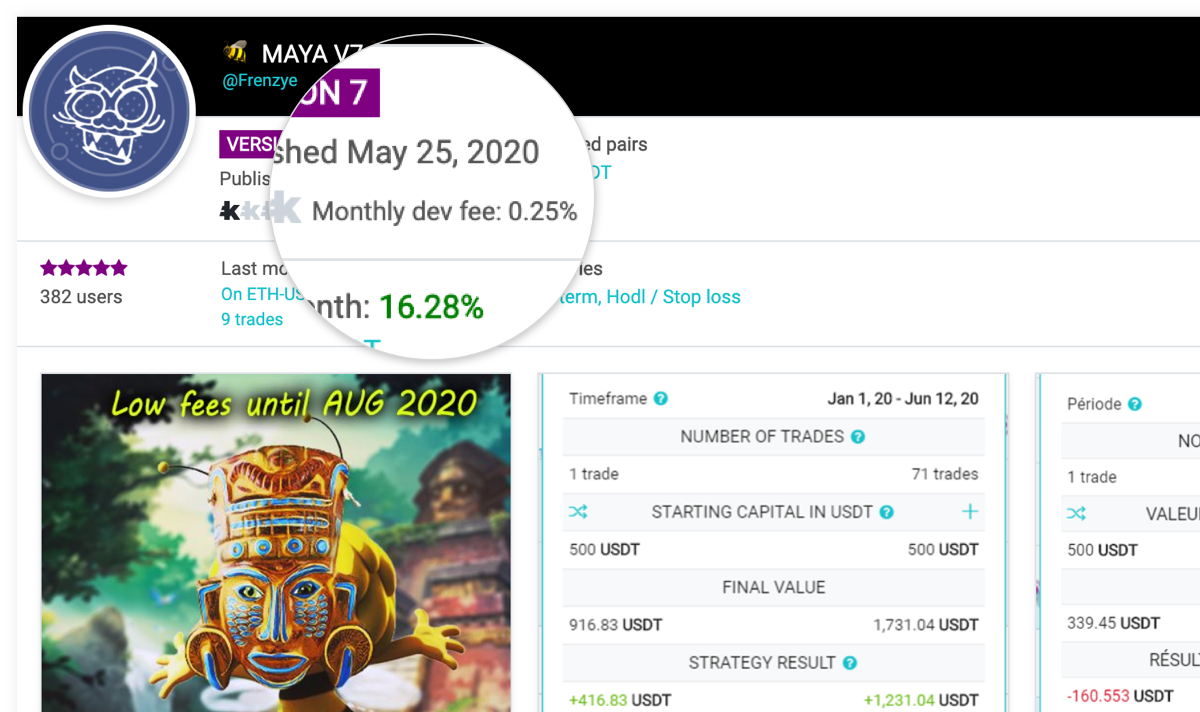 Happy trading!
Website : https://kryll.io
Twitter : @Kryll.io
Telegram EN : https://t.me/kryll_io
Discord : https://discord.gg/PDcHd8K
Facebook : https://www.facebook.com/kryll.io
Support : support@kryll.zendesk.com