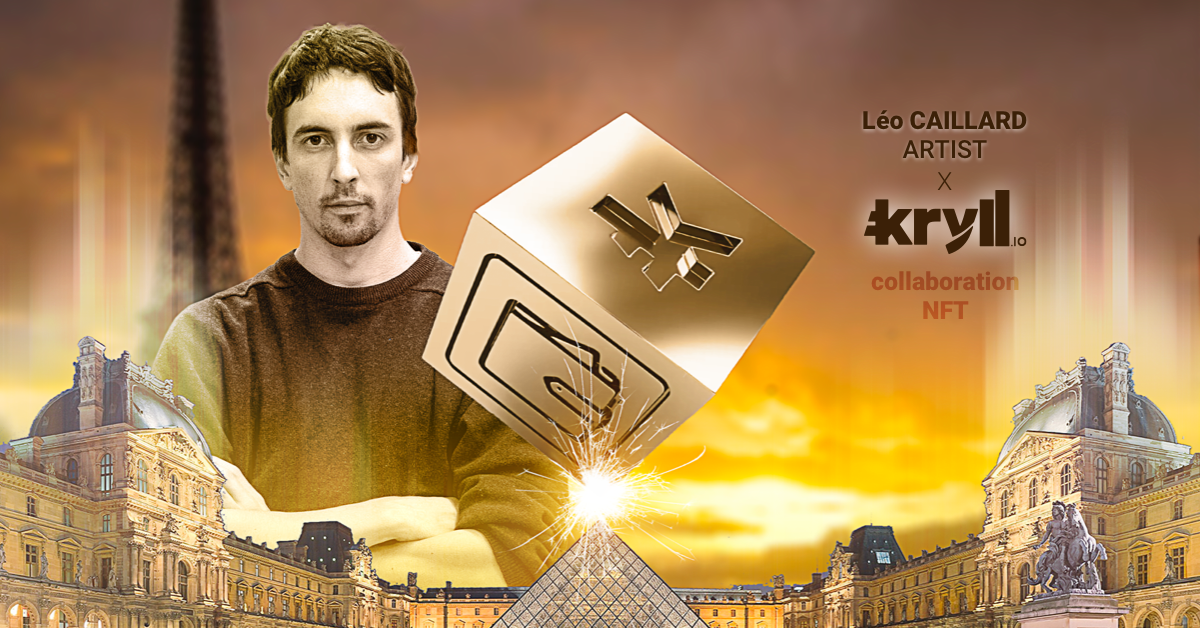 In partnership with Léo CAILLARD, famous French contemporary artist. Kryll.io allows you to acquire original creations in the form of NFT, the genesis - or Kryll block - represents the famous blocks that can be connected together to create automated trading strategies but also the genesis of Kryll.io, the first stone in the building of the company.
About Léo Caillard: Léo Caillard is a French visual artist who lives and works in Paris. His works bring together past and present in order to address fundamental questions about our relationship to time, history and our own individuality. To know more about his work.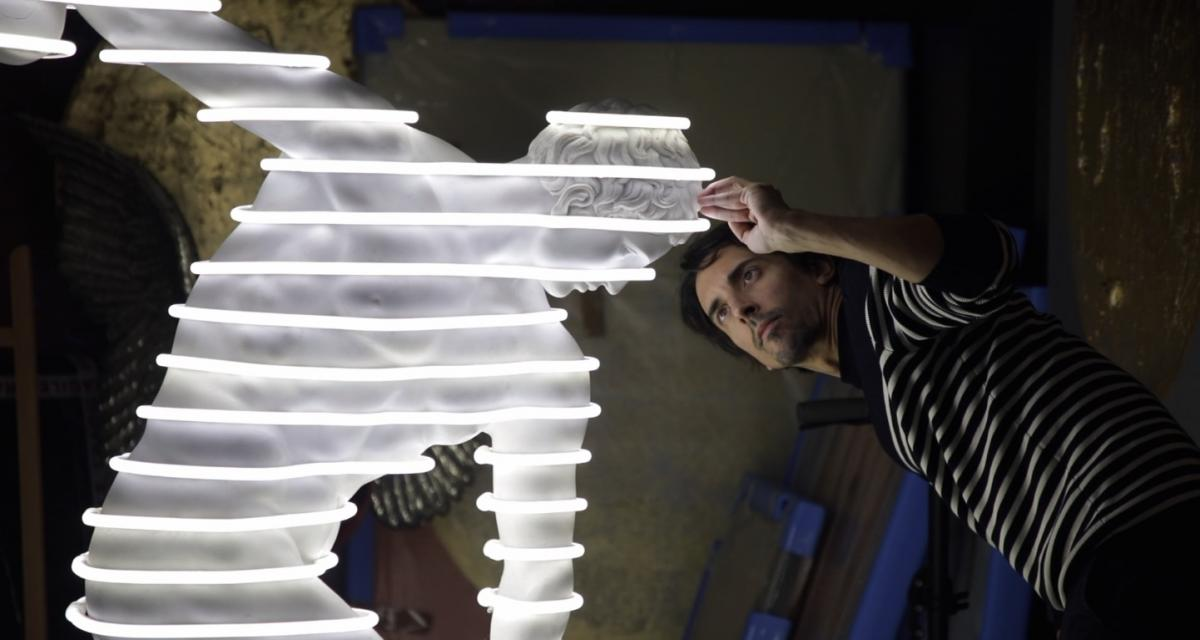 A collection of 175 NFT available
This block is declined in several series of NFT available on OpenSea at the following address : https://opensea.io/collection/kryllblockcollection
A collection of 175 pieces divided according to their rarity. Gold and Diamond blocks are eligible for 50K and 100K Holding Program equivalents, to learn more about the Kryll Holding Program and its benefits please visit this page.

100 copies available, price 0,05 ETH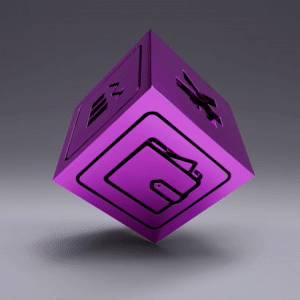 50 copies, price 0,1 ETH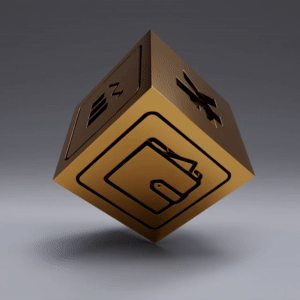 20 copies, price 0,25 ETH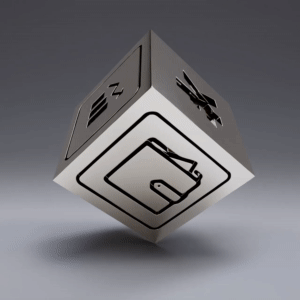 5  copies, price 1 ETH
Entitles you to a Holding Program 50K* KRL (50% discount) for 1 month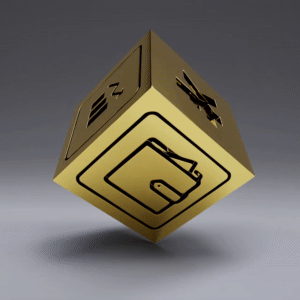 A single NFT, price of 3 ETH with a fixed bidding period (ending on Dec, 25th). The obtaining of this unique NFT will allow the first buyer to obtain the real marble sculpted Block. Also unique and signed by Léo Caillard.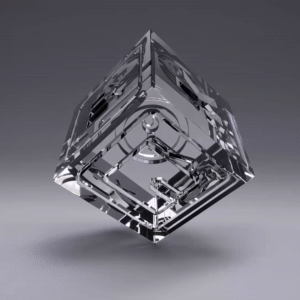 The Diamond block also offers a Holding program, but of 100k!* on the Kryll platform (equivalent to 100 000 KRL) to its purchaser during 1 month.

The NFTs are available for sale on the OpenSea website from Thursday 2 December 2021.
*To claim the Holding Program, the NFT owner (Gold or Diamond) will need to make a KRL deposit on the Kryll platform with the same ETH address as their OpenSea account to prove their identity. Please contact the Kryll team to make the request at support@kryll.io.

Happy Trading,


Website : https://kryll.io
Twitter : @Kryll.io
Telegram EN : https://t.me/kryll_io
Telegram FR: https://t.me/kryll_fr
Telegram ES: https://t.me/kryll_es
Discord : https://discord.gg/PDcHd8K
Facebook : https://www.facebook.com/kryll.io
Support : support@kryll.io