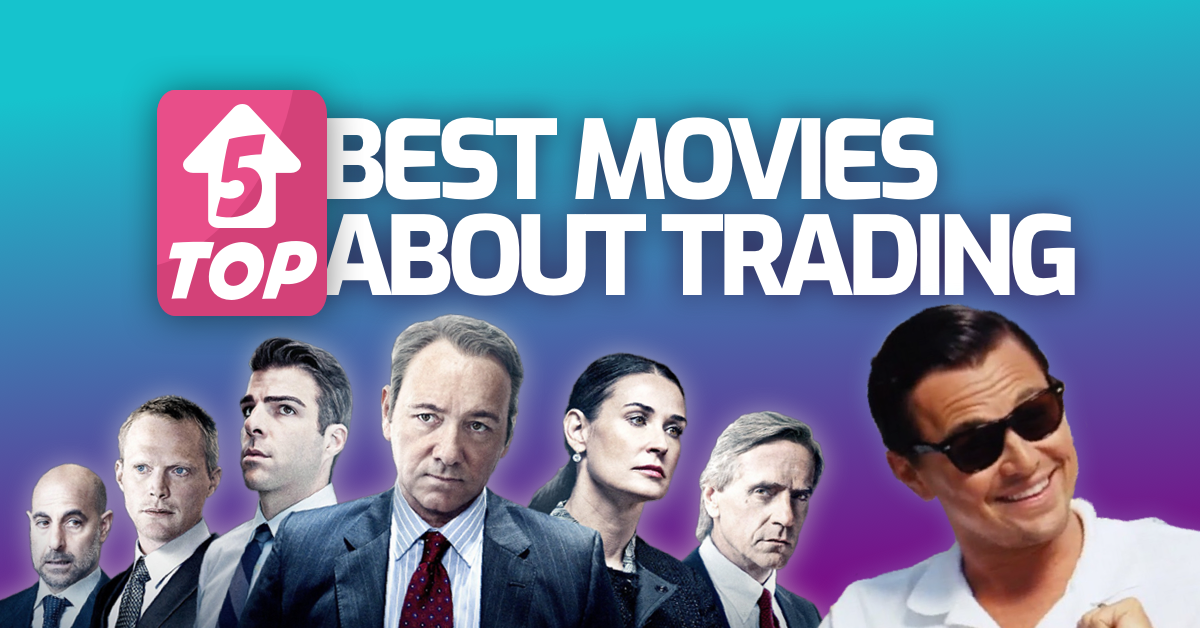 You like trading, whether with classic markets or Bitcoin and cryptocurrencies? It's a good thing because it's a theme that the cinema loves, especially in Hollywood, which has offered us some very good films over the last 30 years. There's something for everyone!
5. Boiler Room - 2000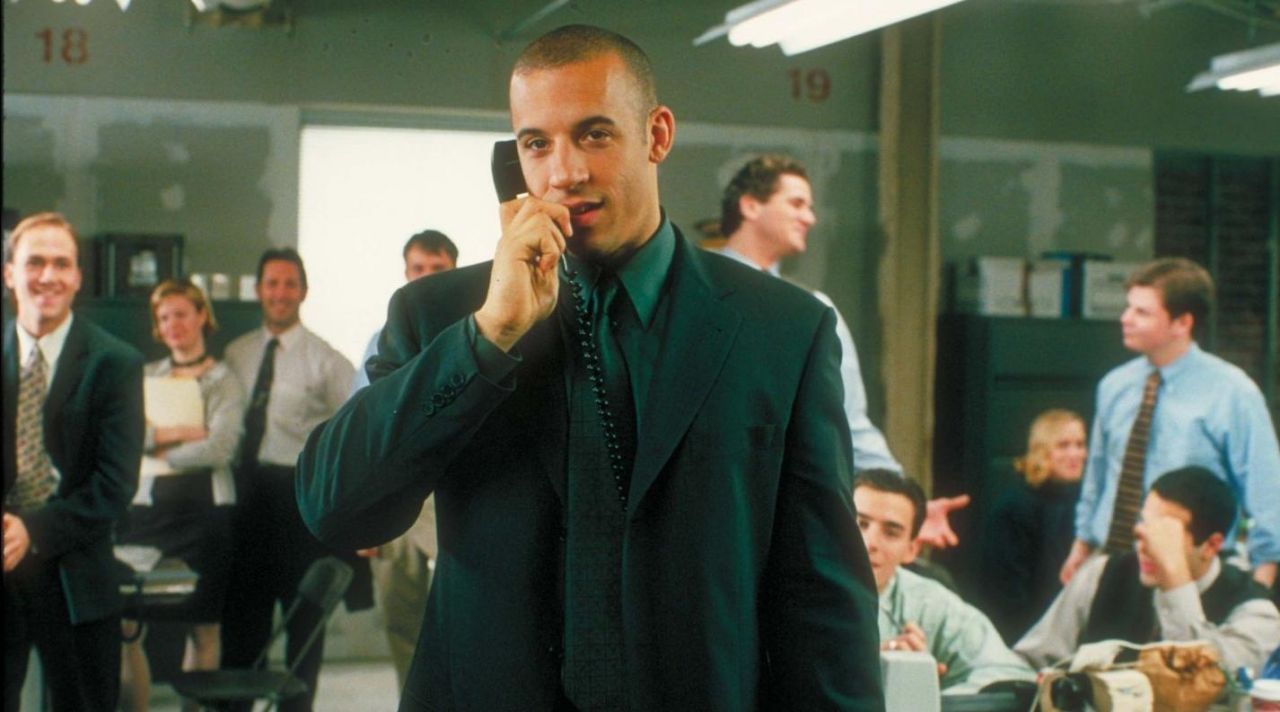 A movie released in 2000 with Vin Diesel and Giovanni Ribisi, which features Seth Davis, a 19-year-old trader who arrives in the "boiler room", the call center of a trading farm where bogus investments can be sold over the phone to people who don't necessarily need them, while earning exorbitant commissions in the process.
4. Margin Call - 2011
In 2008, one of the worst financial crises in history hit. The film looks back over a 36-hour period at all the events that triggered this crisis, when employees of a New York investment bank discovered the toxic nature of its assets. They tried in vain to get rid of these assets, but the deadly domino effect was already underway...
3. Wall Street - 1987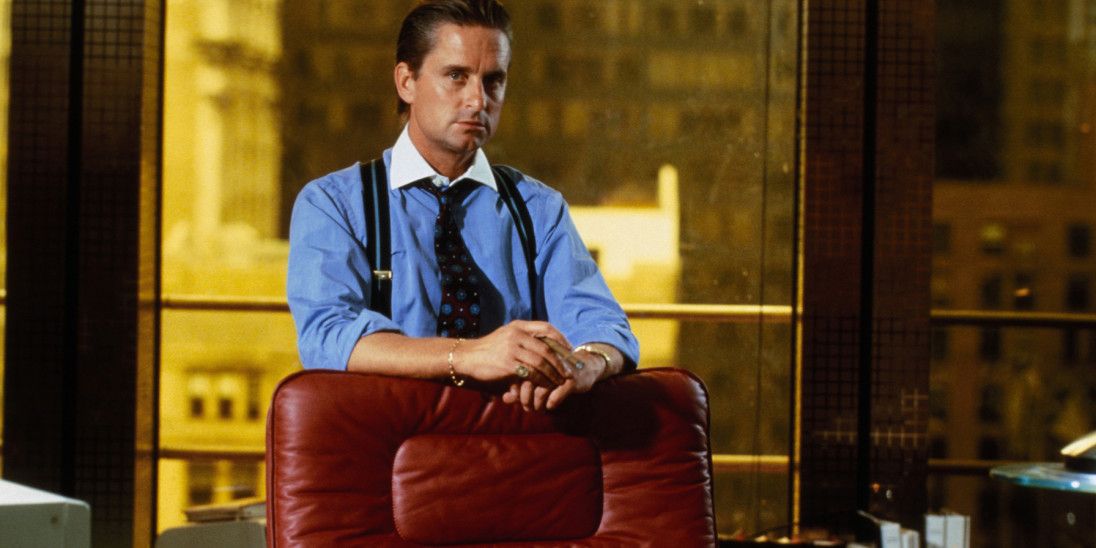 For decades the movie Wall Street directed by Oliver Stone has remained THE reference in the world of trading. Released in 1987 the film tells the story of the young trader Bud Fox (Charlie Sheen) who will learn everything from his mentor, the charismatic and not always very ethical Gordon Gekko (Michael Douglas).

A sequel was released in 2010: "Wall Street: money never sleeps" with the return of Michael Douglas and the arrival of Shia LaBeouf in a plot that focuses on the crisis of 2008 but we prefer the first one!
2. The Big Short - 2015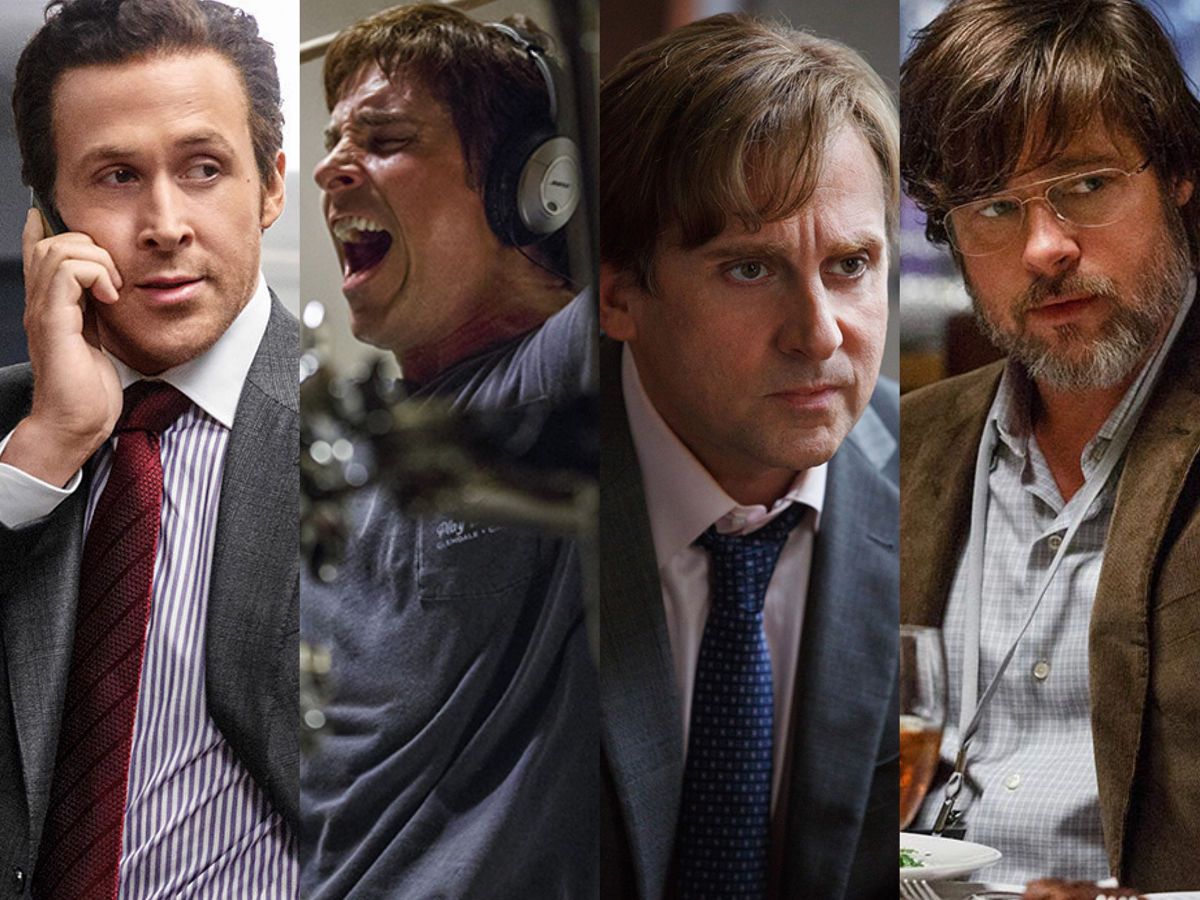 If there is only one film to remember about the financial crisis of 2008, then it is The Big Short and its 5-star cast: Christian Bale, Steve Carell, Ryan Gosling and even a small cameo from Brad Pitt.

The film tells the true story of a group of financial analysts who gambled on the decline of subprime, these toxic assets, against the advice of their manager. Thus anticipating the financial crisis that would erupt in 2008 and pocketing hundreds of millions of dollars in the process.

1. The Wolf of Wall Street - 2013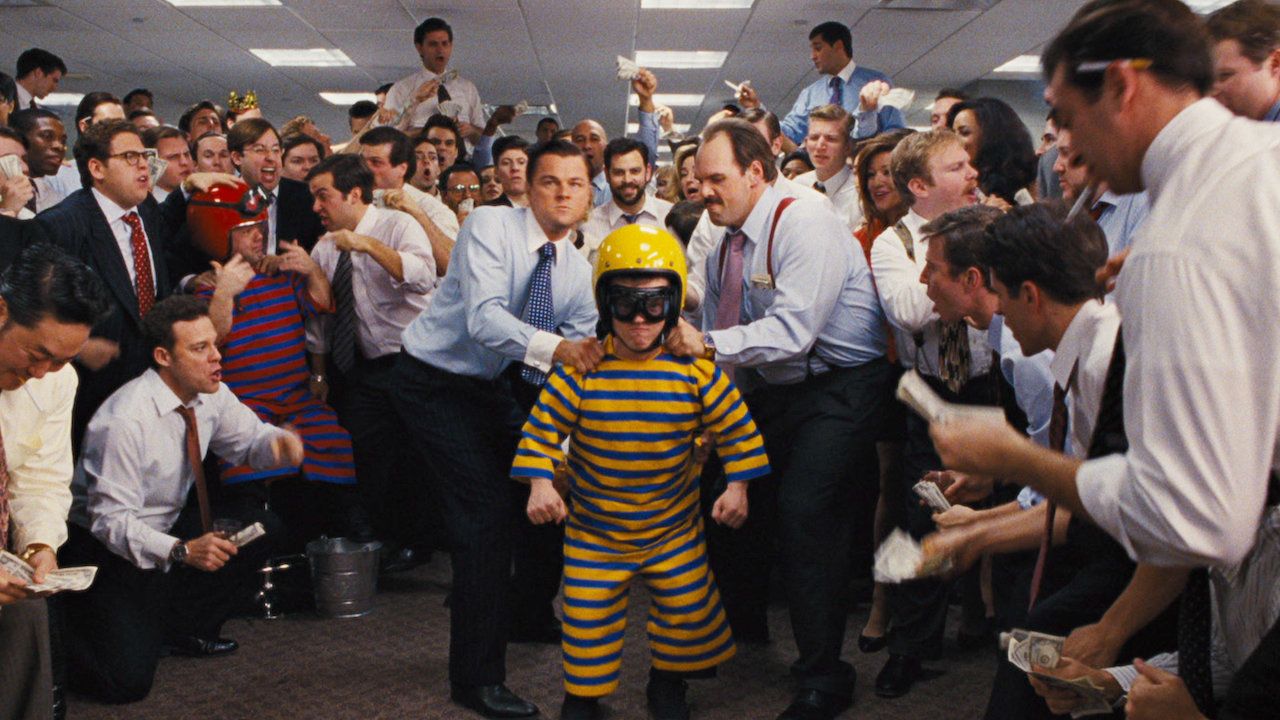 If you are interested by the trading then here is THE movie you absolutely must have seen: The Wolf of Wall Street adapted from the true story of trader Jordan Belfort who made his fortune by creating his brokerage firm Stratton Oakmont specialized in scamming with the "penny stocks" assets.

Martin Scorsese offers us an incredible portrait of almost 3 hours retracing the rise of Jordan Belfort with amazing sequences and a bluffing cast: Leonardo DiCaprio, Jonah Hill or Margot Robbie. We immediately think of the lunch with Matthew McConaughey or the scene where Leonardo DiCaprio takes a little too much "quaalude".
Website : https://kryll.io
Twitter : @Kryll.io
Telegram EN : https://t.me/kryll_io
Telegram FR : https://t.me/kryll_fr
Discord : https://discord.gg/PDcHd8K
Facebook : https://www.facebook.com/kryll.io
Support : support@kryll.zendesk.com