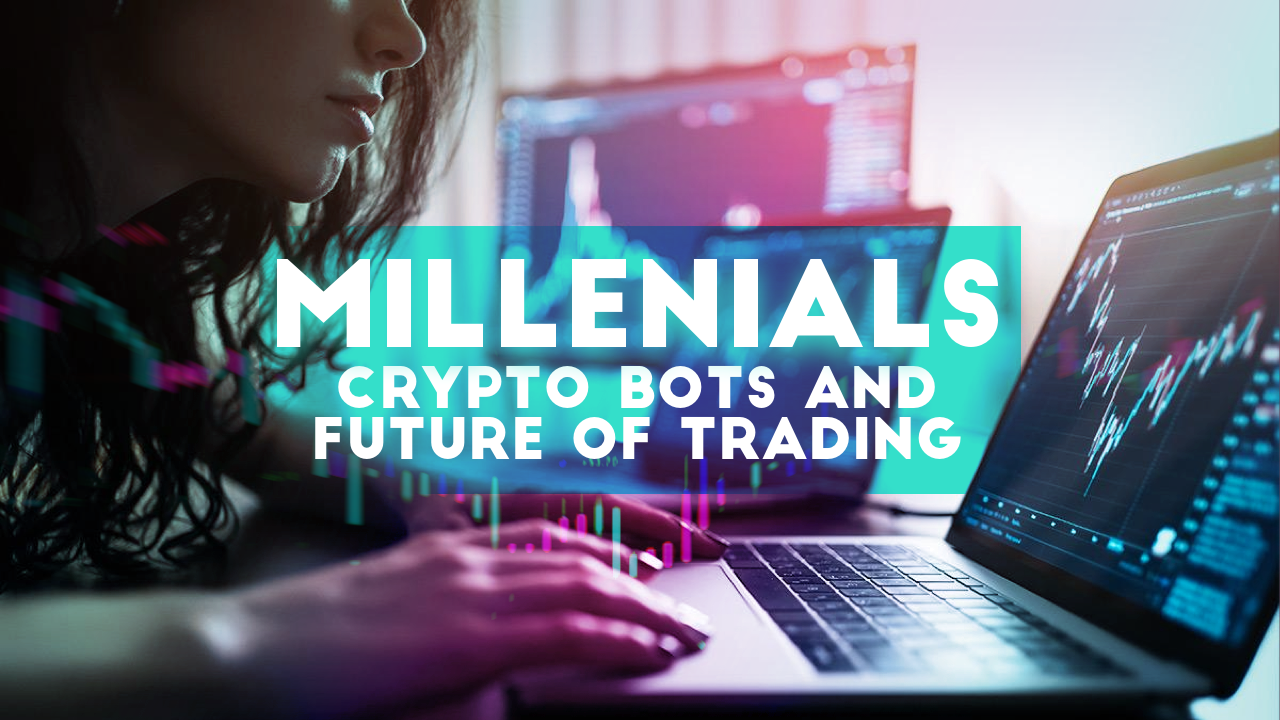 With the influx of new traders and first-time investors following the advent of apps like Robinhood and Coinbase. The investment game has evolved over the last decade. Tech-savvy millennials who found a profitable trading strategy have managed to develop their own profitable trading algorithms with ROI's that put the likes of Buffet's Berkshire Hathaway to shame. Institutions are now eyeing these high performing trading and investment bots to grab a slice of the green profit cake.
Automated Trading
Trading algorithms aren't necessarily new and have been around for decades. Although the difference between now and the 90s is you don't necessarily need a team of mathematicians, coding experts and financial analysts to create one. The current market has in the last few years witnessed traders and investors, especially in the crypto space, develop profitable trading algorithms from the comforts of their homes, and possibly their underwear too.  
These bots aren't making small profits either. With some gaining over 10,000% in a year, it's pushed some traditional and reluctant investment funds to enter the automated crypto trading game to gain exposure to the growing concept.

The Past and Future of Trading
Considering the difference in expertise and investment needed to build a profitable trading algorithm between today and just a decade ago, it stands to reason that investment funds themselves will be disrupted by this new industry.
Prior to this revolution, the team an investment bank hired would have to backtest their newly built trading algorithm against historic market movements and then forward test, sometimes manually to confirm the profitability of the trading system. This process could sometimes take months or years if tested and manually recorded.

Today, with platforms like Kryll.io however, a trader can use get put together their strategy without any coding experience, backtest and optimize it virtually for free before deploying it to trade their funds. In contrast to investment funds which usually cater to the wealthier and charge a high fee, the traders who choose to publish their algorithm can get paid by other users for using their strategy. This can be done at a push of a subscription button, drastically lowering the obstacles to wealth building and management.  

In the end, the evolution of the trading landscape is unquestionable. While investment funds and regular day traders may not be derailed entirely, it's likely that trading altogether may be based on which automated strategy a person or fund uses and how profitable it is.
For most retail traders and investment funds, the days of staring at charts for hours and guessing the next price moves may be behind us in the coming future.

Happy Trading,