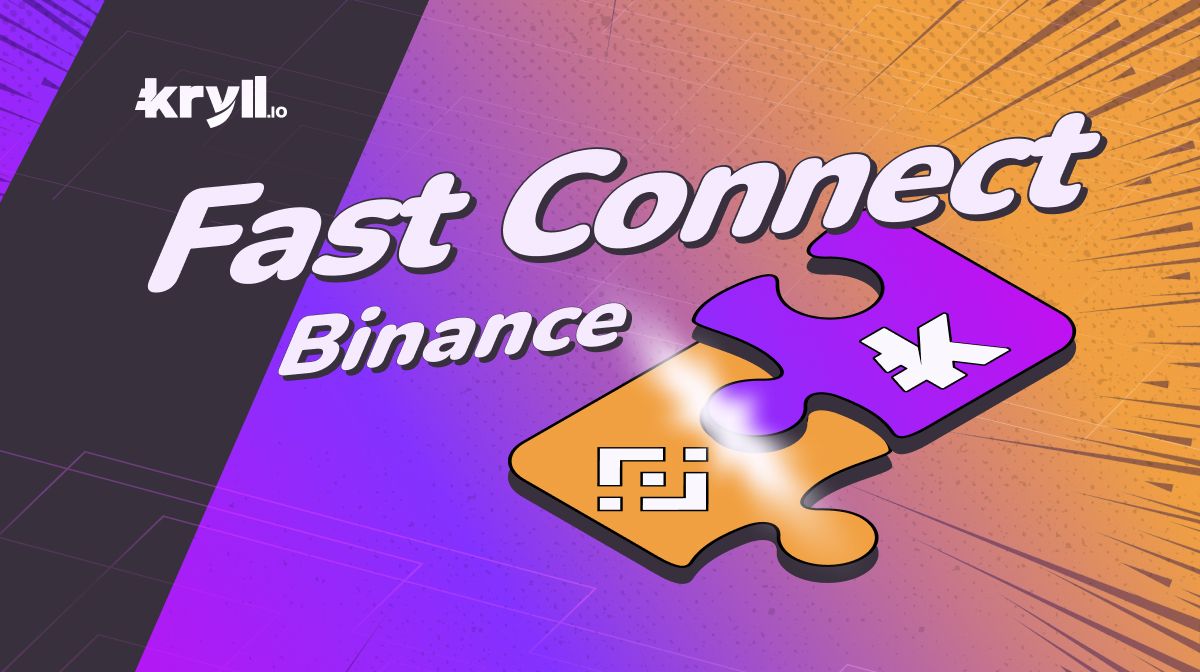 As the Kryll team is dedicated to improving your trading experience, making it more transparent, efficient and secure; we are proud to present the implementation of Binance's Fast API functionality on the Kryll platform! With this new advancement, you will be able to link your Kryll account to Binance in under sixty seconds, all the while incorporating an added layer of security! This momentous enhancement also signals the end of the standard 90-day Binance API keys' validity period, which has been a concern expressed by a significant portion of our valued user community in the past. Rest assured, the anxiety over your API keys hitting their expiration date can now be completely put to rest!
---
What is Binance Fast API feature and how does it work?
Binance has initiated the Fast API feature to enhance the experience of API keys. Fast API assists users in swiftly authorizing specific account privileges, generating API keys, and automatically integrating with third-party API link platforms.
The Fast API function enables users to access their Binance account using the fast connect feature on third-party link platforms. It is capable of auto-generating API keys and associating them with third-party link platforms, which allows users to begin using their services without the need for manual creation of API keys.
---
How to add your Binance Fast API key to your Kryll account?
Click here to follow our tutorial and add your Binance Fast API key and be ready to trade on Kryll.io in less than a minute!
---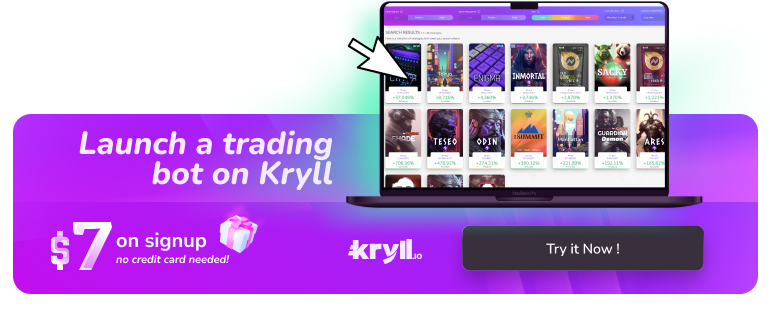 Happy Trading,
Website: https://kryll.io
Twitter: @Kryll_io
Telegram EN: https://t.me/kryll_io
Telegram FR: https://t.me/kryll_fr
Telegram ES: https://t.me/kryll_es
Discord: https://discord.gg/PDcHd8K
Reddit: https://reddit.com/r/Kryll_io
Facebook: https://www.facebook.com/kryll.io
Support: support@kryll.io