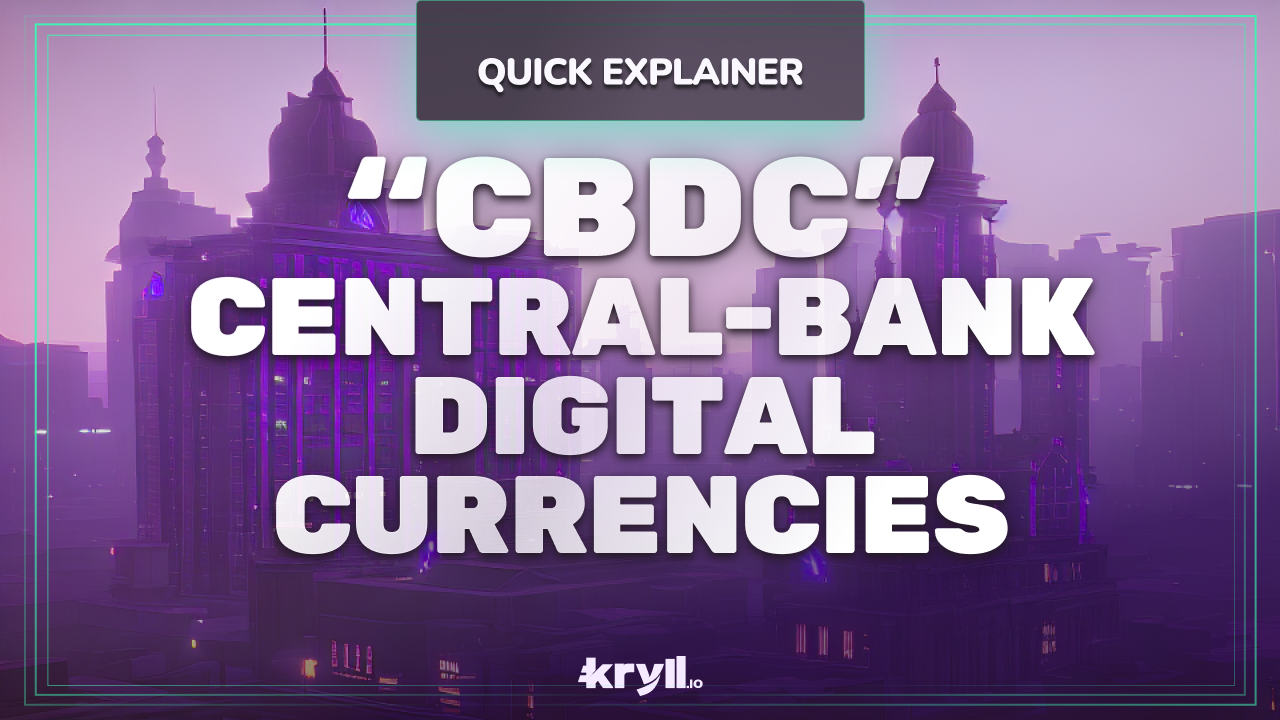 Central-bank digital currency, or CBDCs, are digital versions of traditional currencies that are being explored and implemented by 114 countries representing over 95% of the world's GDP. These digital currencies come in two main forms: those designed for use by financial institutions and those designed for use by the general public.
The first type is a new way for central banks to transfer money to commercial banks and make the process more efficient and secure. The second type is a digital version of fiat money that is made available to the public through accounts held by a central bank or a commercial bank. This type of CBDC represents a departure from the way money is created and distributed today and allows central banks to connect directly with everyday people.
The CBDCs of China and India are examples of this second type and are already in use by citizens through popular digital payment services. While the need for a digital currency may seem unclear, the motivations and consequences of implementing a CBDC are still being debated and studied.

‌Happy Trading,
Website : https://kryll.io
Twitter : @Kryll.io
Telegram EN : https://t.me/kryll_io
Telegram FR: https://t.me/kryll_fr
Telegram ES: https://t.me/kryll_es
Discord : https://discord.gg/PDcHd8K
Facebook : https://www.facebook.com/kryll.io
Support : [email protected]