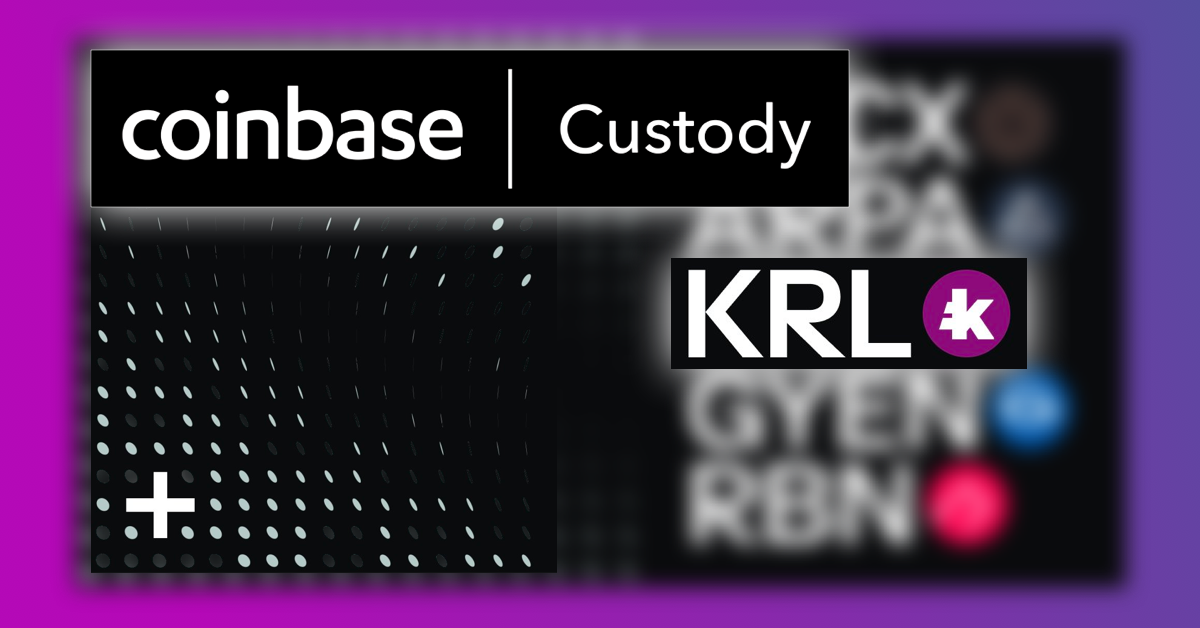 But what is this new service launched by Coinbase, announced in late 2017 by the crypto-currency giant ?
The custody service "Coinbase Custody" for its (very) large customers owning for more than 10 million dollars of crypto-currencies is now available.

It is via the Medium blog of coinbase, that the American giant announced that its  service had already accepted its first deposit of crypto-currencies, and that it was now fully functional and open to all investors eligible for the program.

"Coinbase Custody's mission is to make digital currency investing accessible to all eligible financial institutions and hedge funds worldwide."

Responsible for the custody of more than $20 billion in crypto assets since its inception, Coinbase is playing in the big league and has demonstrated over its existence an exemplarity necessary to become one of the most widely used crypto-currency buying platforms today.

What are the benefits of Coinbase Custody?

- On-chain separation of crypto assets;
- Increased security;
- Reliable auditing and reporting on cold storage
- Offline private keys, possibility to implement multi-signature;
- Cryptographic hardware for transaction signature management;

Kryll is honored to announce that the KRL token is now available in the Coinbase Custody service.
Our priority is to make the token ever more accessible, thanks to this new integration, institutional players have access to the KRL token from the U.S. and Europe.
An opening to institutions in Asia is planned before the end of the year, with no specific date yet.

This integration of the KRL token to the Coinbase Custody service is a further proof that big players (institutions, hedge funds, VCs) are interested in Kryll.
In order to constantly offer professional solutions with high security, this operation is part of Kryll's plans for the year 2022.

We would like to thank our partner Coinbase and we look forward to seeing you throughout the year for new news related to Kryll and its token KRL.

Discover the Coinbase custody service by following this link: https://www.coinbase.com/custody

Happy trading,
Website : https://kryll.io
Twitter : @Kryll.io
Telegram EN : https://t.me/kryll_io
Telegram FR: https://t.me/kryll_fr
Telegram ES: https://t.me/kryll_es
Discord : https://discord.gg/PDcHd8K
Facebook : https://www.facebook.com/kryll.io
Support : support@kryll.io