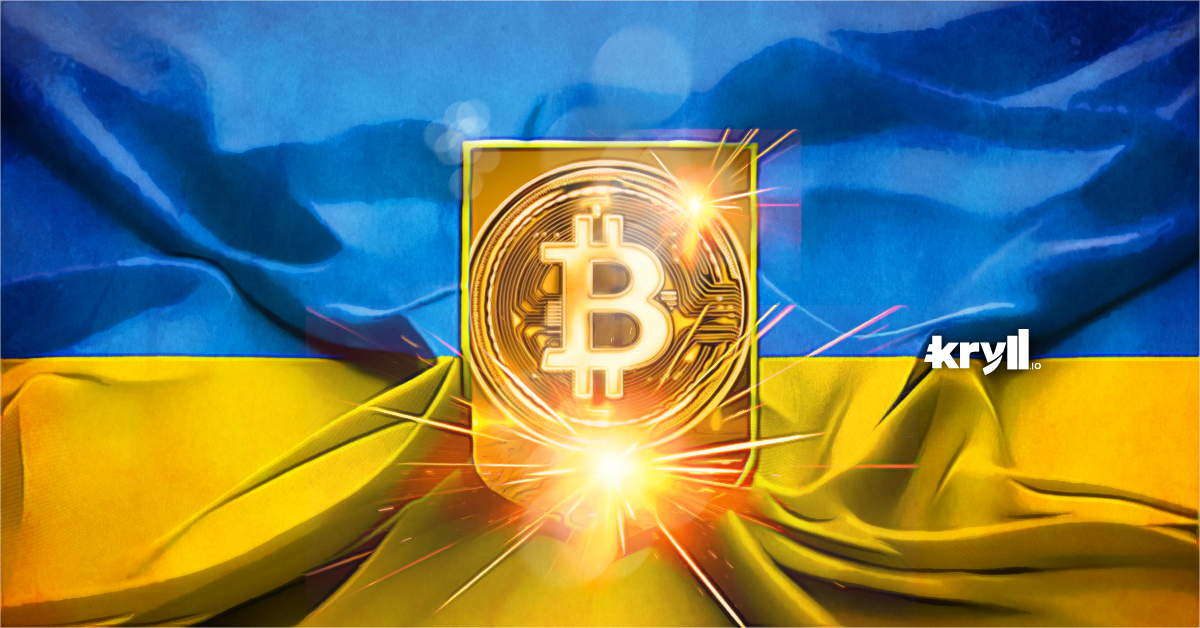 Russia has embarked on a war that could last, so Ukraine is appealing for BVitcoin and cryptocurrency donations to help its people during this time of Crisis.

On the official Twitter account of Ukraine, a post calls for donations in Bitcoin (BTC), Ethereum (ETH) and stablecoin USDT.
Sending weapons and military packages to Ukraine will not be enough, the humanitarian situation for the millions of civilians taken hostage by this war will not improve with time. Stores and banks are closed and the supply of the country is now very difficult, even at a total stop, which will quickly make the daily life of Ukrainians remaining on the spot difficult.

Millions of dollars in Bitcoin and Ethereum and stablecoin (USDT) have already been sent to the country's official addresses, in addition to the aid that the West is organizing to help the country that has been invaded by the Russian army for almost a week now.
But why make the choice of cryptocurrencies?
Donations in cryptocurrencies have the advantage of not depending on central authorities or banks and can be immediately used by the recipients of these crypto addresses. It remains to be seen how these donations will be shared, but the blockchain has a real advantage, that of being transparent, the distribution of donations will therefore be able to be tracked from the blockchain used to send the donations.
To date, more than 50 million dollars in crypto-currencies have been sent to the official addresses published by the Twitter account of Ukraine and the account of the Ukrainian Prime Minister Mykhailo Fedorov

On Friday 25/02, "the Ukrainian government imposed sanctions against the ruble, exchanges in the Russian currency are at a total halt," explains Mike Chobanian. "It's a big part of our income, but we don't care, it's war," the boss of the crypto-currency exchange platform Kuna slices.

If you also wish to make a donation in crypto-currencies you will find below the BITCOIN address as well as the ETHEREUM address on which to send your donations.

BITCOIN:  357a3So9CbsNfBBgFYACGvxxS6tMaDoa1P
ETHEREUM / USDT (ERC20) : 0x165CD37b4C644C2921454429E7F9358d18A45e14
We will follow and post a summary of the news every weekend, in order to keep you informed about the weekly actions in Ukraine.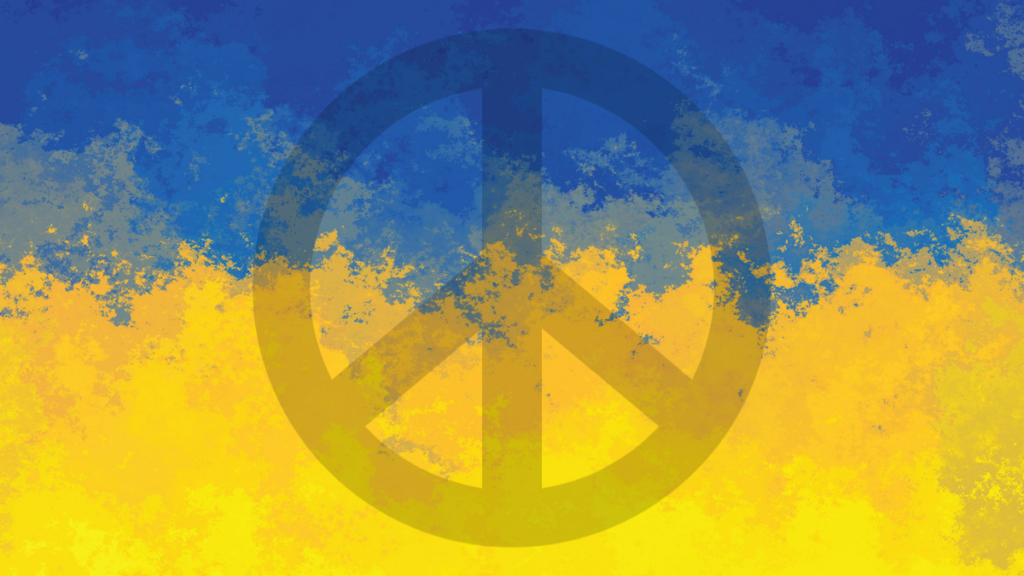 Website : https://kryll.io
Twitter : @Kryll.io
Telegram EN : https://t.me/kryll_io
Telegram FR: https://t.me/kryll_fr
Telegram ES: https://t.me/kryll_es
Discord : https://discord.gg/PDcHd8K
Facebook : https://www.facebook.com/kryll.io
Support : support@kryll.io