HitBTC exchange is now supported on the Kryll automated platform. Here is how to configure your API key to start trading.
1- Go to your HitBTC settings.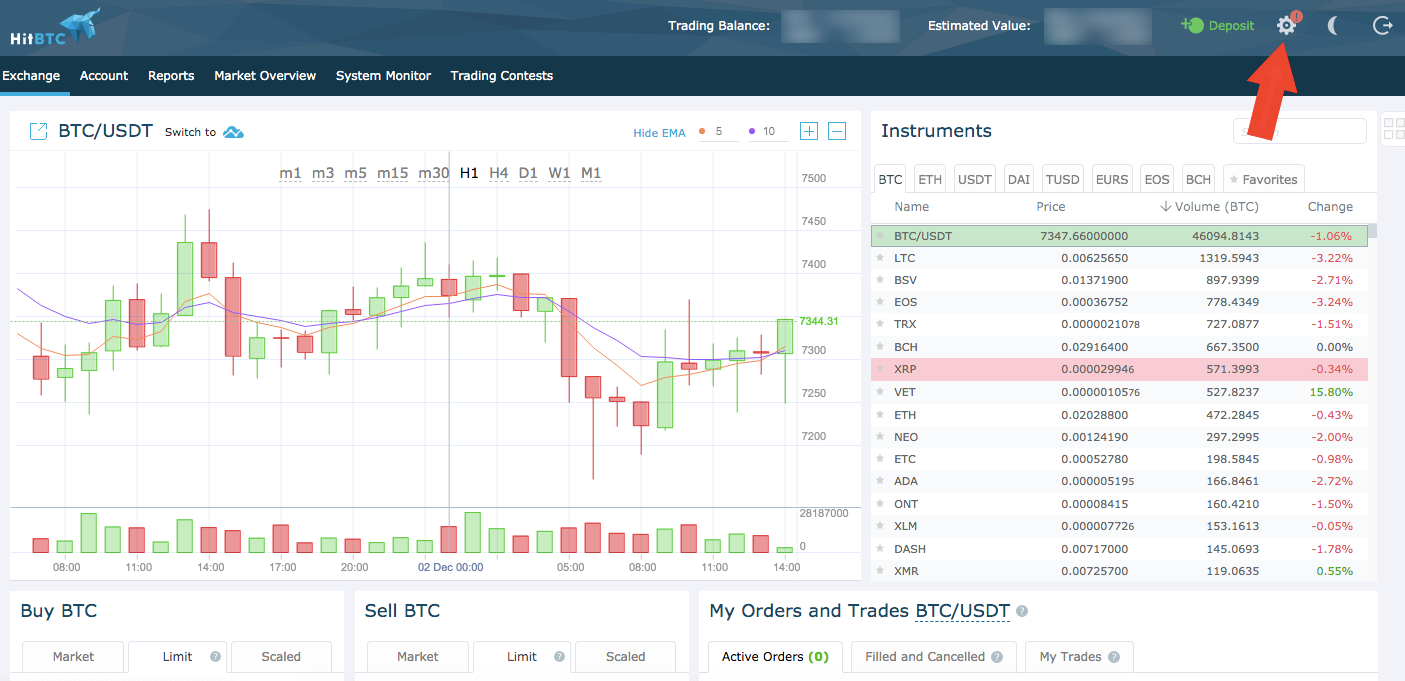 2- Go to the "API Keys" tab and click on "New API key".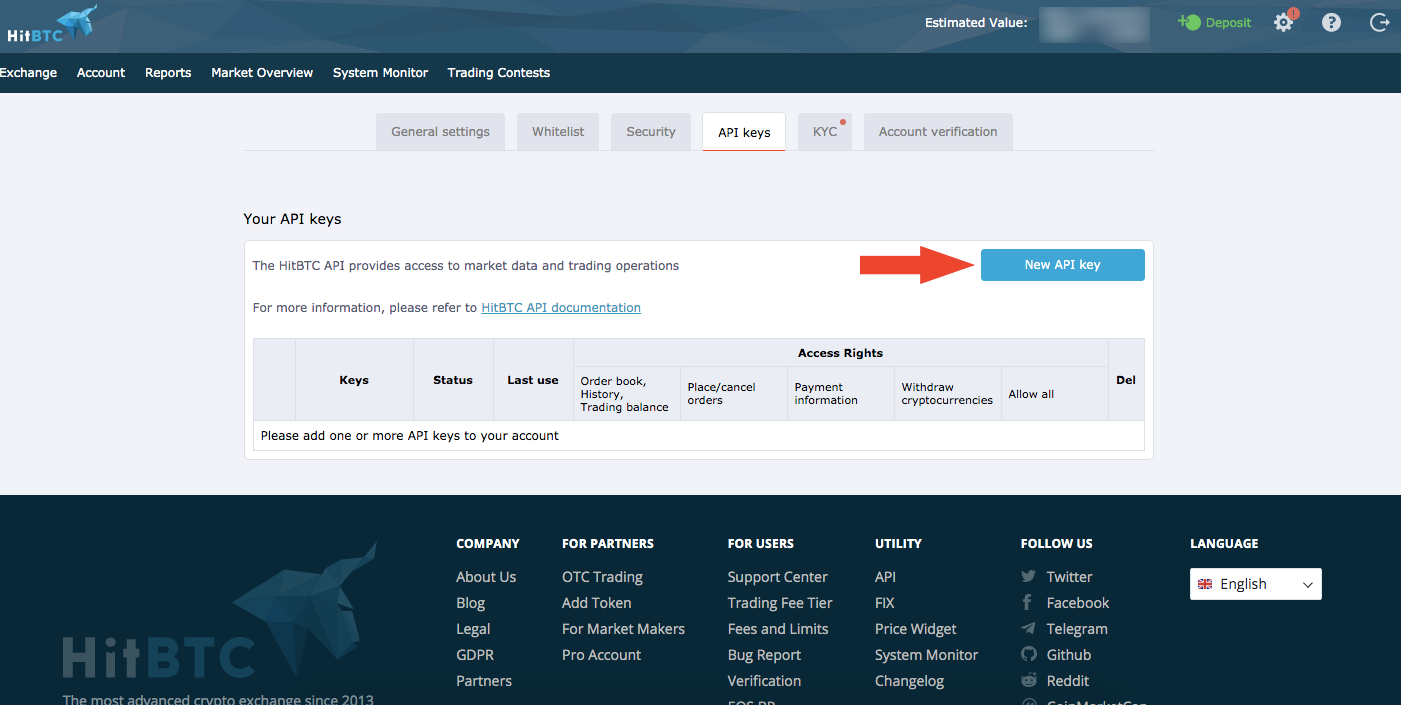 3- Your new API Key is now created. However, you will need to give proper access rights to your API key, which we will see in the next step.

4- You must now give access rights to your API key. Check options as you can see on the screenshot below ⬇️. Kryll.io platform does not require withdrawal rights.
Note : Your 2FA will be asked for each right.

5- Last step, you will be asked to confirm your API key via email. That it, your API key is now ready to be added on Kryll platform.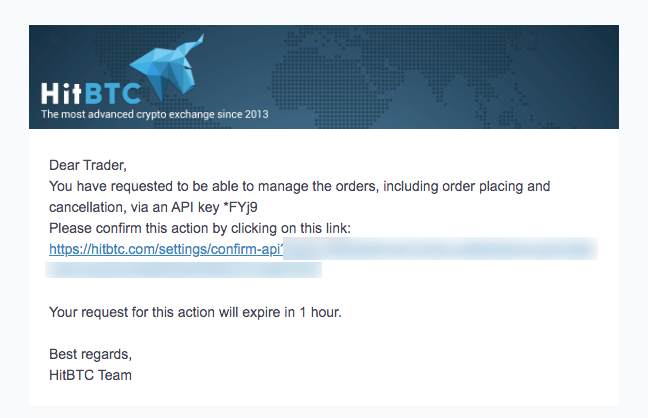 6- Go to your Kryll.io dashboard on the "Your account" tab. On the right you will have the "Exchange API keys" section. Select "add an exchange" and then choose "HitBTC".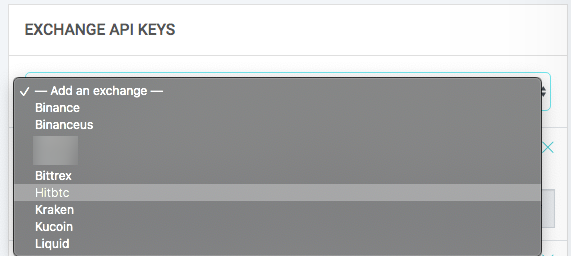 7- Now add your API key and your API secret. And click "Save"

Congratulations! You are now ready to trade on the Kryll platform with your HitBTC account!
Happy Trading!
Be sure to follow us on all our social networks.
Our website: https://kryll.io
Twitter : @Kryll.io
Telegram : https://t.me/kryll_io
Discord: https://discord.gg/PDcHd8K
Facebook : https://www.facebook.com/kryll.io
Support : support@kryll.zendesk.com