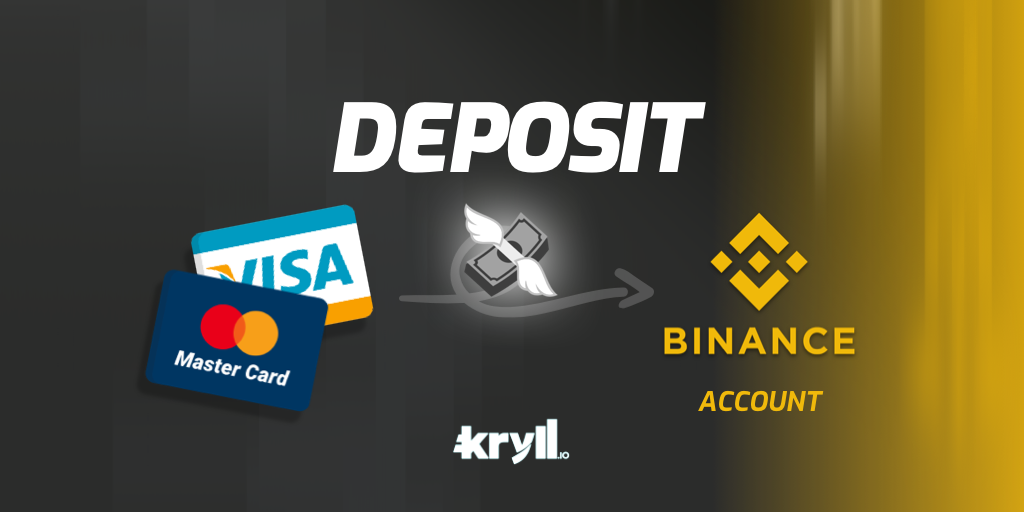 It can be interesting to make a deposit in Euros to your Binance Account via your Visa or Mastercard with a fee of 1.8% compared to 2.07% for buying cryptos by CB.

This tutorial shows you the important steps of this process with example images under each one.
Then, go to the Buy Cryptos menu and select "deposit by card".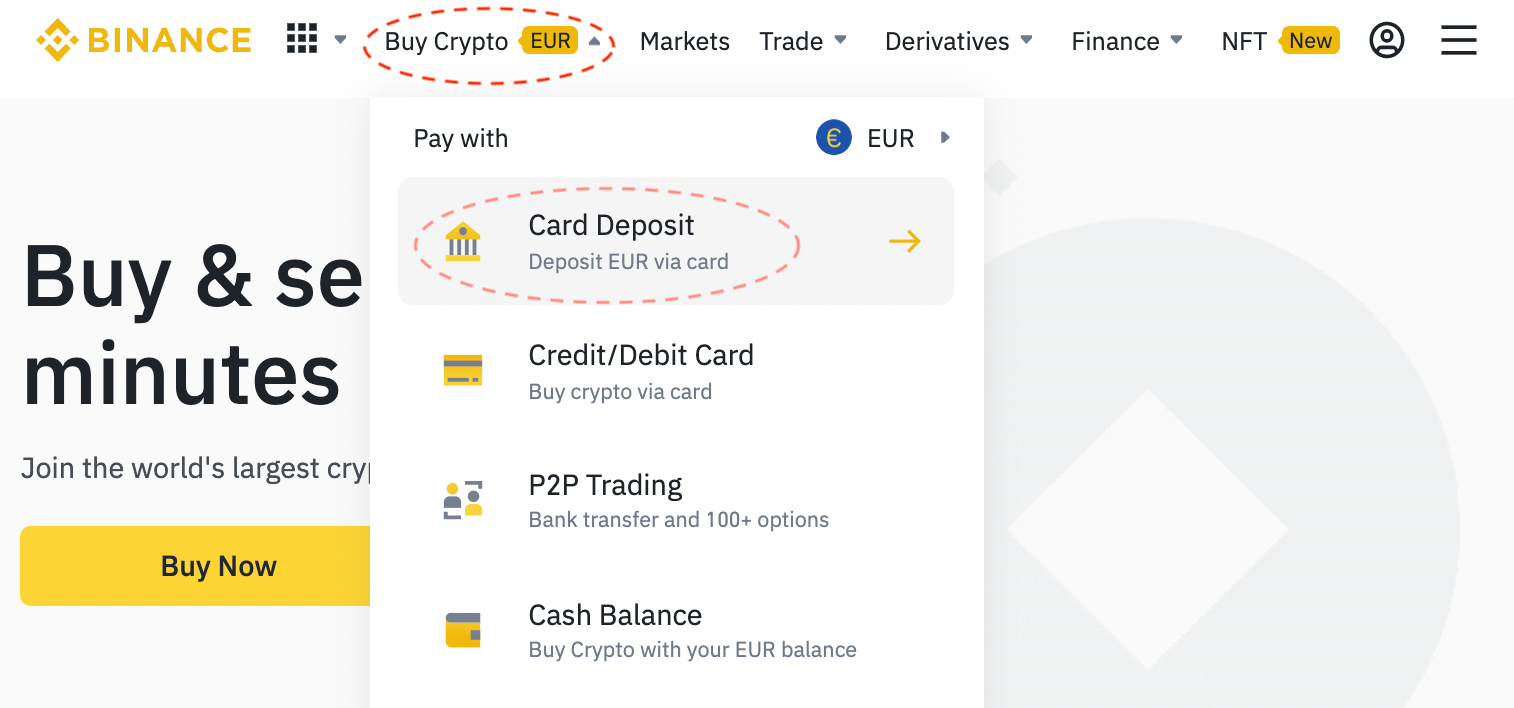 2- In the deposit menu
A) Select a currency and a payment method
You can select the credit card (Visa/Mastercard) then go to "continue".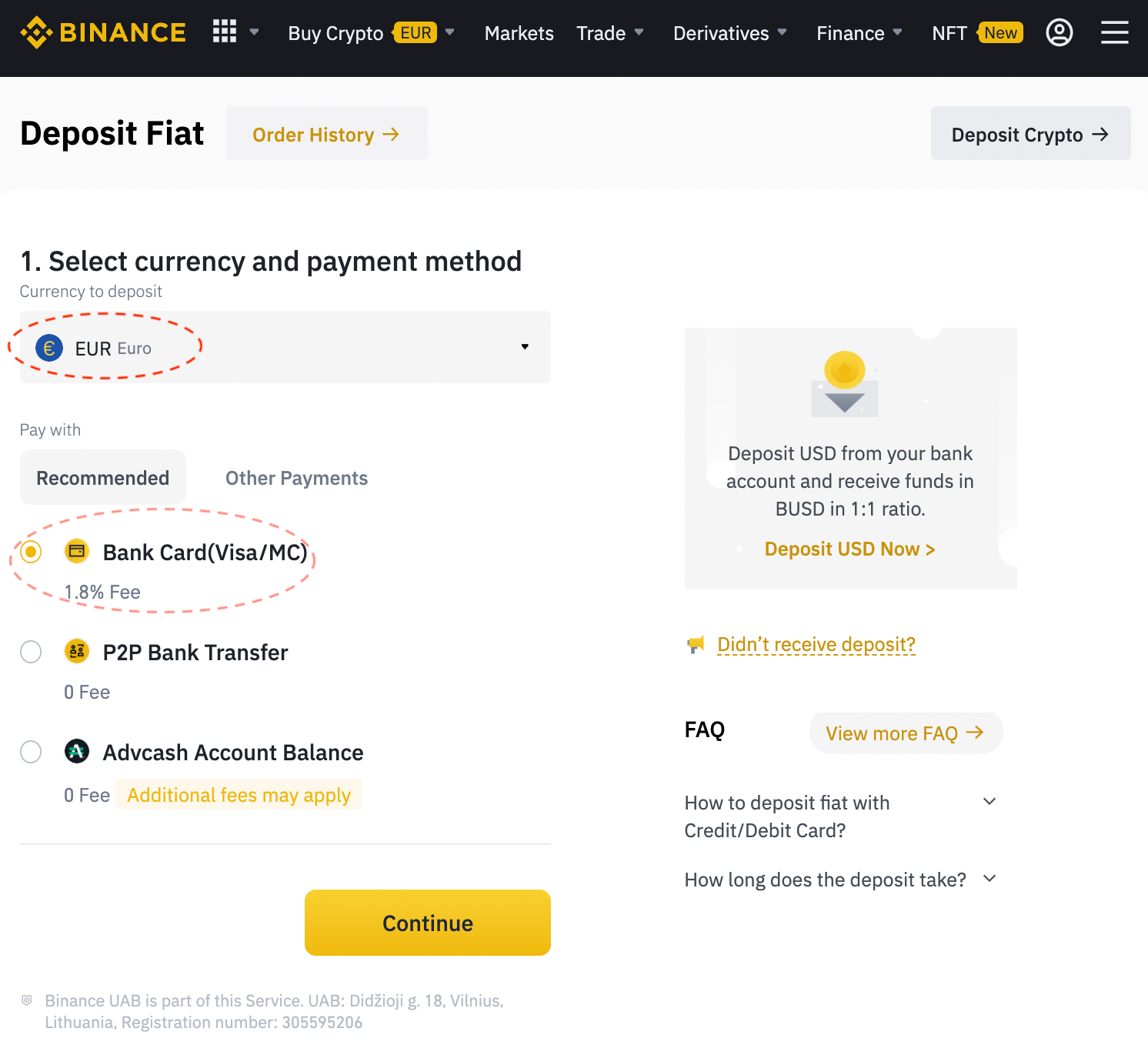 B) Enter the deposit amount and place an order
You can select "Confirm".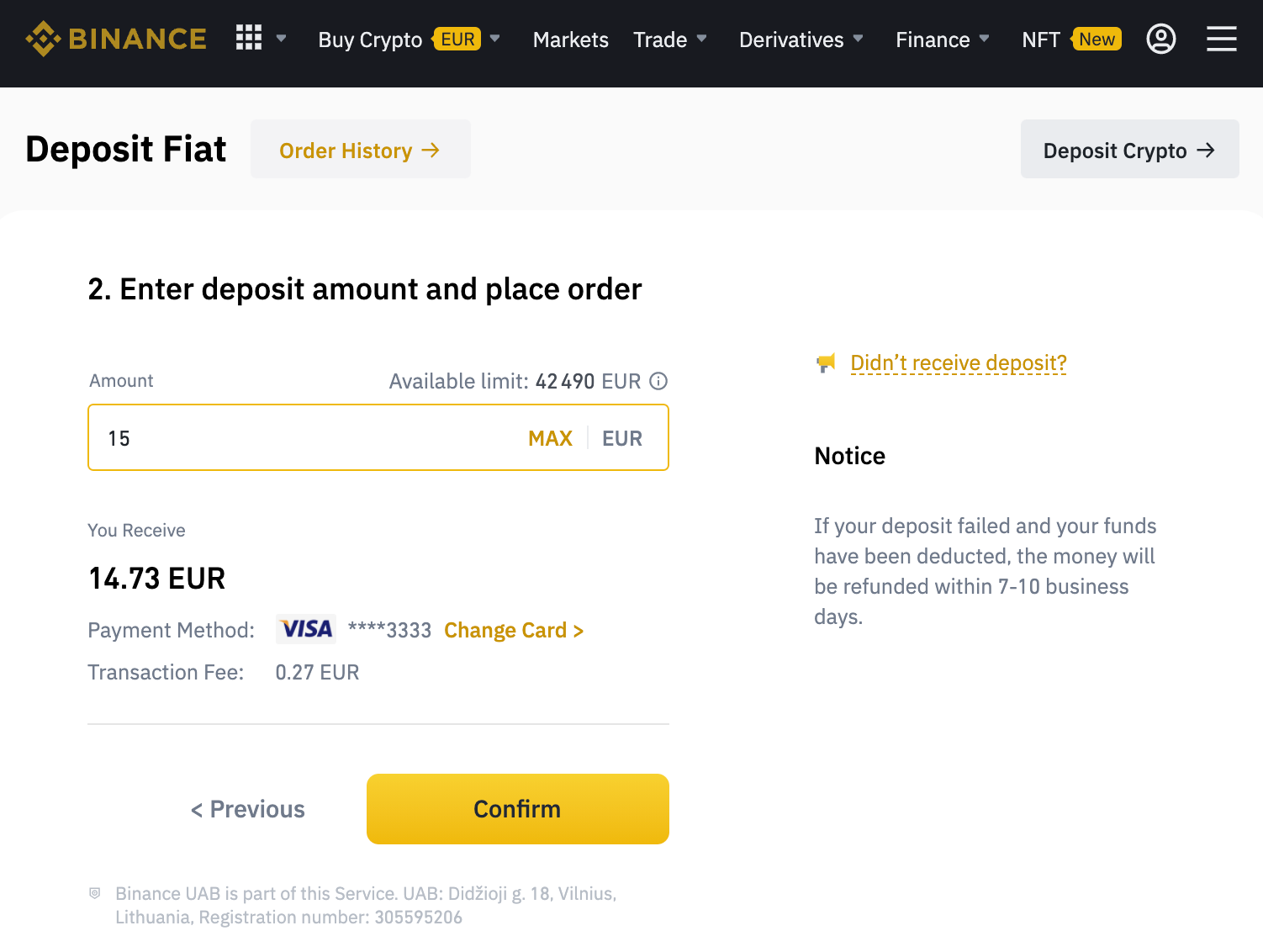 Well done if you have followed all these steps.
Your deposit in fiat currency (here EUROS) is instantaneous and you will be able to exchange it into cryptocurrencies.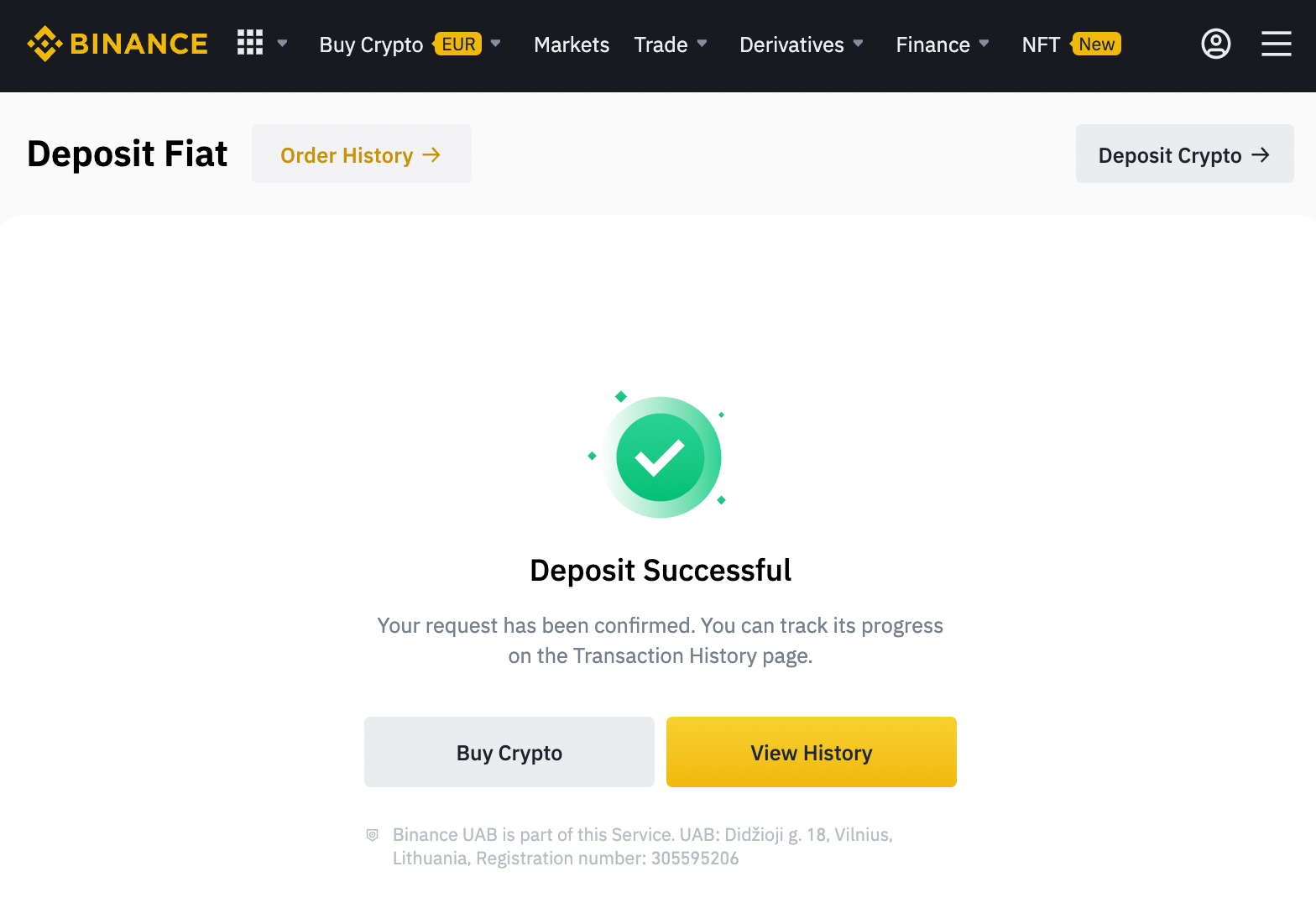 In the end, the operation currently costs 1.8% of the deposit (in EUROS).
For example, if you deposit 100€, you will pay 1.8€ and receive $98,2

You don't have an account on Binance : Click Here
Do not hesitate to join us on our Telegram and Discord groups as well as on our other social networks to share your opinion and your feedback on the Kryll.io platform.

Happy Trading,
Website : https://kryll.io
Twitter : @Kryll.io
Telegram EN : https://t.me/kryll_io
Telegram FR: https://t.me/kryll_fr
Telegram ES: https://t.me/kryll_es
Discord : https://discord.gg/PDcHd8K
Facebook : https://www.facebook.com/kryll.io
Support : support@kryll.io