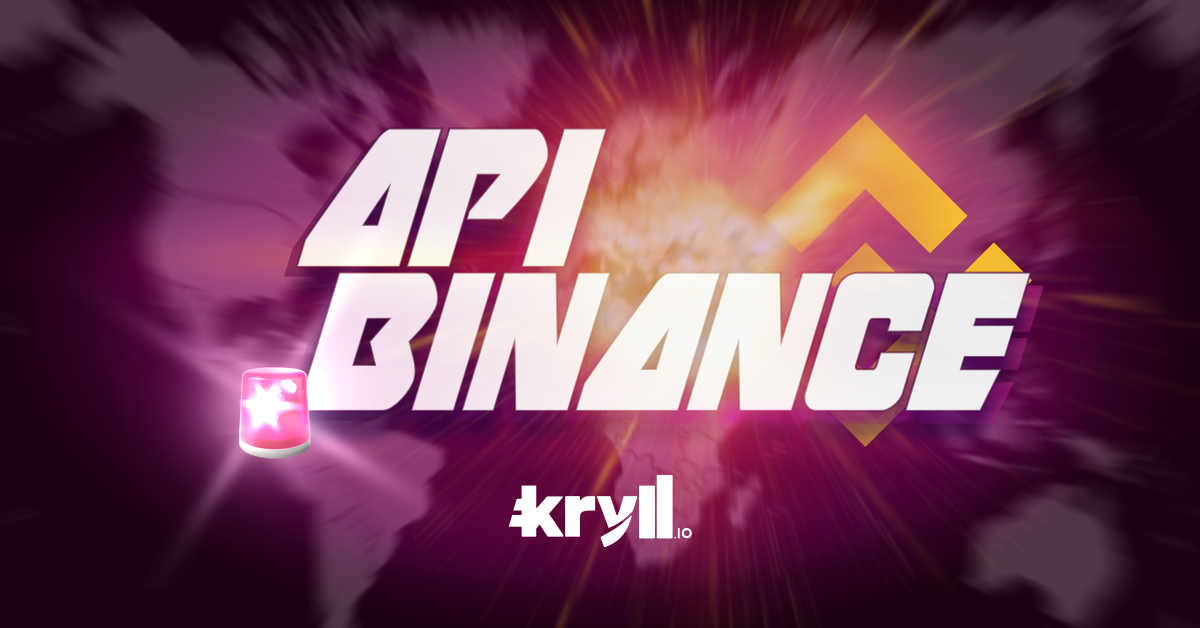 It may sometimes be necessary to update your Binance API key, especially for keys created after July 8, 2021. These keys are then subject to a 90 days validity period.

After 90 days the keys will be set to "read only" and the order placement on the Kryll platform will not be possible anymore, we will see how to update your Binance API key, it's very simple.

How to update your Binance API key
Duration of the process: 3 minutes
1- First you have to go to the API section on Binance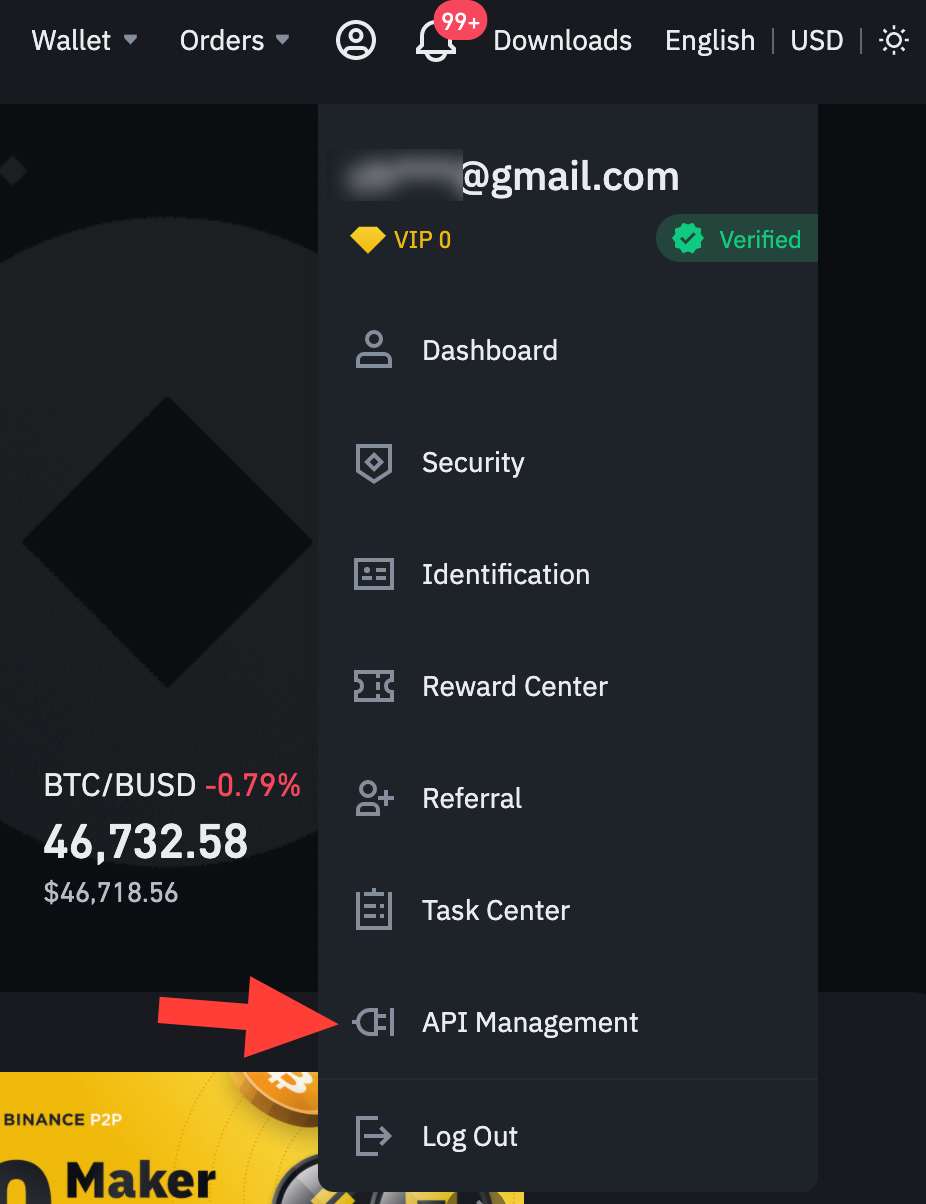 2- Choose in the list the API key used on Kryll that you want to update and click on "edit restrictions"



3- Check "enable reading", "enable spot and margin trading" and leave the IP access restriction on "unrestricted"



4- Click on "save" and you're done!
Congratulations ! Your Binance API key is now configured to trade on Kryll for 90 days.

Happy trading !
Website : https://kryll.io
Twitter : @Kryll.io
Telegram EN : https://t.me/kryll_io
Telegram FR: https://t.me/kryll_fr
Discord : https://discord.gg/PDcHd8K
Facebook : https://www.facebook.com/kryll.io
Support : [email protected]