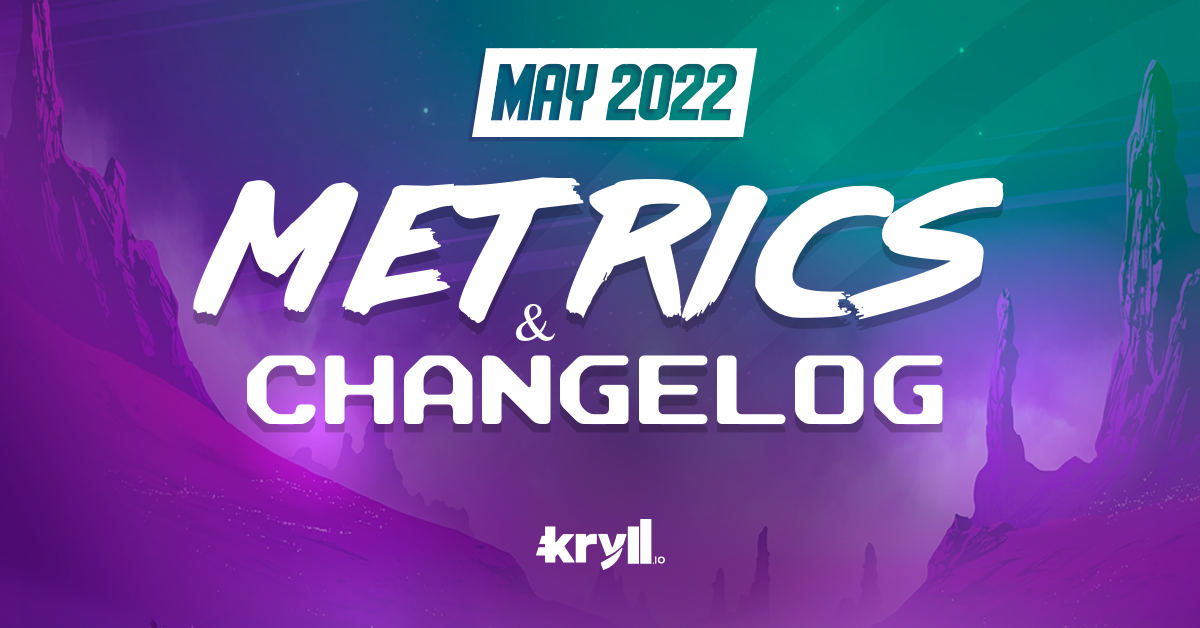 At Kryll.io this month of April has been very busy starting with our presence at the Paris Blockchain Week Summit (PBWS), an event in which the Kryll.io teams made a remarkable entrance with our purple and yellow outfits that you couldn't miss.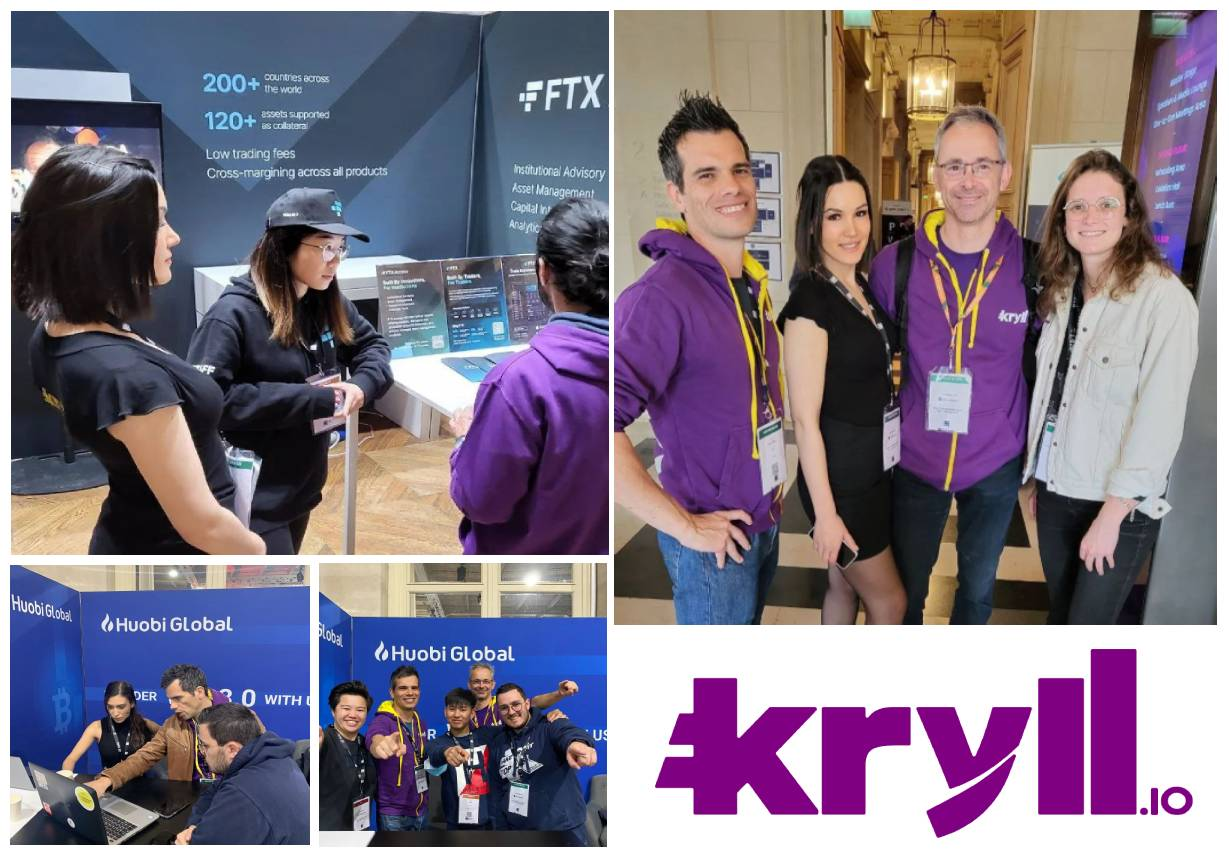 On the 2nd of April our new partners at Crypto.com, listed the Kryll token (KRL) which is now available on the platform (SPOT) and will soon be available on the Crypto.com mobile application on the KRL/USDT pair.

Discover the Crypto.com platform by clicking on the link below: HERE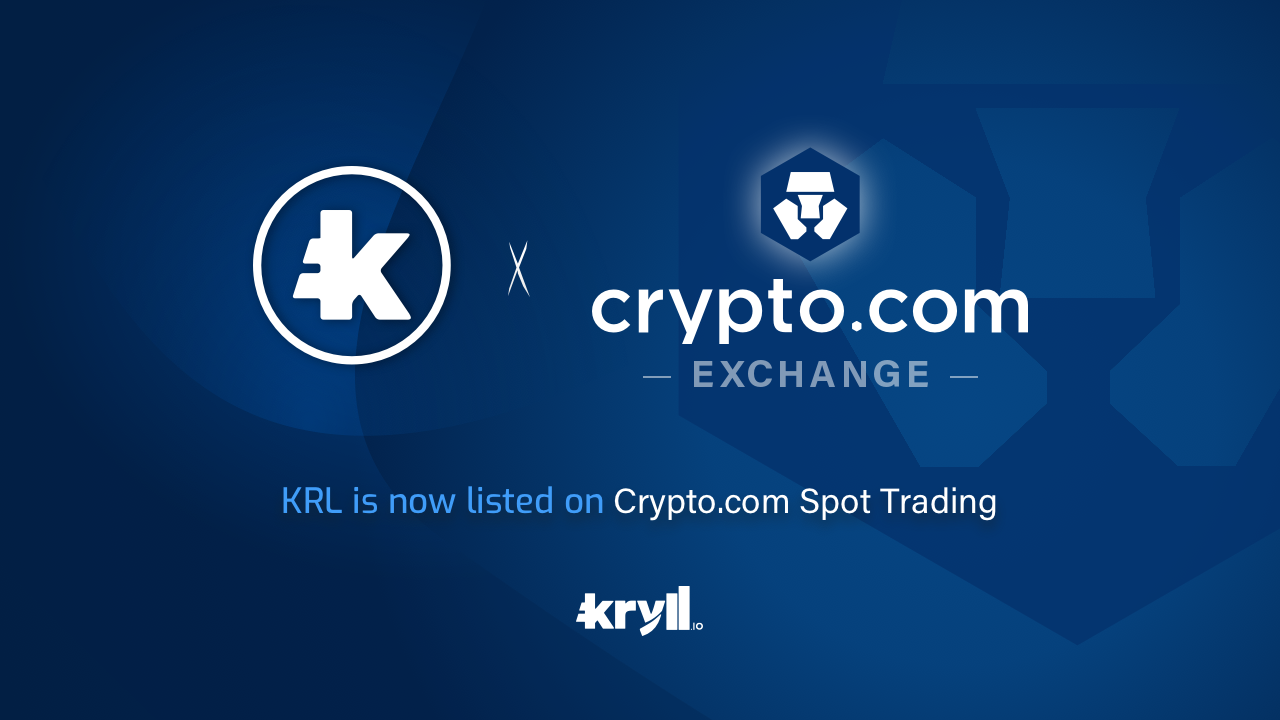 And as usual we will be live on Twitch (in French only for the moment) every other Friday at 5pm. The replay of the Lives will also be available on YouTube.
Find the replays of our Lives directly : HERE

Don't forget our welcome bonus, where new users can still get $7 worth of KRL tokens free and start using the Kryll.io platform right away.

Here's a quick review and recap of the latest developments for Kryll.io.
Changelog Kryll.io - April 2022
Bug fix on the Kryll.io mobile application
Kryll.io was present at the PBWS (Paris Blockchain Week Summit)
Listing of KRL on Crypto.Com

Upcoming events
New Features on the mobile application
Release of Kryll Engine V2 (Kev2)
Marketplace V2 made available to the Users Focus Group
The "Metrics"

As usual, here is the report with supporting figures on our growth for April 2022:
Feel free to join us on our Telegram groups to share your opinions and feedback on these new features and developments.

Thank you to our community, publishers and beta testers for helping us improve the platform and bring you the future of trading.

Happy Trading,
Website : https://kryll.io
Twitter : @Kryll.io
Telegram EN : https://t.me/kryll_io
Telegram FR: https://t.me/kryll_fr
ESTelegram : https://t.me/kryll_es
Discord : https://discord.gg/PDcHd8K
Facebook : https://www.facebook.com/kryll.io
Support : support@kryll.io