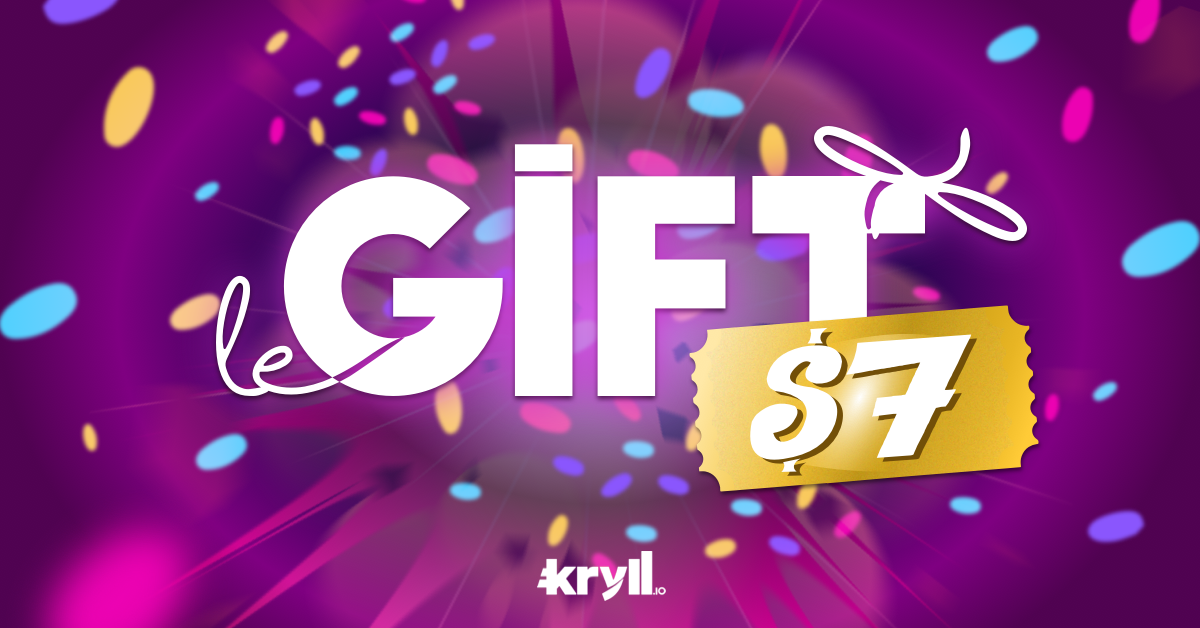 A new feature has just appeared at Kryll.io! On the occasion of the platform's 4th anniversary! We decided to offer you 7$ (in KRL) to start using all the services of the platform quickly. To be eligible for this gift you just have to link at least one API key to your Kryll account, among the exchanges supported by the platform.
Next week (from Feb, 14th to Feb, 21st, 2022), we will have a trading contest on Kryll with $5500 to win!
How to get your free 7$ (in KRL) ?
It's very simple, go to the Kryll.io platform, if you are eligible an informative popup will appear and guide you. Once you've gone through the steps, you'll be able to get your $7 by linking an API key from a supported exchange (Binance, Coinbase Pro, FTX, KuCoin, Kraken, Bittrex, Liquid, HitBTC or even BinanceUS).
Eligibility requirements:
Create an account on the Kryll.io platform.
Enter an API Key.
If you were registered on the platform in the past but never filled out an API key, you are eligible too!
As you can see, thanks to the $7 (in KRL) offered, you will be able to quickly use ALL the services available on the platform : Marketplace strategies launched in live trading or livetest, the Swap which allows you to quickly exchange a crypto without having to connect to an exchange. You will also be able to use the Kryll trading terminal, which makes it easier than ever to set up take-profit or stop-loss trades!
How to get "LeGift" :  

1.When you connect to the Kryll.io platform you will have to fill in your user profile.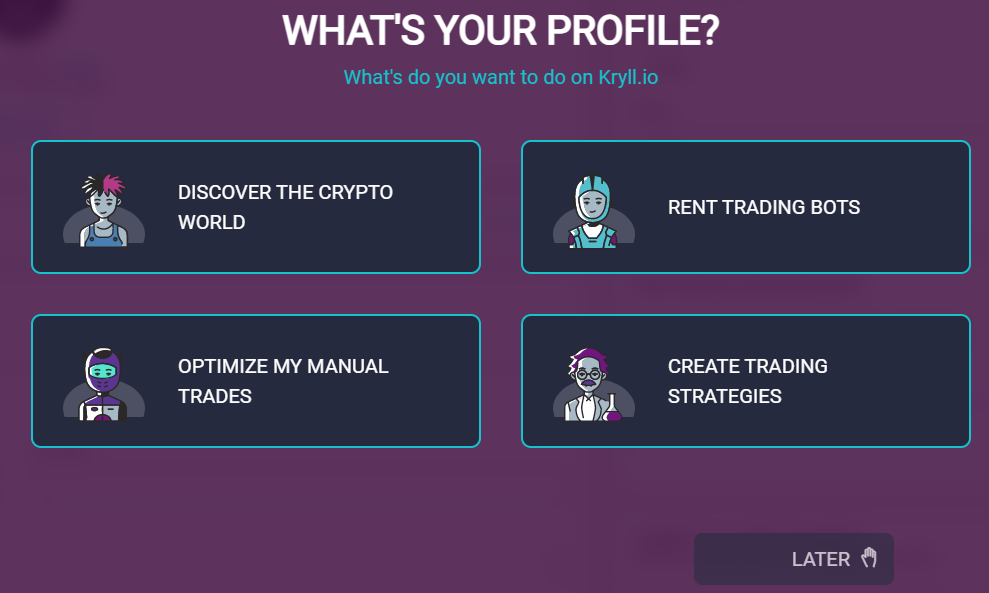 2. Next, you will need to inform your investment mindset.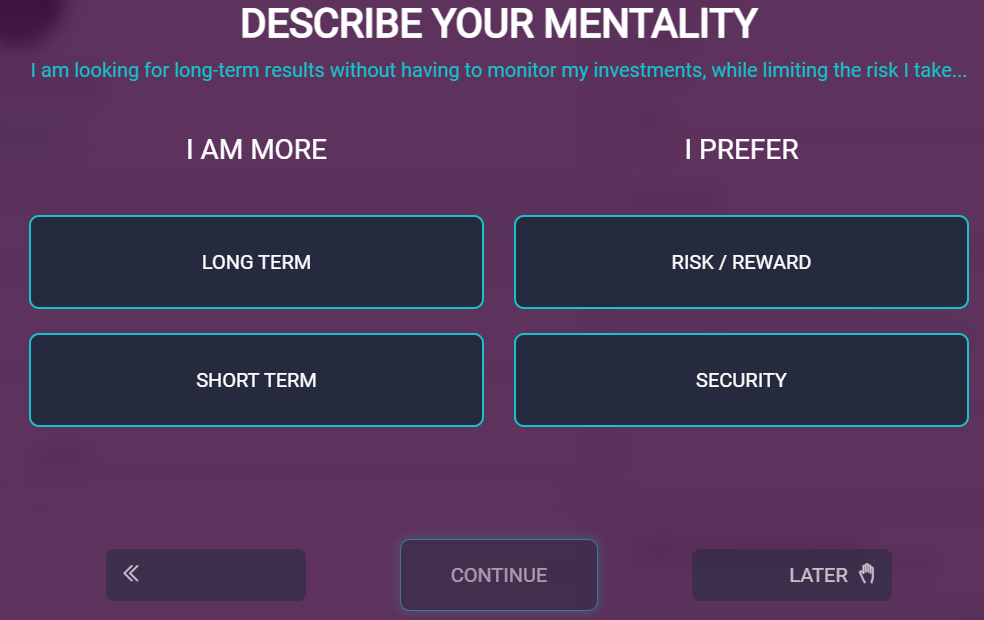 3. You will need to enter an API Key (Binance, KuCoin, Bittrex, Coinbase Pro, Kraken, FTX, Liquid and HitBTC...)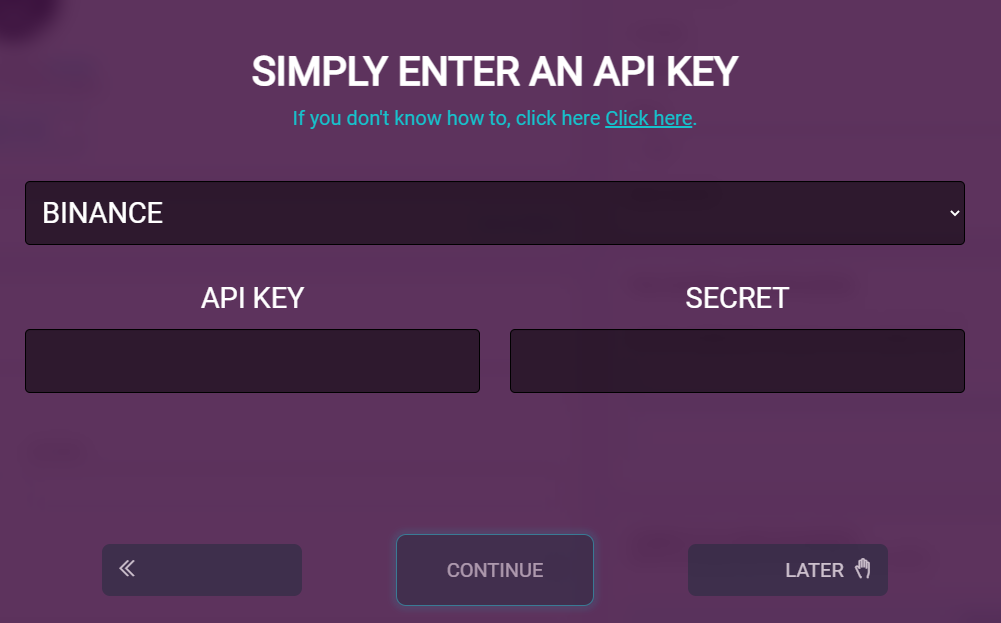 4. Once the API key is entered, you are faced with the last step, fill in the requested information and get your free KRL!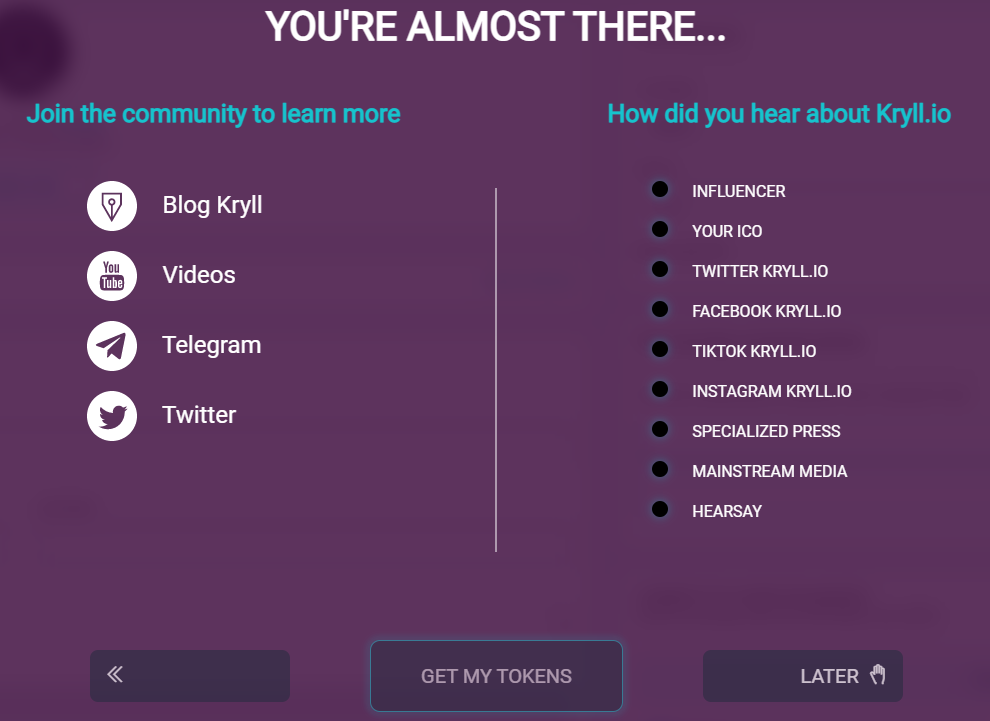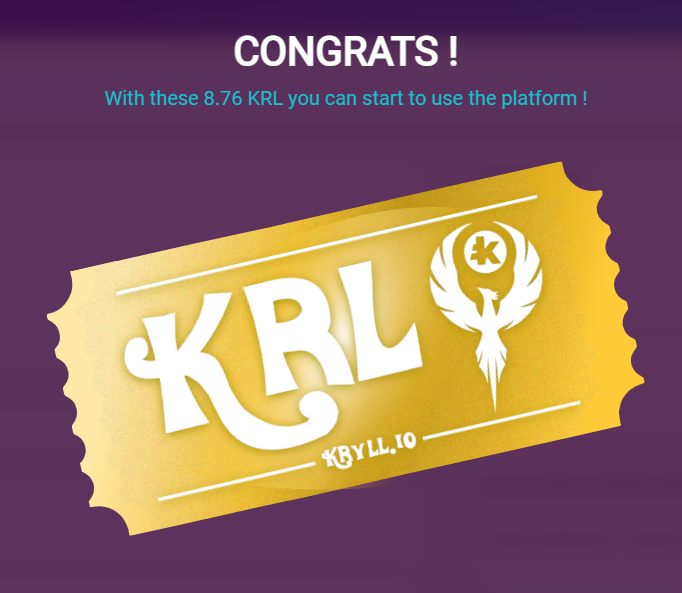 Conclusion: You are now ready to start on Kryll.io, you will see it is simple and fast, if needed you will find all the information in this complete guide.
Happy trading
Website : https://kryll.io
Twitter : @Kryll.io
Telegram EN : https://t.me/kryll_io
Telegram FR: https://t.me/kryll_fr
Telegram ES: https://t.me/kryll_es
Discord : https://discord.gg/PDcHd8K
Facebook : https://www.facebook.com/kryll.io
Support : support@kryll.io