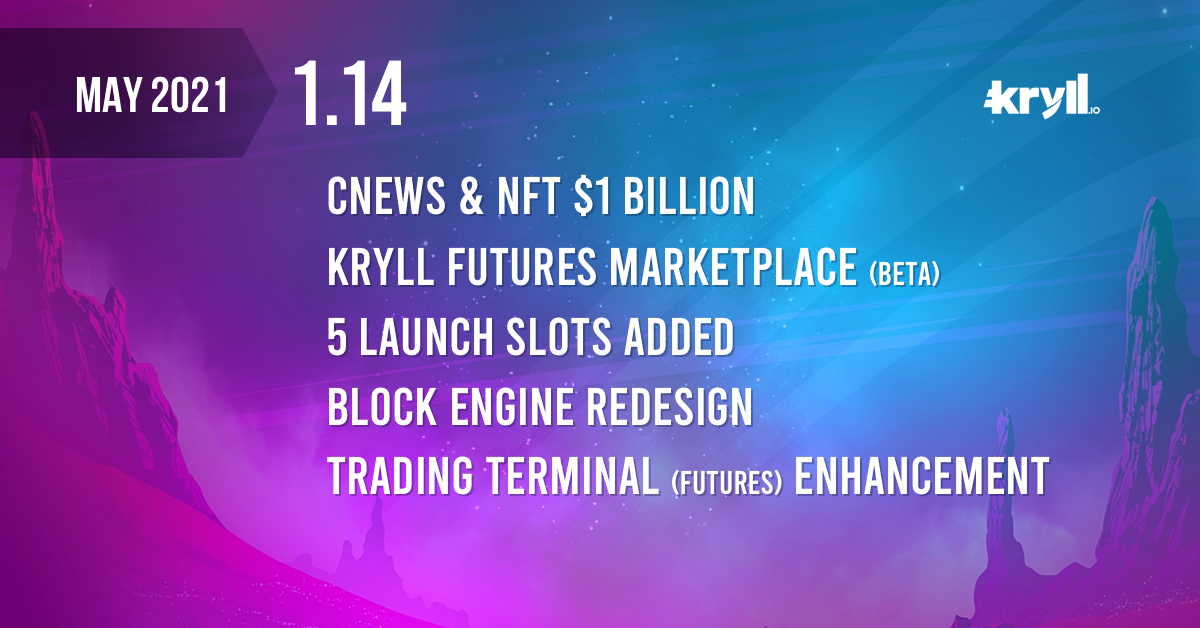 The last few weeks have been intensive for the Kryll.io platform with the arrival of a second wave of users following the listing of the KRL on Kucoin, all against the backdrop of a fairly marked upward trend. We also listened to our users and responded to their needs in order to improve the platform.
Here we will review the different evolution for this version 1.14 and highlight the highlights of the "Kryll universe".
Report on CNews
Presentation of Kryll.io on one of the major French media CNews.A nice showcase to make Kryll know at a time when cryptomoney is increasingly accepted by institutions.
Edition of NFT to celebrate the 1 billion dollar milestone
As a reminder, Kryll.io has passed the symbolic milestone of $1,000,000,000 traded on partner exchanges via strategies and smart trading.Thanks to all our users for their trust.
The first NFT "Le Billion" was sold for nearly $20,000 and then burned in order to unlock the benefits of the platform.At this moment, the lucky winner of the auction is already enjoying his holding program 200k KRL (equivalent to $80k) with -95% off platform fees for life!


Remedial session for the second NFT
Take advantage of the opportunity to win the second NFT by playing our free Twitter contest via this link, contest ends on May 7th.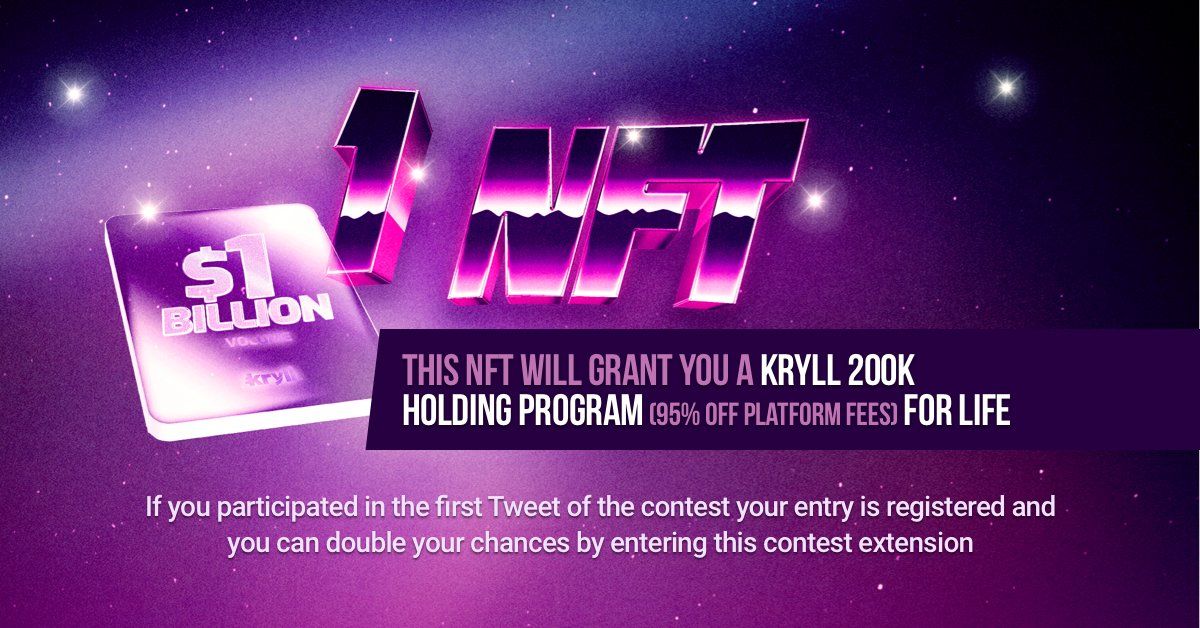 General technical improvements and new block features for Futures currently open to beta testers
In collaboration with the publishers, we have undertaken a major update to the blocks which can now be validated more quickly without having to wait until the end of the chosen period for the vast majority of them.
This work has been a great opportunity to collaborate with our community and our publishers. We are proud that this professional and friendly bond continues to strengthen. An announcement will be made when this update becomes effective.

A summary of the major advances
Technical stabilization. The platform (spot and futures) better responds to user load peaks and wallet synchronization has been improved to work better with the exchanges' APIs.
Redesign of the block engine (soon available on the spot platform)Implementation of a new block creation system to meet the demand for new indicators often requested by traders.
Trading Terminal (soon available in spot) with more accurate takes profits (multiple selling levels, see picture below).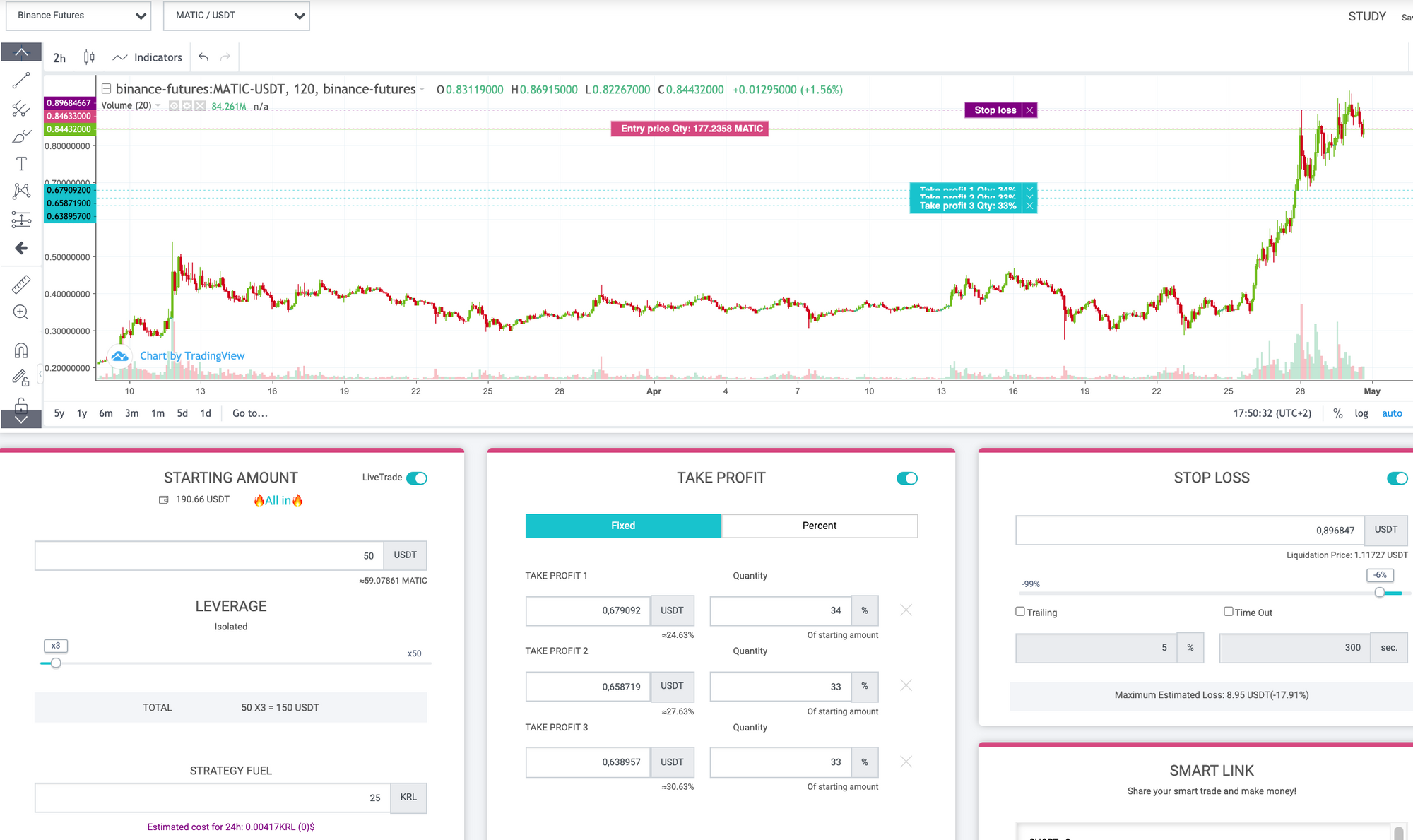 Marketplace is now available for Futures Beta preview
We have handpicked a list of publishers to integrate their strategies into the marketplace. Futures are riskier and therefore require further testing before a stable version can be released.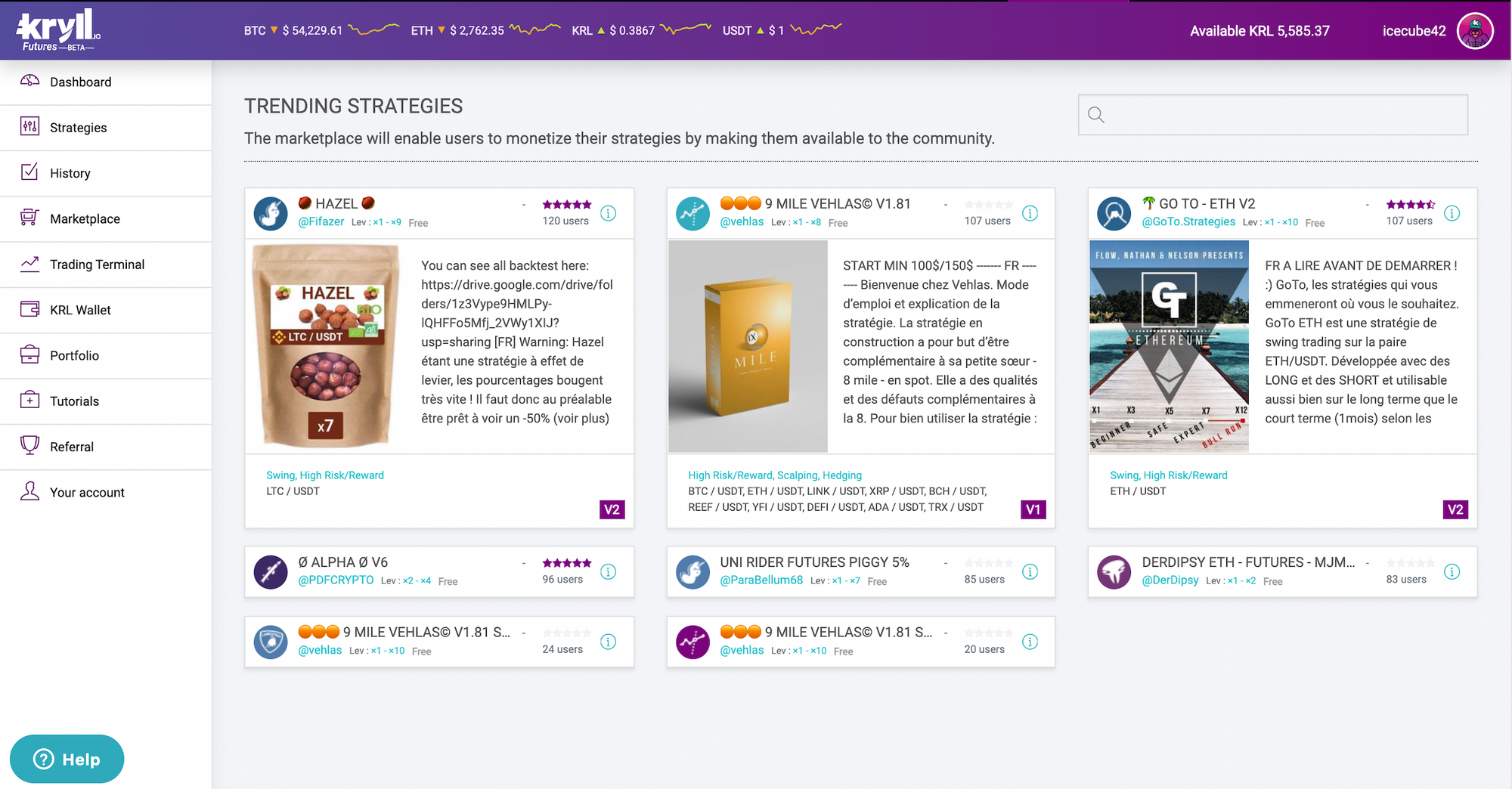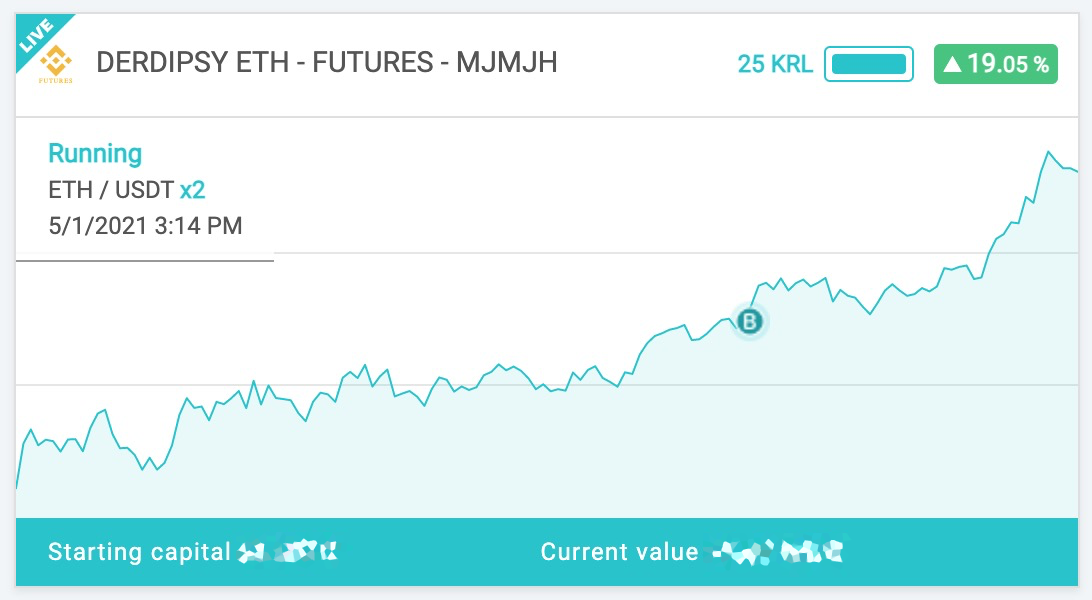 Other news
Addition of 5 additional strategies simultaneously for everyone. For those who do not have a holding program, we are increasing the number of strategies from 10 to 15. Those who have a Holding Program will also be able to launch 5 more strategies simultaneously.

The month of May is likely to be as intense
Stay tuned, because technical news and strong events are to be expected for the month of May, including the winning of the NFT "le Billion" announced on May 7 in the Twitter Contest.


Thanks to our community and publishers for helping us improve the platform.

Happy Trading !


Website: https://kryll.io
Twitter : @Kryll.io
Telegram : https://t.me/kryll_io
Discord: https://discord.gg/PDcHd8K
Facebook : https://www.facebook.com/kryll.io
Support : support@kryll.io