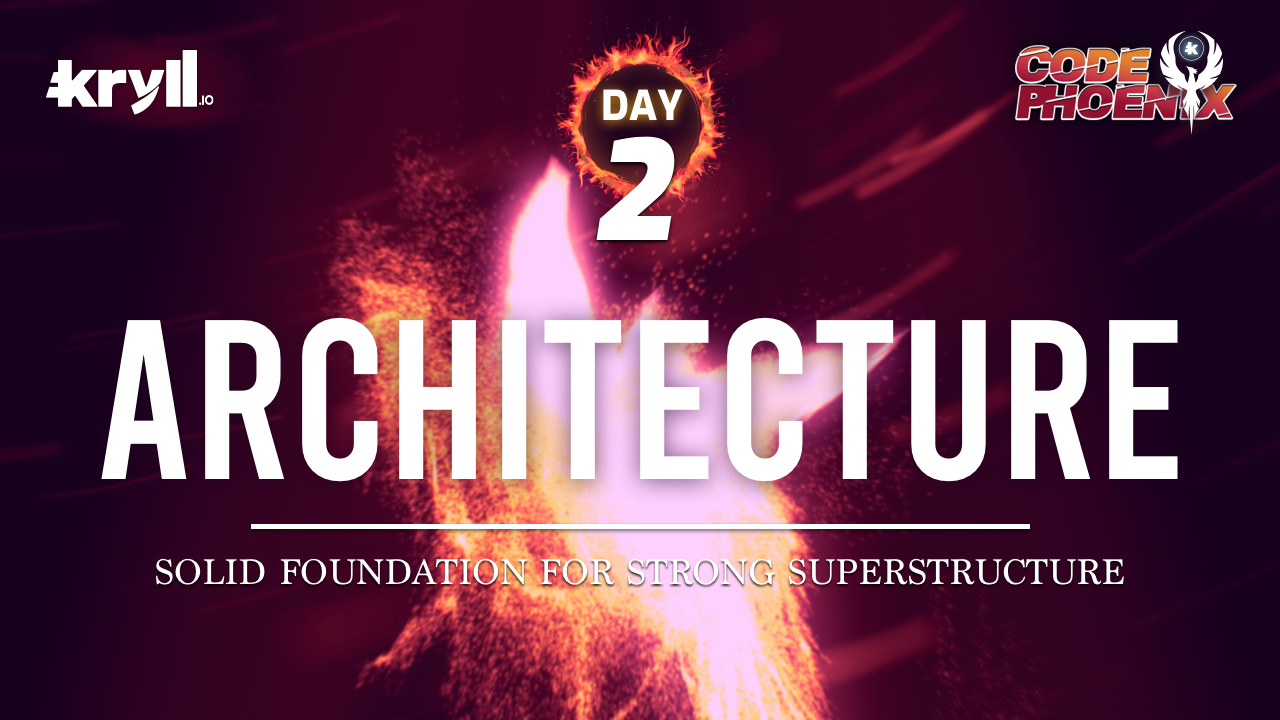 Good morning to all,

Below is a summary of Day 1. The programme of this day was to rethink the architecture of the platform in order to be able to support the phenomenal load encountered in the last few days.
Daily Report
Separation of databases
Increase in hardware resources
First tests of the platform's scalability (launch several thousand strategies in parallel)
Meet The Team
Discover the Kryll team as we report. Today we will introduce you to Terrence & Philippe.
Terrence :  He is currently working on the front bugs of the platform as well as on the preparation of the Futures part which should be coming soon. For the Phoenix operation he is also available at support. He is also assigned to the Backtest improvement benchmark, and he is carrying out pre-optimisation surveys.
Philippe : Co-founder of Kryll.io and CTO, Philippe is in charge of setting up the founding pillars of the new architecture and focusing the technical team on the different optimization parameters of the new architecture.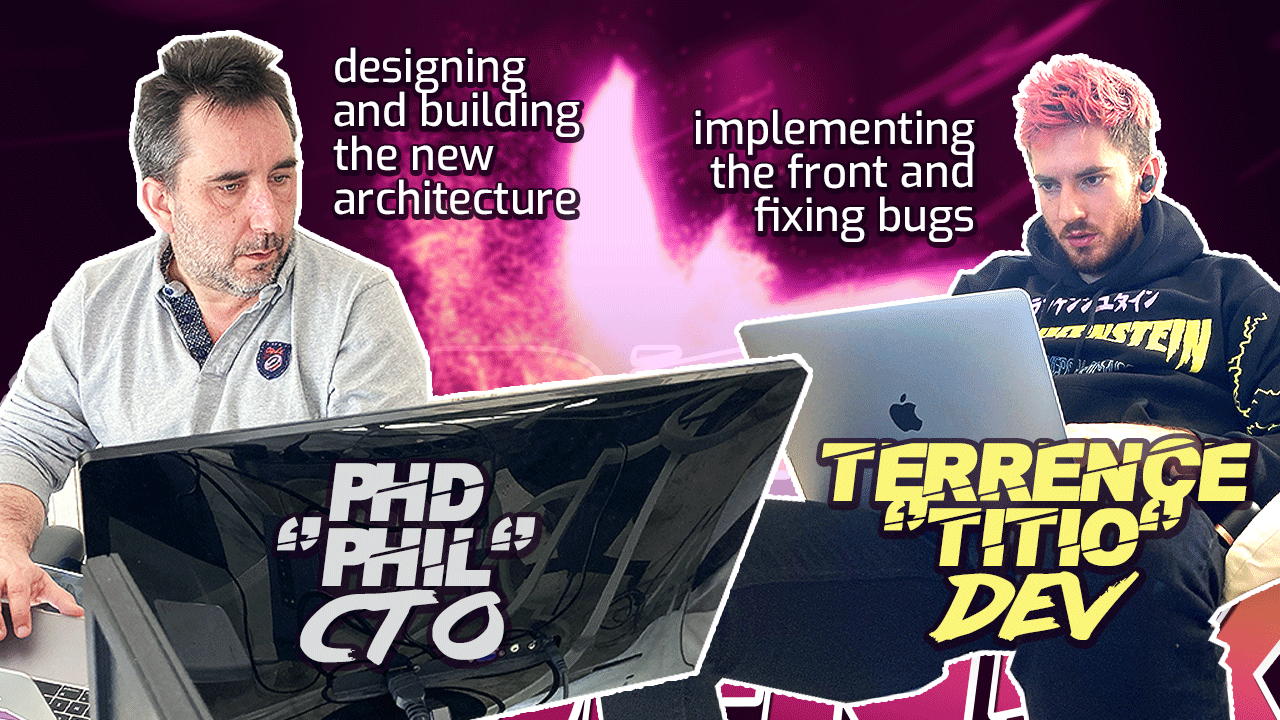 Don't hesitate to visit our official channels to get information in real time.

Support by email: support@kryll.zendesk.com
Conclusion
Yesterday's mission (implementation of a new architecture) gave rise to load tests during the night, we will keep you informed of the results in tonight's daily video on our Youtube channel.
Every day you can win KRLs, for today's competition go to the following form:  https://forms.gle/Uw26XpXzmc1zN1RE7


See you tonight,
the Kryll.io team.


Note: Beware of spammers and other scammers. Under no circumstances will a member of the Kryll team contact you to offer private support for money. Support is free and the strategies will not be released until the week of February 15th.

Website: kryll.io
Twitter: @Kryll.io
Telegram EN: https://t.me/kryll_io
Telegram FR: https://t.me/kryll_fr
Discord: https://discord.gg/PDcHd8K
Facebook: https://www.facebook.com/kryll.io
Support: support@kryll.zendesk.com