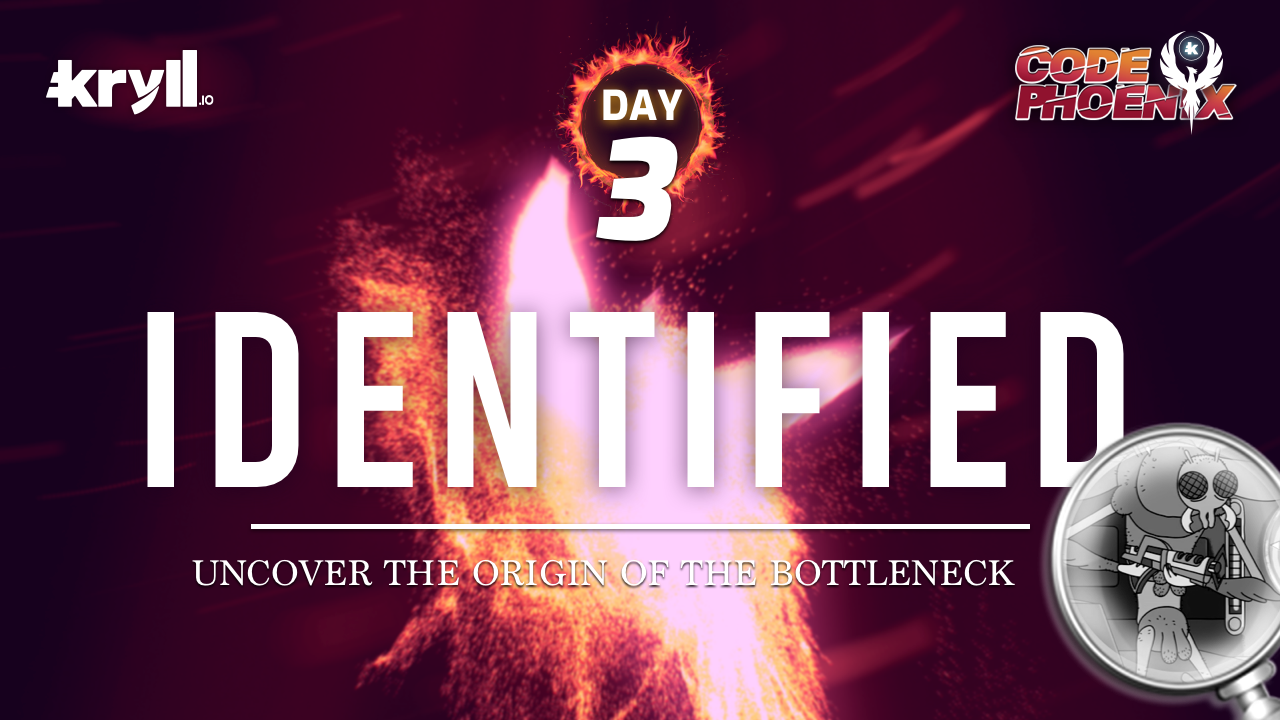 Dear Kryllians,
Below is a summary of Day 2. Yesterday's rethought architecture has been successful, after a few tries our team managed to achieve very promising results.
Daily report
Deployment of the new architecture
Tests and debugging
Upgrading of the new infrastructure and identification of bottlenecks
Meet The Team
Discover the Kryll team as the reports come in. Today we are going to introduce you to Fabien & Valentin.
Fabien :  Fabien, who has been involved since the beginning of the Kryll.io adventure, is in charge of optimising and rationalising the software infrastructure.
Valentin : A new recruit at Kryll, Valentin is in charge of translating press releases, he also helps with technical support and official Telegram songs.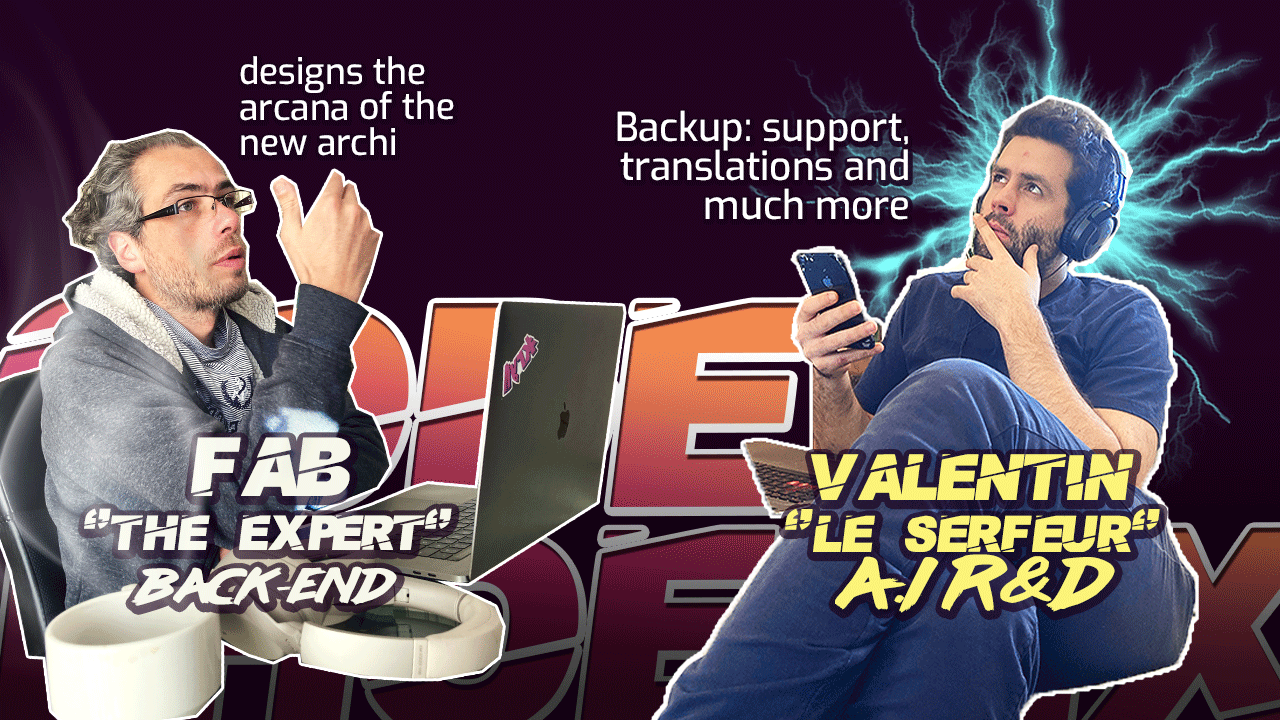 Don't hesitate to visit our official channels to get information in real time.

Support by email: support@kryll.zendesk.com
Conclusion
Yesterday's mission (testing of the new architecture + identification of bottlenecks) showed very promising results regarding the different solutions provided, we will keep you informed of the results in tonight's daily video on our Youtube channel.
Every day you can win KRLs, for today's competition 3/5 go to the following form : https://forms.gle/YYCENg7WxGKEwjDw5

See you tonight,
the Kryll.io team.


Note: Beware of spammers and other scammers. Under no circumstances will a member of the Kryll team contact you to offer private support for money. Support is free and the strategies will not be released until the week of February 15th.
Website: kryll.io
Twitter: @Kryll.io
Telegram EN: https://t.me/kryll_io
Telegram FR: https://t.me/kryll_fr
Discord: https://discord.gg/PDcHd8K
Facebook: https://www.facebook.com/kryll.io
Support: support@kryll.io