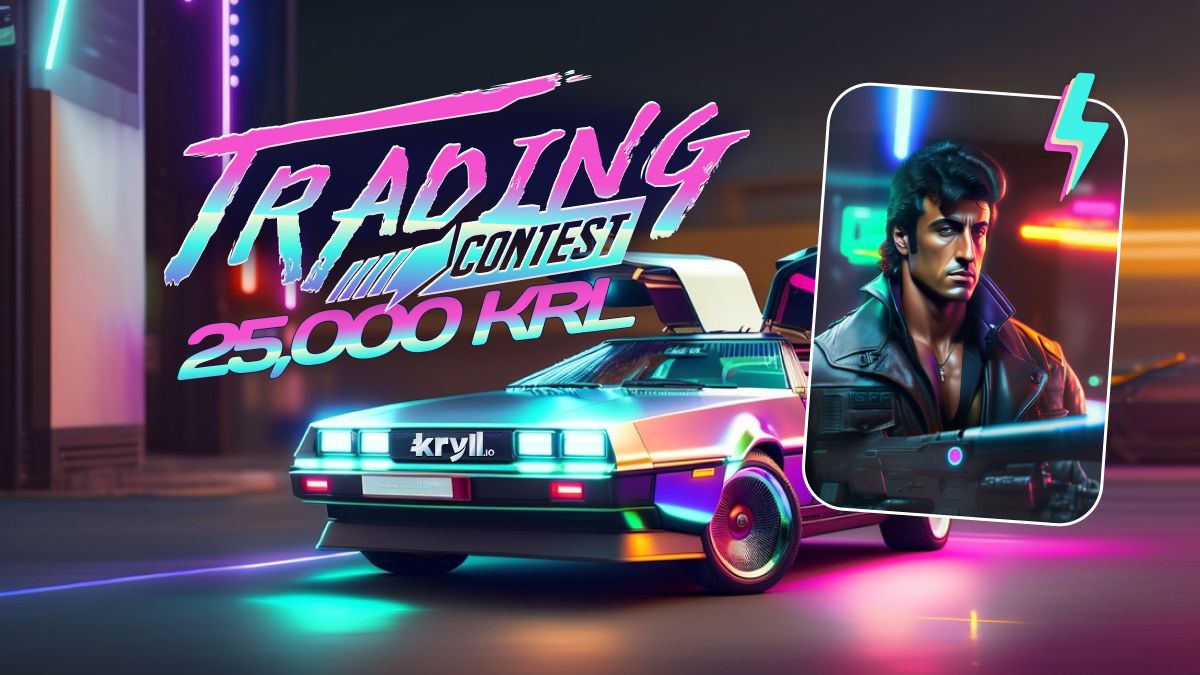 Summer's in full swing, and we're cranking up the temp with a MAJOR reveal! But first, here's a lil' something from us to you. To make your summer trading vibes even more chill, we're axing all Kryll platform fees on Futures trading for the whole run of our next-level contest!

How about kicking off summer and this epic arrival with a scorching trading contest? We're rallying YOU to hop on this thrilling ride with us, straight "Back to the Futures". Let's roll!

Unleash your inner Rambo, laying waste like a boss with unstoppable trading power! Your mission, if you're game enough to take it, is to cook up and run strategies that will blast out the most trades! Get in there and show 'em who's boss!
---
How to participate in the Kryll Futures 25,000 KRL Contest?

Contest period: June 9 - July 9, 2023

Eligibility: Just launch one or many strategies (your own or from a Marketplace link) on Kryll Futures between June 9 and July 9.

Rewards: A whopping 25,000 KRL to be shared among the 28 winners !
- The first-place winner gets 2,500 KRL
- Second place gets 1,500 KRL
- Third place gets 1,000 KRL
- The 25 remaining winners will get 800 KRL

Selection: At the end of the Trading Contest on 9 July, we'll select users whose strategies have executed the most trades and with best performance. The more strategies you launch, the better your chances of being preselected!

Payout: Your winnings will be sent straight to your KRL Wallet on the platform.
---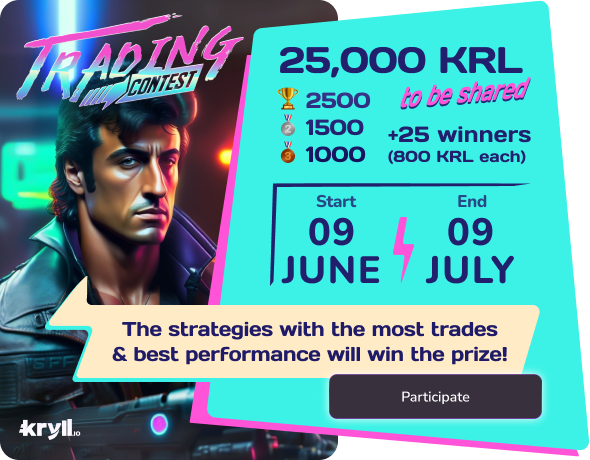 ---
Alright, tie up your bandana, power up your trading "minigun" with a killer strategy, and let's blow this summer out of the water!
And remember, like Doc Brown said in "Back to the Future", "Your future hasn't been written yet. No one's has. Your future is whatever you make it. So make it a good one!" So why not kick things off by cooking up a winning trading strategy? Let's light this candle!
Legal and Risk Disclaimer: Futures contracts and financial markets carry risk and may not be suitable for all investors. You risk losing your capital. This newsletter isn't financial advice; it's for informational purposes only. It doesn't recommend any specific financial instruments or strategies. Ensure you're authorized to use futures contracts in your country and consult a financial advisor before trading.
---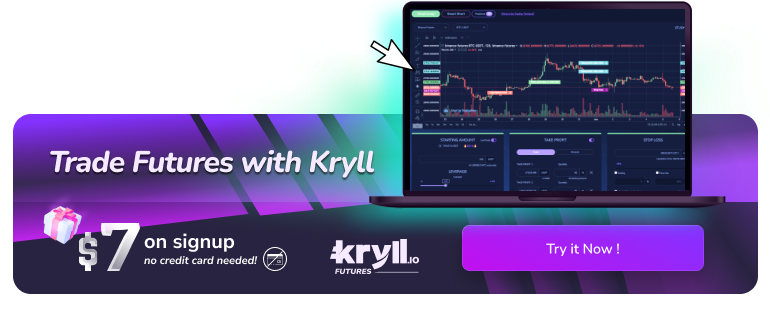 Happy Trading,
Website: https://kryll.io
Twitter: @Kryll_io
Telegram EN: https://t.me/kryll_io
Telegram FR: https://t.me/kryll_fr
Telegram ES: https://t.me/kryll_es
Discord: https://discord.gg/PDcHd8K
Reddit: https://reddit.com/r/Kryll_io
Facebook: https://www.facebook.com/kryll.io
Support: support@kryll.io