They will supercharge your strategies!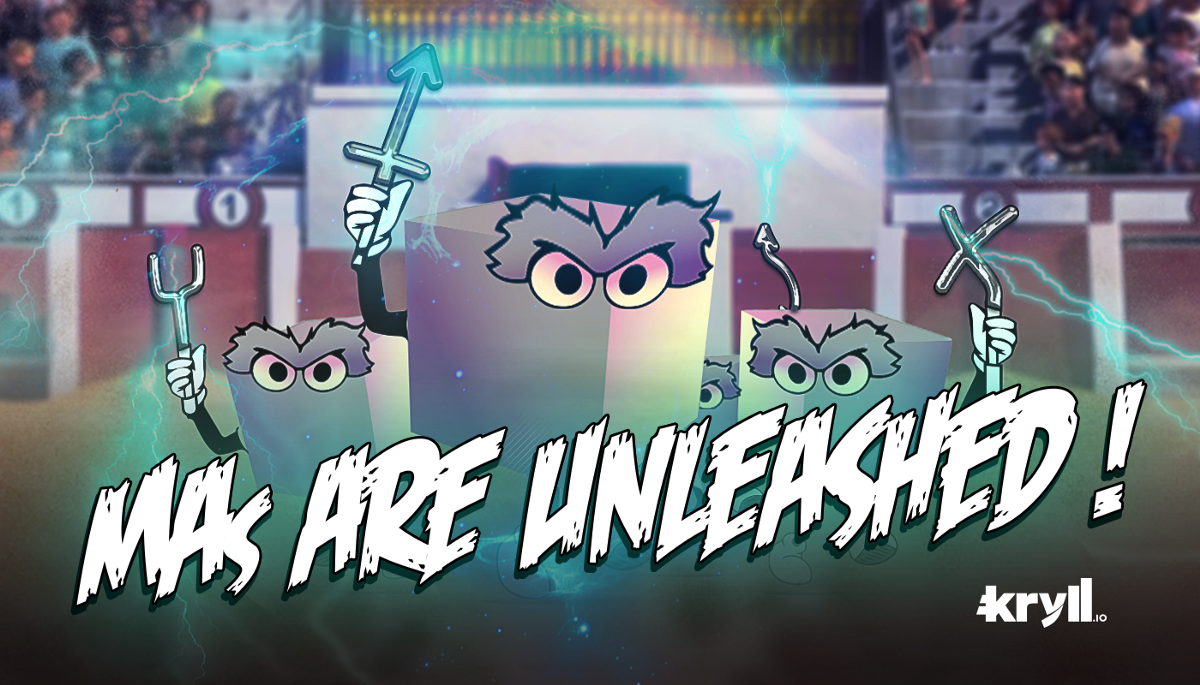 Moving Average Blocks
It is with great satisfaction that we announce that update #6 is now fully deployed on the Kryll platform. The main feature of this update is the arrival of the highly requested Moving Average blocks. It is one of the most commonly used indicators by traders. With them you will be able to supercharge your strategies!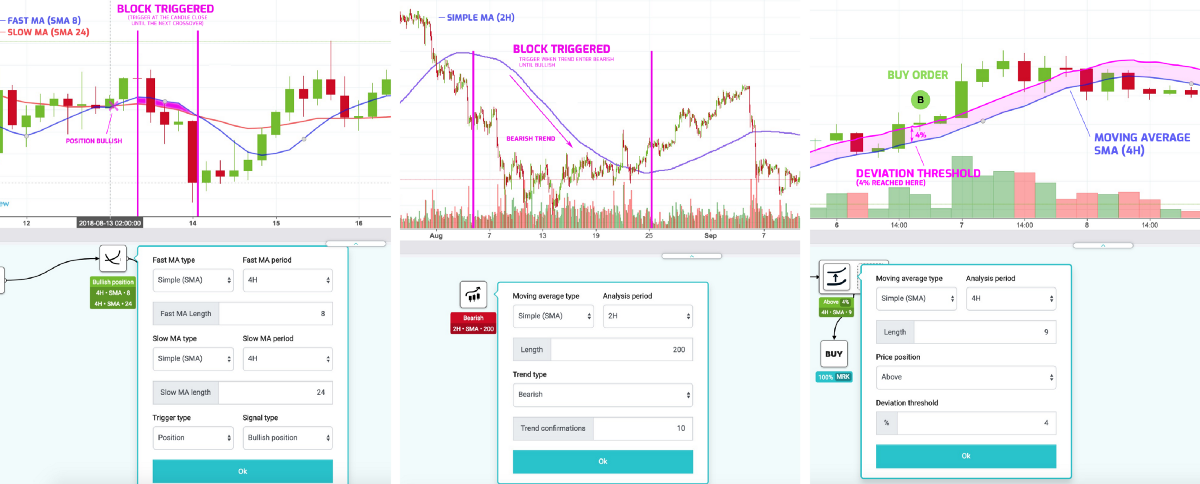 If you want to learn more about these blocks you can read the following tutorial.
Backtest history extended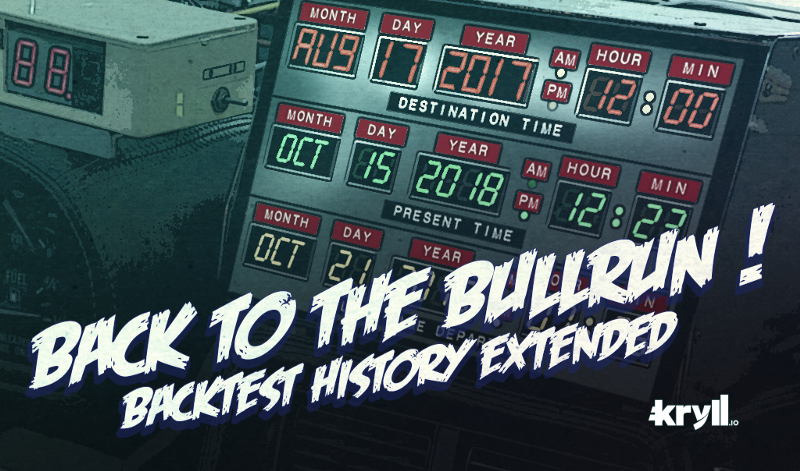 Another new feature of this update is the extension of the backtest history from S2 2017. This had been also requested by the community. This will allow you to backtest your strategies in a bullrun configuration.
Also..
The stability of the platform has been improved. A few bugs have been fixed. The password recovery option is enabled. We constantly listen to the community to offer you the best possible service.
We thank you all, for the incredible support!
Be sure to follow us on all our social networks.
Our website: https://kryll.io
Twitter : @Kryll.io
Telegram : https://t.me/kryll_io
Discord: https://discord.gg/PDcHd8K
Facebook : https://www.facebook.com/kryll.io
Support : support@kryll.zendesk.com