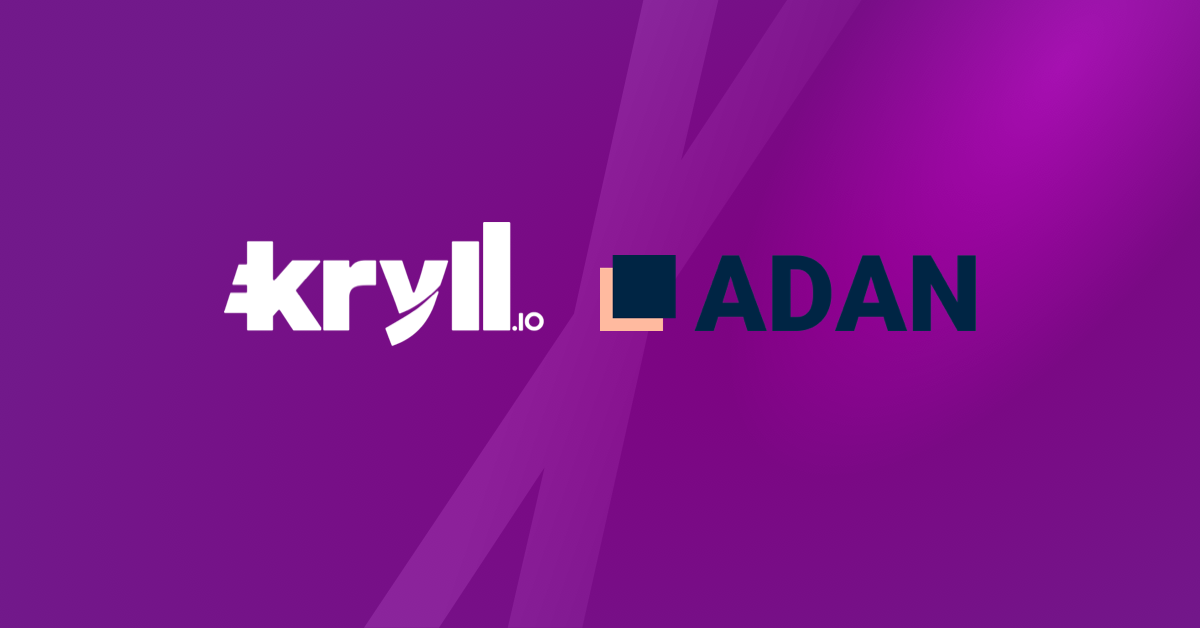 Tuesday, January 14, 2020 was the inauguration date and the launch of a new professional association dedicated to cryptocurrencies in France: the ADAN, or Association for the Development of Digital Assets.

This one counts in its ranks most of the major French players in the industry, like Ledger or ConsenSys and of course Kryll.io.

ADAN: CHAINTECH GETS A MAKEOVER
The inauguration of this new association took place in parallel with the dissolution of the ChainTech.
ADAN will have the mission to promote the crypto-industry to public authorities as well as civil society and also the role of standard bearer of the French Blockchain tech around the world.
And it's no surprise that we find there all the French top brass of the crypto industry:

"To accelerate the structuring of the industry, promote it to public authorities and private players and foster its development, the companies ARK Ecosystem, Blockchain Partner, Coinhouse, Coinhouse Custody Services, ConsenSys France, iExec, Kaiko, Ledger, LGO, Nomadic Labs and Woorton are today pooling their efforts to create ADAN, the Association for the Development of Digital Assets."

The association is chaired since May 6, 2021 by Faustine Fleuret, a former member of the Consensys group, who wants to continue to evolve the regulatory framework for crypto-assets and Blockchain technology in France, as well as at the European level:

"In recent years, existing associations have provided the impetus for initiatives at the highest level of government, which have led to the creation of one of the most suitable legal frameworks in the world. I salute all the actors who have contributed to this and I am very proud to have the opportunity, with ADAN, to professionalize these efforts and intensify them in France, of course, but also at the European level."

The association's agenda is already looking busy, with a strong will to continue to push for the improvement of the tax system in order to better support companies in the field.

Kryll.io becomes a new partner of the ADAN in 2022 and wishes thanks to this partnership to advance the adoption of blockchain and crypto-currency technology in France and to spread the French know-how throughout the world thanks to its ever more innovative products.

Kryll.io is a project created by enthusiasts for enthusiasts, so it is quite natural that the roads of kryll.io and ADAN cross today through this membership.

2022 promises to be rich in novelties, whether they are on the Kryll.io side or on the adoption of Blockchain technology in France.
Happy trading
Website : https://kryll.io
Twitter : @Kryll.io
Telegram EN : https://t.me/kryll_io
Telegram FR: https://t.me/kryll_fr
Telegram ES: https://t.me/kryll_es
Discord : https://discord.gg/PDcHd8K
Facebook : https://www.facebook.com/kryll.io
Support : support@kryll.io