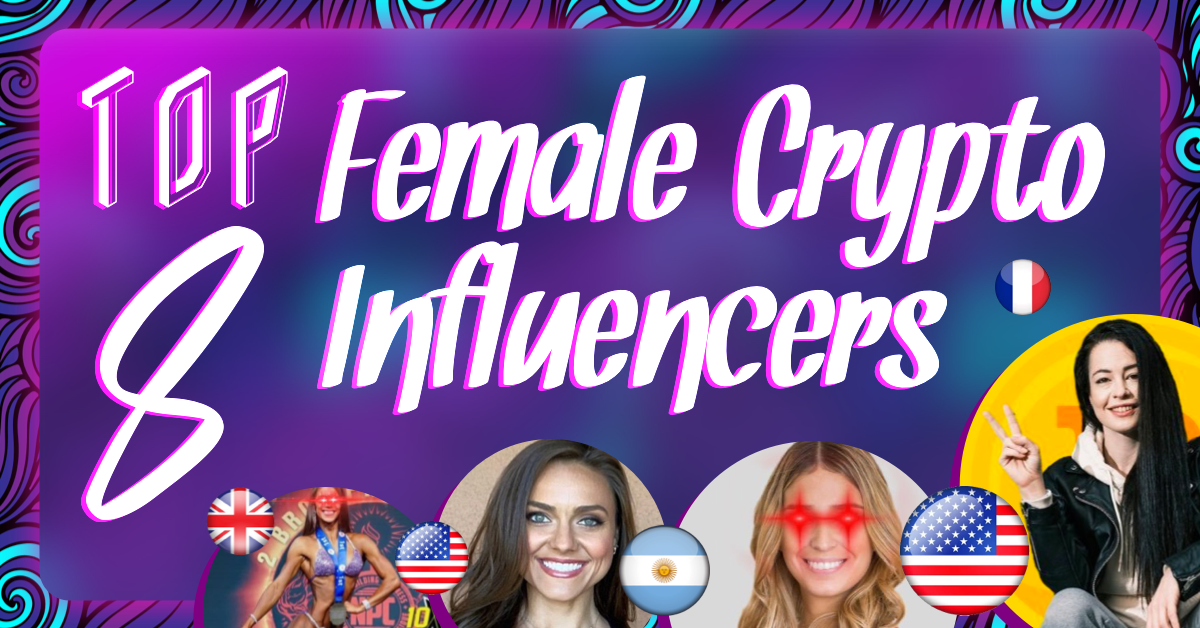 Layah Heilpern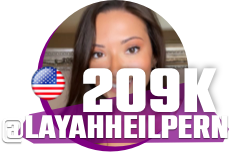 Layah Heilpern is an international on-screen journalist specializing in finance and emerging technologies, including crypto-currencies and Blockchain.Running her own media company, Layah has partnered with several crypto media organizations, interviewing the biggest names in the space, while providing her own bitcoin analysis and educational video content.

She is the host of The Layah Heilpern Show, which focuses on crypto, politics, motivation and entrepreneurship.

Layah also works as a consultant, helping to integrate new people into the space.Originally from London, England, Layah often travels across Europe to cover breaking international news.

Follow Layah on  twitter : https://twitter.com/LayahHeilpern
Crypto Finally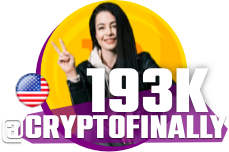 Rachel Siegel of Crypto Finally is a speaker and vocal advocate for the international blockchain space.
Active in the crypto community since 2017, Rachel's work is geared towards the demographic expansion of the blockchain industry & the mass adoption of crypto culture.

Her many tips and presence in the biggest Blockchain events around the world have made her a true spokesperson for the crypto industry worldwide.She is definitely one of the most interesting accounts to follow internationally.
Follow Rachel on twitter : https://twitter.com/CryptoFinally
Girl Gone Crypto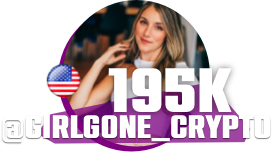 Girl Gone Crypto, whose real name is Lea Thompson, makes videos about blockchain that are interesting to both the initiated as well as the more novice and focuses on projects that are helping to increase the adoption of crypto around the world.

Lea has a technique all her own, which she calls "her magic sauce" that of taking tech, and breaking it down in a way that will resonate with anyone she speaks to.

She is also an internationally acclaimed speaker which places her in our top 3 influencers.
Follow Lea on twitter : https://twitter.com/girlgone_crypto
Natalie Brunell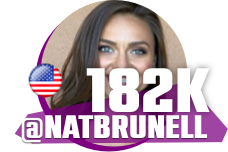 Natalie Brunell is a podcast host, educator and media commentator in the Bitcoin space, whose popular show, Coin Stories, features interviews with Bitcoin thought leaders about their journey and beliefs.

She is also a video contributor to Bitcoin Magazine. Previously, Natalie was an award-winning TV reporter and investigative journalist. For the past ten years, she has covered in-depth local and national news stories and has received Emmy Awards for her news reporting. In addition, she holds a Master of Science degree in journalism from Northwestern University.
Follow Natalie on twitter : https://twitter.com/natbrunell
Tech Con CATALINA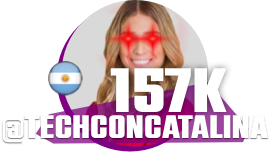 Currently, Tech On Catalina follows 3 main goals:Educating people on different social media about Blockchain technology and cryptocurrencies in English but mostly in Spanish.

She also teaches at the University of Nicosia, providing the first online course in Spanish about Bitcoin, Blockchain and cryptocurrencies.

And finally she creates educational content for cryptocurrency companies through collaborations with her youtube channels, and for their own social media as well.
Follow Cataline on twitter : https://twitter.com/Techconcatalina
Altcoin Sara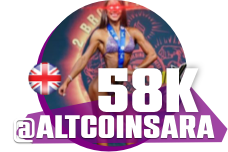 Altcoin Sara is one of the most influential women in crypto currency, with an incredible follower base.She shares trading videos and recent news related to the entire crypto, Blockchain ecosystem.

She also runs a program known as Altcoin Buzz Ladies, which has received immense praise from the international community. Apart from giving exposure to the crypto world, she is also a fitness enthusiast. She shares essential fitness related tips.

The most exciting thing about Altcoin Sara is that her predictions and market analysis are very reliable.
Follow Sara on twitter : https://twitter.com/AltcoinSara
Laetitia B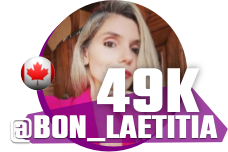 Laetitia Bonaventure, Passionate about financial markets, she started her career in finance in Canada.
Over the last 5 years, Laetitia has discovered a passion for technical analysis, and she has no reason to be ashamed of her male counterparts, her analyses are often correct and her pedagogy will allow the most novice to understand the basics of a technical analysis.
Today, Laetitia shares her content and helps the crypto community on several social networks, Twitter, YouTube, LinkedIn.

You will find on her YouTube channel educational capsules, mindset that can help you understand the world of financial markets.
Follow Laetitia on twitter : https://twitter.com/bon_laetitia
Karen Péloile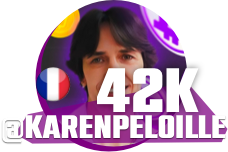 Our first Frenchwoman of the ranking. A stock investor since 1984, she became interested in the currency market (Forex) in 2008 and made it her main trading activity.
She is one of the rare trader/influencers to have an in-depth knowledge of the economic mechanisms of the financial markets. Karen employs a trading technique based solely on the Ichimoku Kinko Hyo, a market reading system applicable to any asset and on any investment time horizon.

Given the success of her own trading, she chooses to share her expertise with individual traders since 2011 whether it is on the traditional market or the crypto-currency market, she also shares her expertise with professionals through conferences around the world and also through her training courses
Follow her on twitter : https://twitter.com/KarenPeloille
Happy Trading,
Website : https://kryll.io
Twitter : @Kryll.io
Telegram EN : https://t.me/kryll_io
Telegram FR: https://t.me/kryll_fr
Telegram ES: https://t.me/kryll_es
Discord : https://discord.gg/PDcHd8K
Facebook : https://www.facebook.com/kryll.io
Support : support@kryll.io