How to add your Binance US API Key on Kryll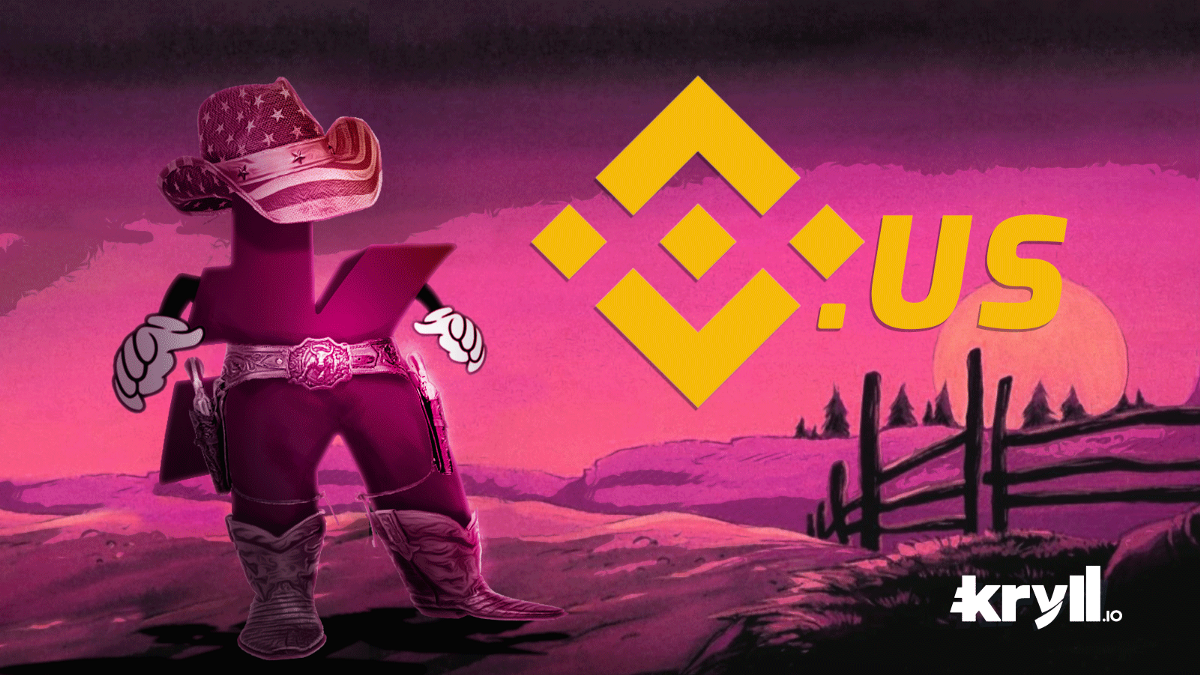 Since September 25, 2019, American traders must use the US version of the Binance exchange.
With this change it was no longer possible to use the Kryll platform for US citizen but it is now a thing of the past! Kryll now supports trading with the Binance US exchange.
To add your Binance US API key to Kryll platform, simply go to your Binance US account and follow the same procedure as for the international version of the exchange which is explained here: 
How to add your Binance API key to your Kryll.io dashboard
BINANCE US Api Key In your account will look like this:

BINANCE US in your portfolio will look like this: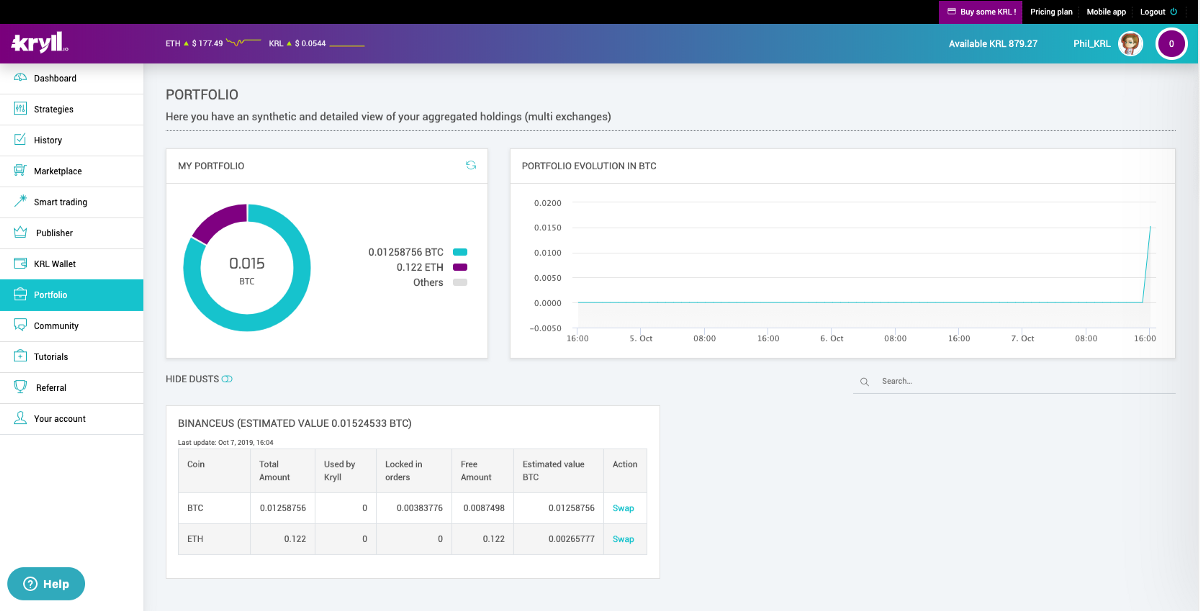 At the moment the following pairs are available:
USD Pairs: BTC/USD, ETH/USD, XRP/USD, BCH/USD, LTC/USD, BNB/USD and USDT/USD.
USDT Pairs: BTC/USDT, ETH/USDT, XRP/USDT, BCH/USDT, LTC/USDT and BNB/USDT.
Note : There is no exchange fees on Binance US until November 1, 2019.
Happy Trading!
Be sure to follow us on all our social networks.
Our website: https://kryll.io
Twitter : @Kryll.io
Telegram : https://t.me/kryll_io
Discord: https://discord.gg/PDcHd8K
Facebook : https://www.facebook.com/kryll.io
Support : support@kryll.zendesk.com