CAUTION : This article is outdated.
Please find updated version here : https://blog.kryll.io/how-to-add-binance-asymmetric-api-key/

You want to link your Binance account to your Kryll account? Nothing could be simpler, just create an API key. All the steps are explained in this tutorial.
Don't forget that you can benefit from a 20% discount on your Binance fees with Kryll: How to get your 20% discount.
1 — On Binance website, go to the menu at the top right (the circle with the first letters of your email address) and click on "API Management".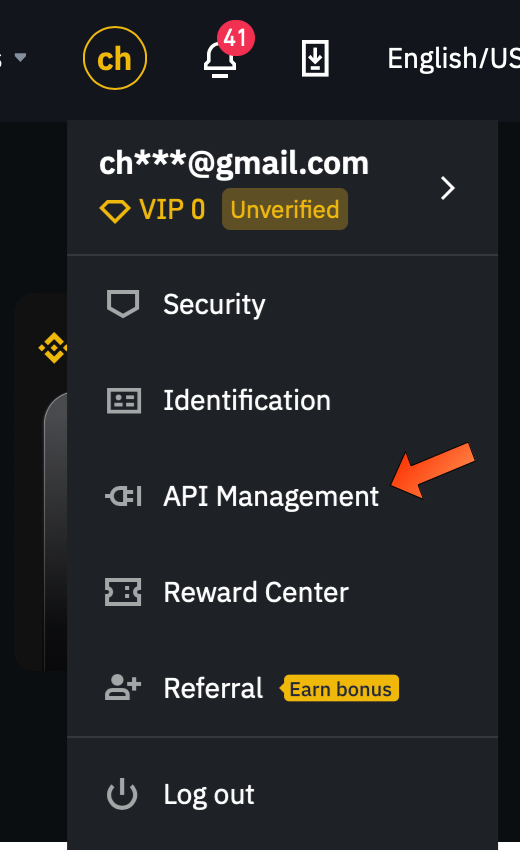 2 — Give a name to your API key and click "Create". Your 2FA code will be requested.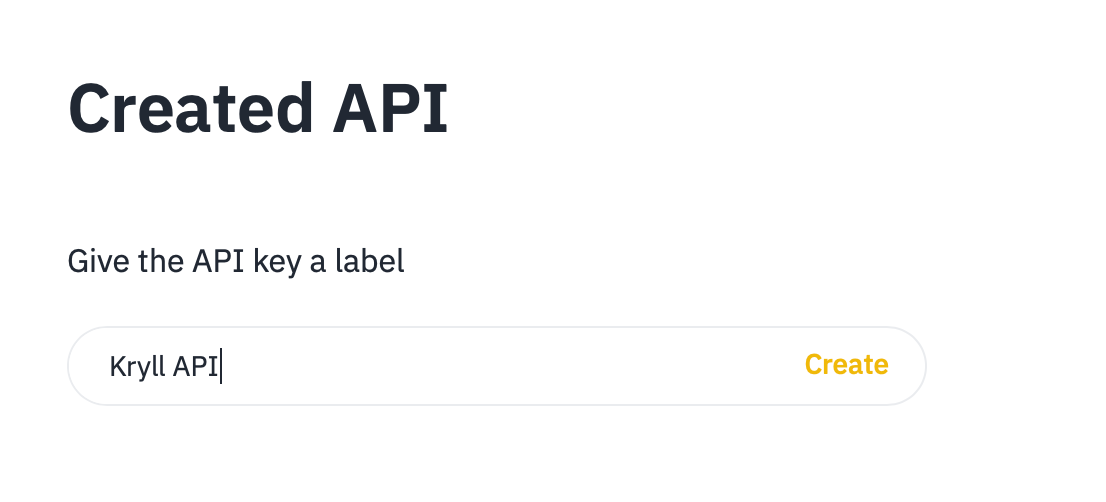 3 — Now check your email to confirm your API key creation.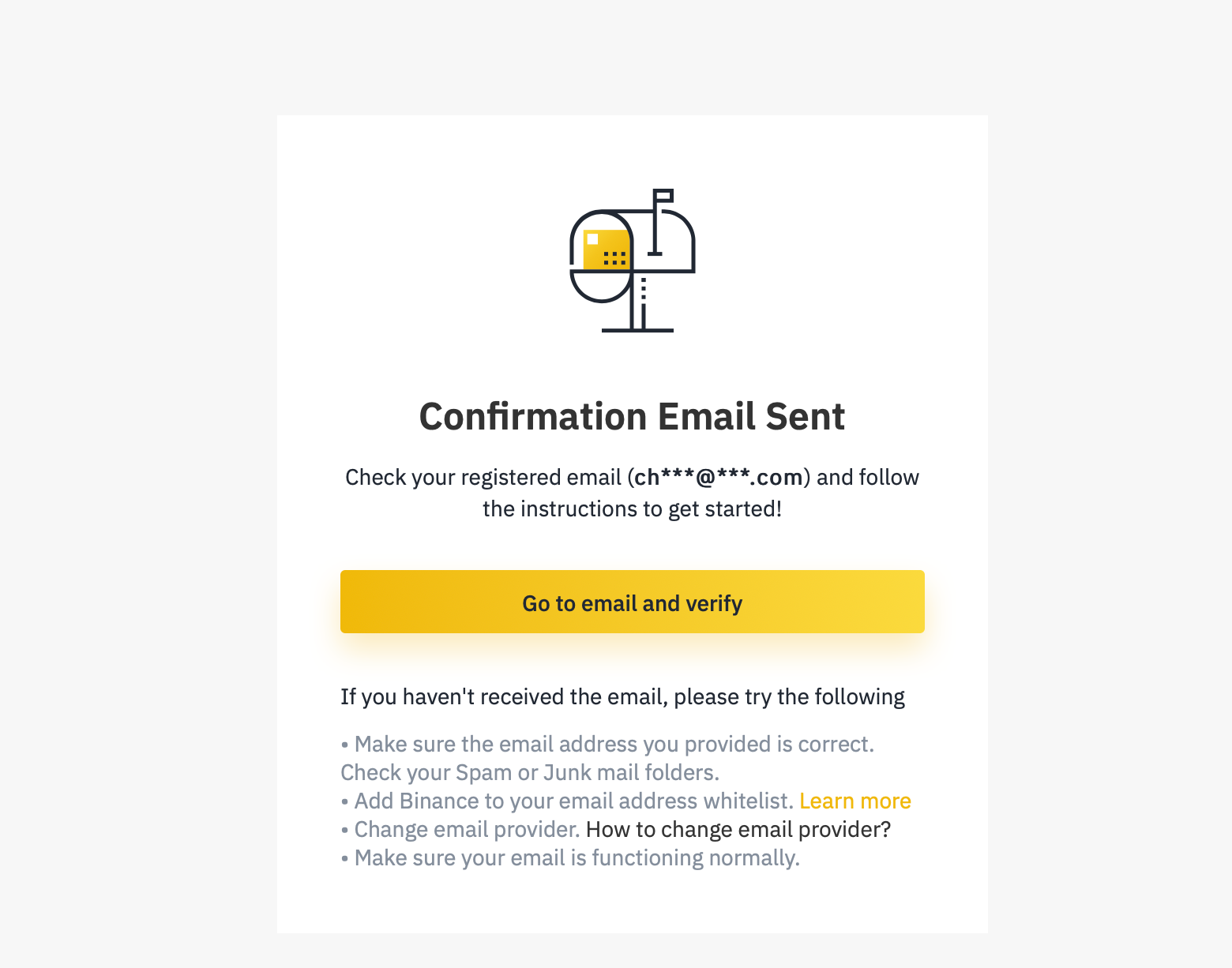 4 — Open the Binance email and click on "Confirm New API Key".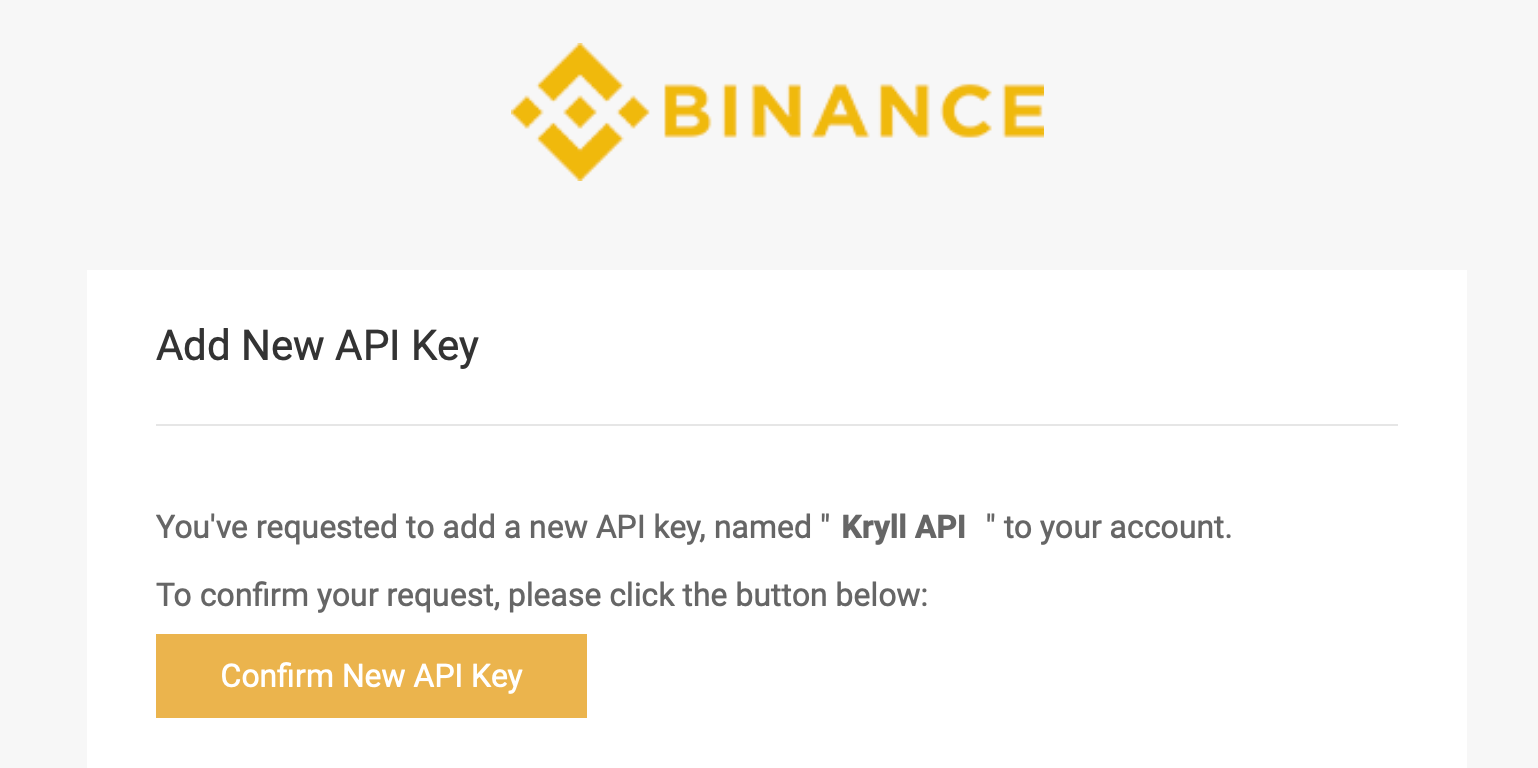 5 — Your Binance API key is now created. In "API Restrictions" leave the "Read Only" and "Enable Trading" boxes checked. Also leave the IP restriction on "Unrestricted".

Note: The Kryll platform does not require the right to withdraw anything from your account. Do not check the "Enable Withdrawals" box for security reasons.

6 — Now go to your Kryll account in the "My Account" section. In the section on the right "Connect to your exchanges" select "Binance" and indicate your "API Key" and "Secret Key" that you have just created on Binance. And click on "Ok".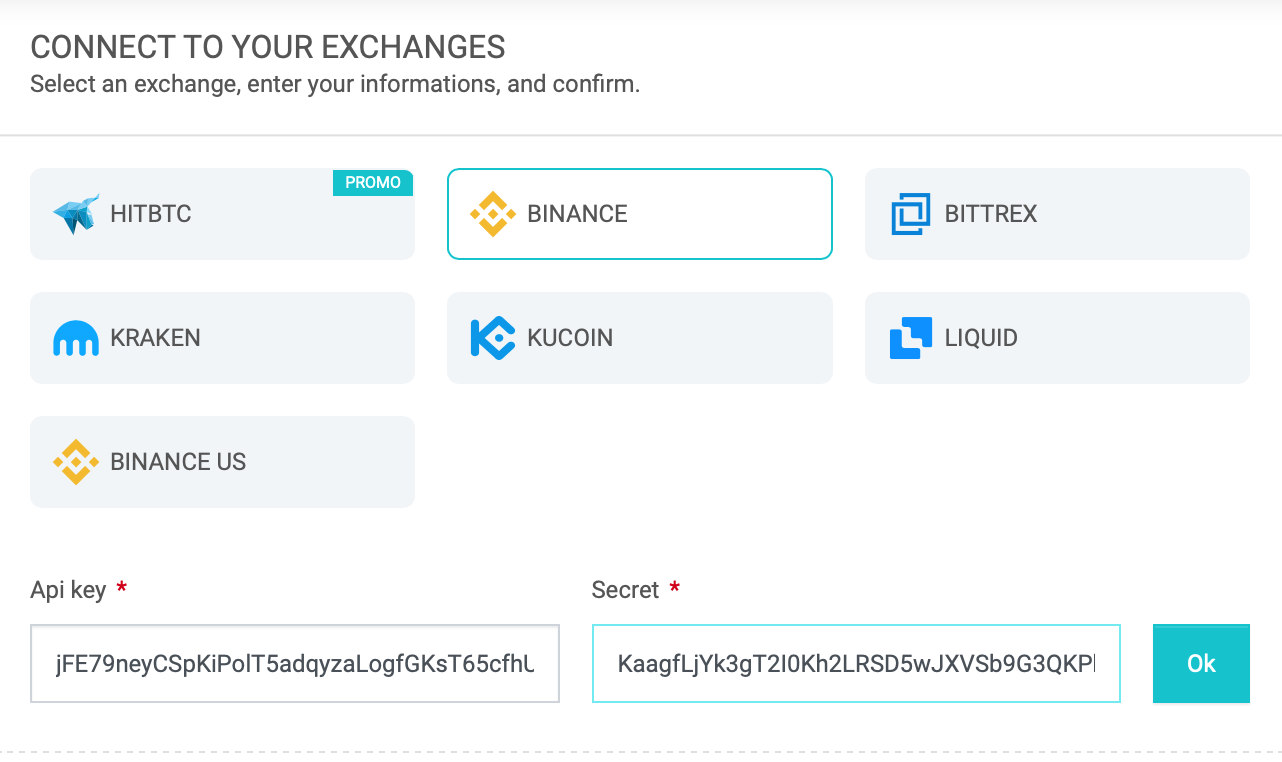 7 — Your Binance API key is now linked to your Kryll account! It will appear under the "Exchanges" block where you can remove it from your account if necessary.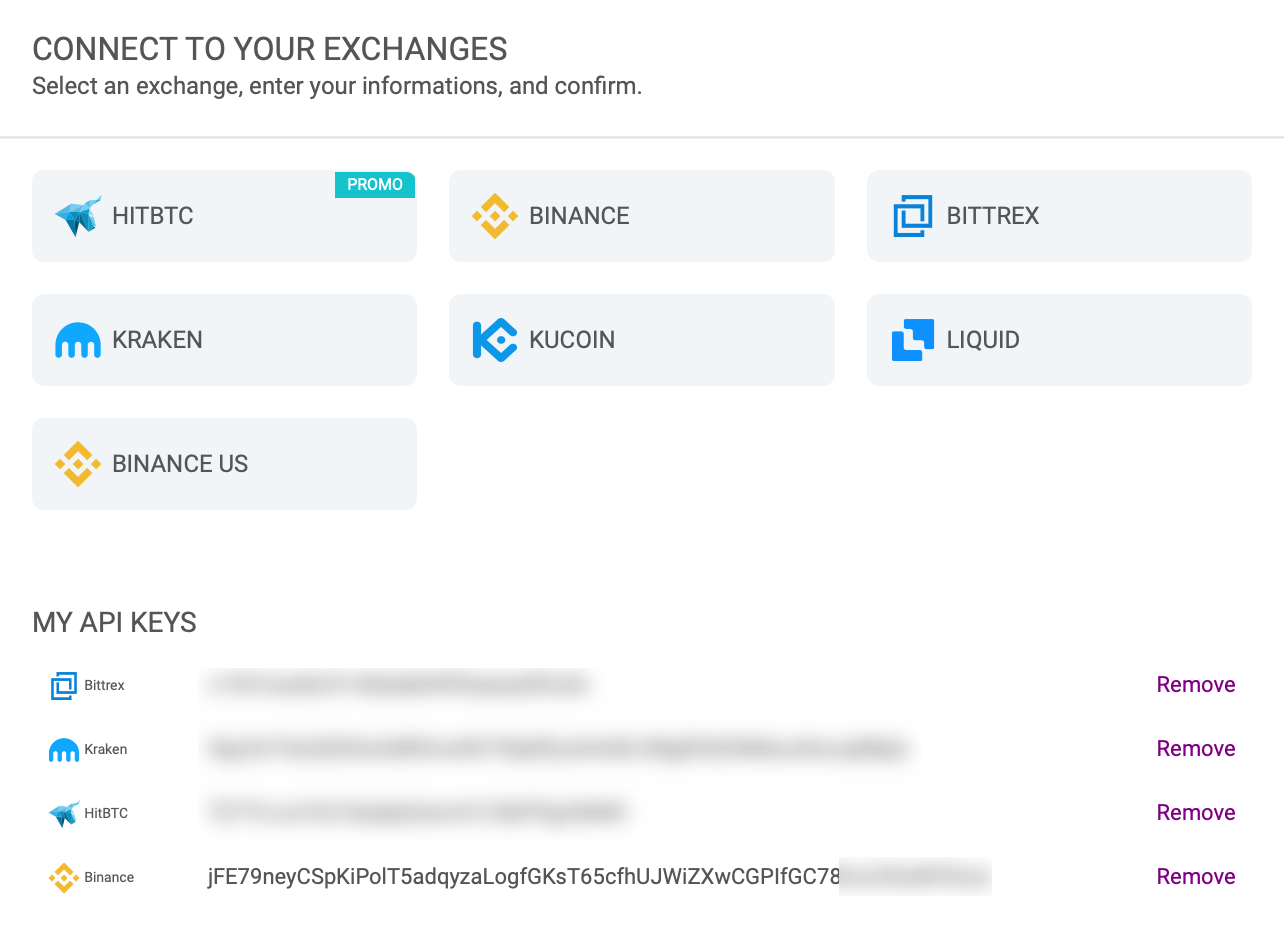 What's next ?
How to get started with Kryll platform : https://blog.kryll.io/how-to-get-started-with-kryll-io/

Happy trading!
Website : https://kryll.io
Twitter : @Kryll.io
Telegram : https://t.me/kryll_io
Discord : https://discord.gg/PDcHd8K
Facebook : https://www.facebook.com/kryll.io
Support : support@kryll.zendesk.com