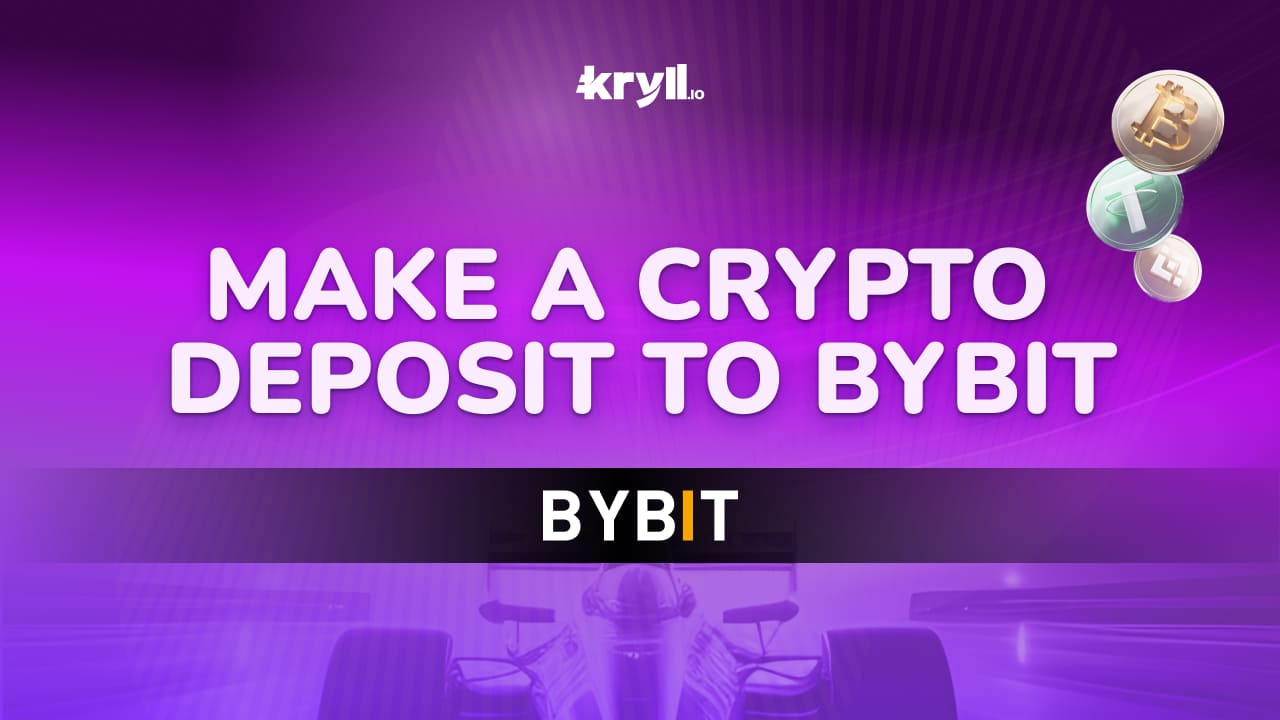 Before starting your automated trading adventure and taking full advantage of Kryll with Bybit.com, it is important to deposit funds and link your account via the API system provided. In this tutorial, we will guide you step by step to deposit crypto on the Bybit.com exchange.
In order to do so, you will need a Bybit account: : Register to Bybit.com
---
1) Log in to your account, simply go to the "Assets" tab at the top right of the screen and click on the "Deposit" button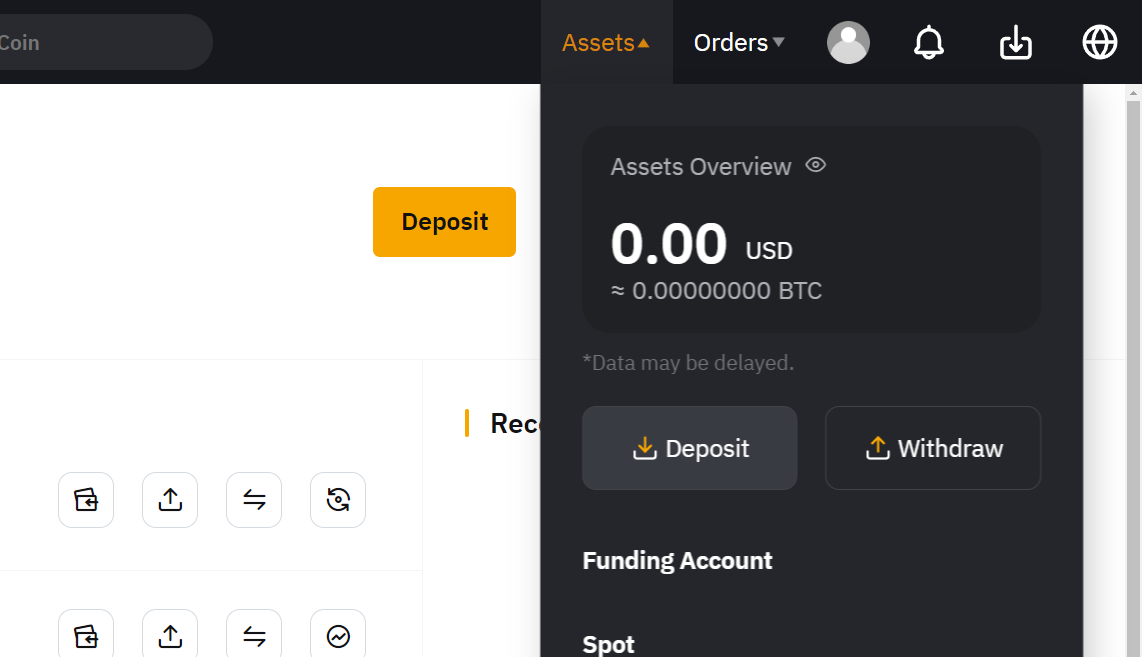 ---
2) Select the crypto-currency you wish to deposit

---
3) Select the network you wish to use for your deposit

---
4) [Optional] Select the "Funding" account instead of "Spot" if you're following our "Buy KRL on Bybit and send them to Kryll easily" tutorial

---
5) Copy the address provided and send the funds to it
Caution: It is very important to send the same token and use the same network, otherwise you will simply not be able to deposit or in the worst case, lose your funds.

---
Congratulations, you have just made your first deposit on Bybit! Once your funds have arrived, you will be able to see them in the "Assets" tab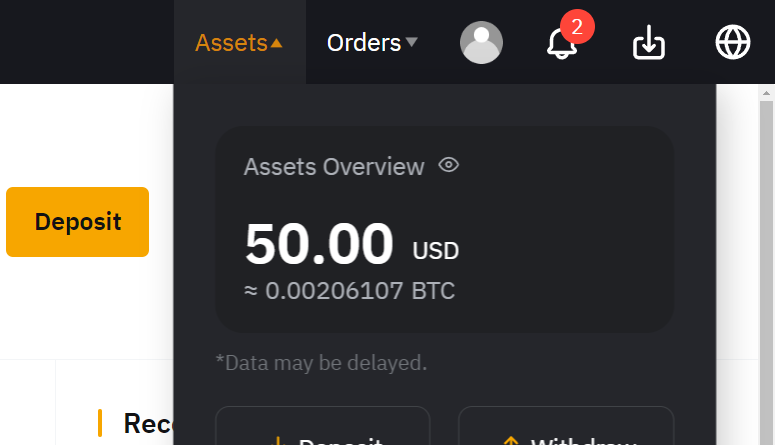 ---
Once you have deposited your funds, you will need to connect your Bybit account to Kryll through the API system provided to take advantage of Kryll products on Bybit. If you want to be guided step by step, follow our dedicated tutorial: How to add your Bybit.com API key to your Kryll account
---
As KRL is listed on Bybit, you can buy and send them to Kryll directly from Bybit!
Follow the tutorial: Buy KRL on Bybit and send them to Kryll easily
---
Join us on our Telegram and Discord groups as well as our other social networks to share your opinion and your feedback on the Kryll.io platform.

Happy Trading,
Website : https://kryll.io‌
‌Twitter : @Kryll_io‌
‌Telegram EN : https://t.me/kryll_io‌
‌Telegram FR: https://t.me/kryll_fr‌
‌ESTelegram : https://t.me/kryll_es‌
‌Discord : https://discord.gg/PDcHd8K‌
‌Facebook : https://www.facebook.com/kryll.io‌
‌Support : support@kryll.io