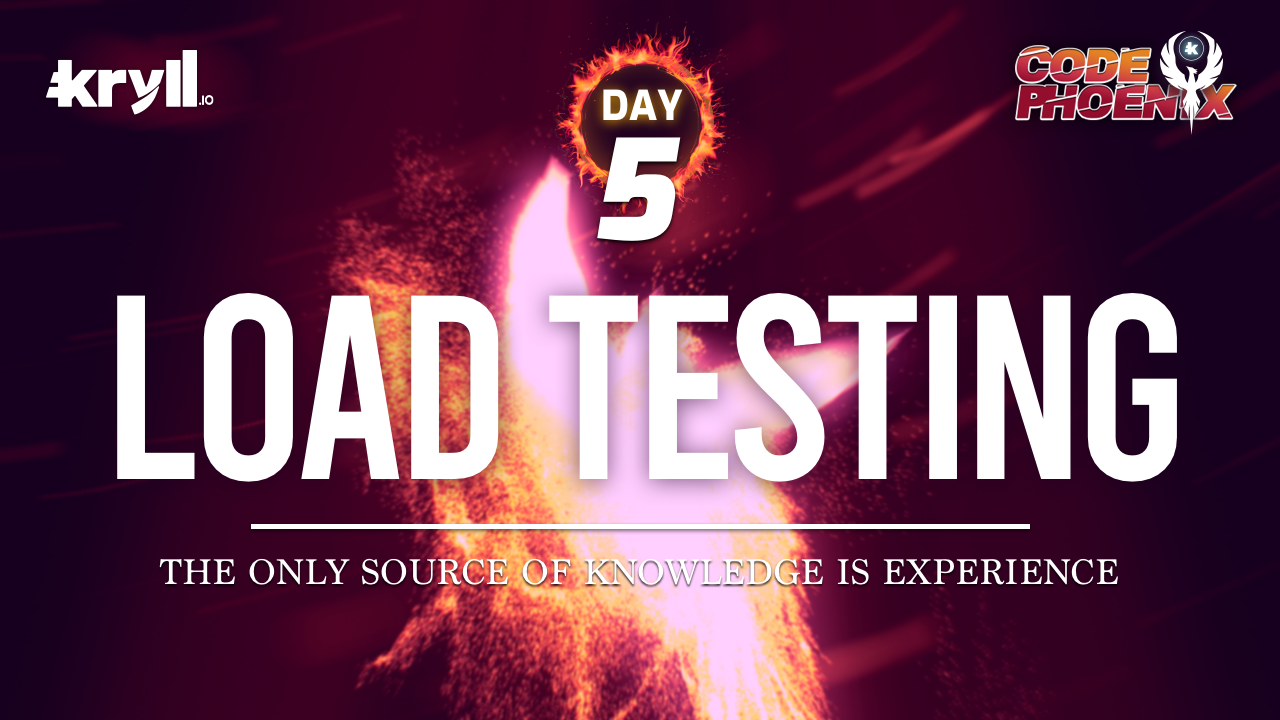 Good morning to all,

Below is a summary of Day 4. The new architecture was tested on the server cluster ordered for the occasion. The tests were conclusive overall but showed new bottlenecks that the team is working on resolving today, and further tests will be carried out to achieve the goal.
For the moment the new infrastructure has managed to achieve a x4 load factor, we are aiming for a x10.
Daily Report
Infrastructure testing and debugging
Identification of new bottlenecks
Meet The Team
Discover the Kryll team as the reports come in. Today we are going to introduce you to Françis and Paul.
Françis : Artistic Director, we owe the visual identity of Kryll.io to him. He knew how to give this unique touch thanks to shawl colours and creative visuals.
Paul : CMO of Kryll.io, he is in charge of managing the communication around Kryll.io. He is the one who set up this week's crisis management (Operation Phoenix) and is in charge of the editorial content. In general, he also manages the various partnerships (listing exchanges, collaborations).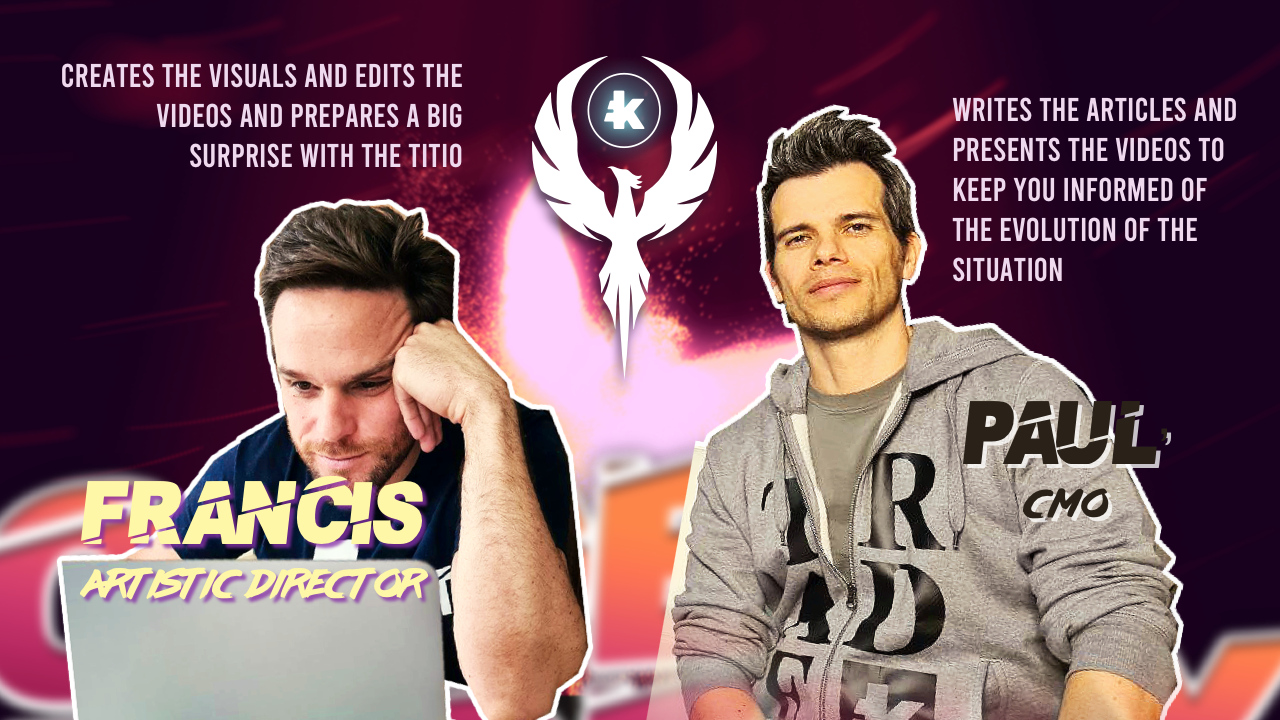 Do not hesitate to visit our official channels to get information in real time.

Support by email: support@kryll.zendesk.com
Conclusion
Yesterday's mission consisted of testing the new architecture by simulating a very large number of users. A load factor of x4 was achieved and we are continuing the tests in order to exceed x10 (mission objective). We still aim to restart the service during the week of February 15th.
Every day you can win KRLs. For today's competition (5/5) go to the following form: https://forms.gle/dSKkMXbprsMbkY5R8

See you tonight,
Team Kryll.io

Note: Beware of spammers and other scammers. Under no circumstances will a member of the Kryll team contact you to offer private support in exchange for money. Support is free and strategies will not be released until the week of February 15th.
Website: kryll.io
Twitter: @Kryll.io
Telegram EN: https://t.me/kryll_io
Telegram FR: https://t.me/kryll_fr
Discord: https://discord.gg/PDcHd8K
Facebook: https://www.facebook.com/kryll.io
Support: support@kryll.io