12 Exciting months of hard work!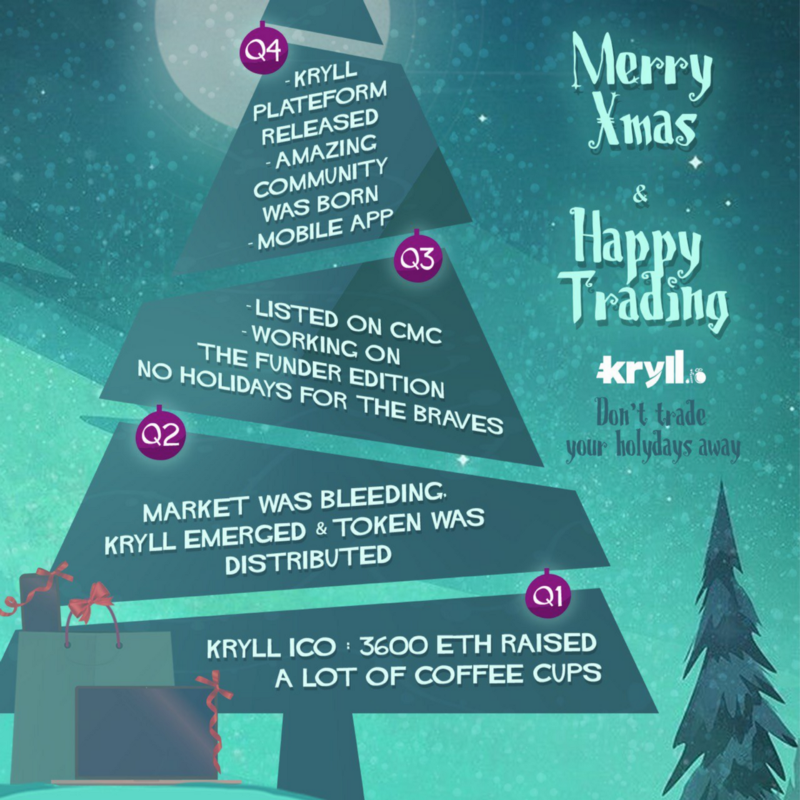 Quarter 1 — Kryll.io ICO 3600 ETH raised. A lot of coffee cups
The genesis! Kryll ICO started in February 7th. We were so excited to see how many people trusted us from all other the world by participating to our ICO. In the same time we started to lay the foundations the platform.
Quarter 2 — Market was bleeding, Kryll.io emerged and token was distributed.
Despite The horrible market bloodbath we successfully raised about 3600 ETH. This was a very important step for us, 2 months of non-stop communication get us tired but so happy. The token distribution came and the KRL was alive!
Quarter 3 — Listed on CMC, working on the Funder Edition, no holidays for the braves.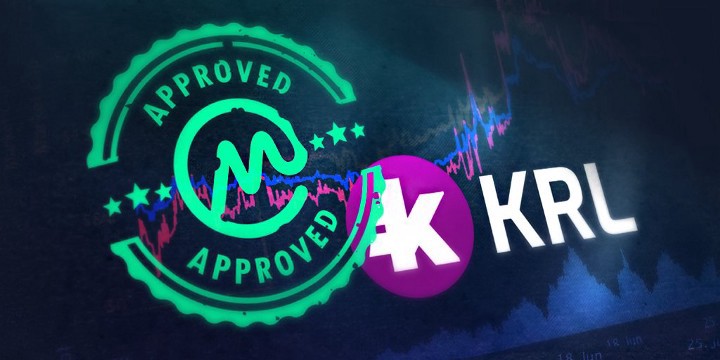 Maybe one of the most important key link of the story. We got listed at CMC and while some other was on holidays all the Kryll team worked hard on the product to deliver it in time. Thanks to our great dev team the Funder Edition was finally here. At the same time, we have also redesigned our website.
Quarter 4 — Kryll platform released, amazing community was born, mobile app.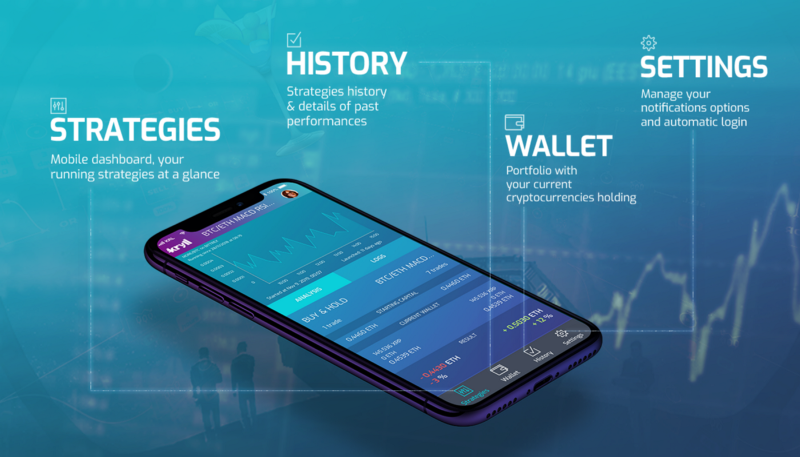 All get faster from this period, thanks to our great community we got a lof returns and updated our platform very often. We also launch a Staking Edition due to the demand. For the end of the year we launched the mobile app.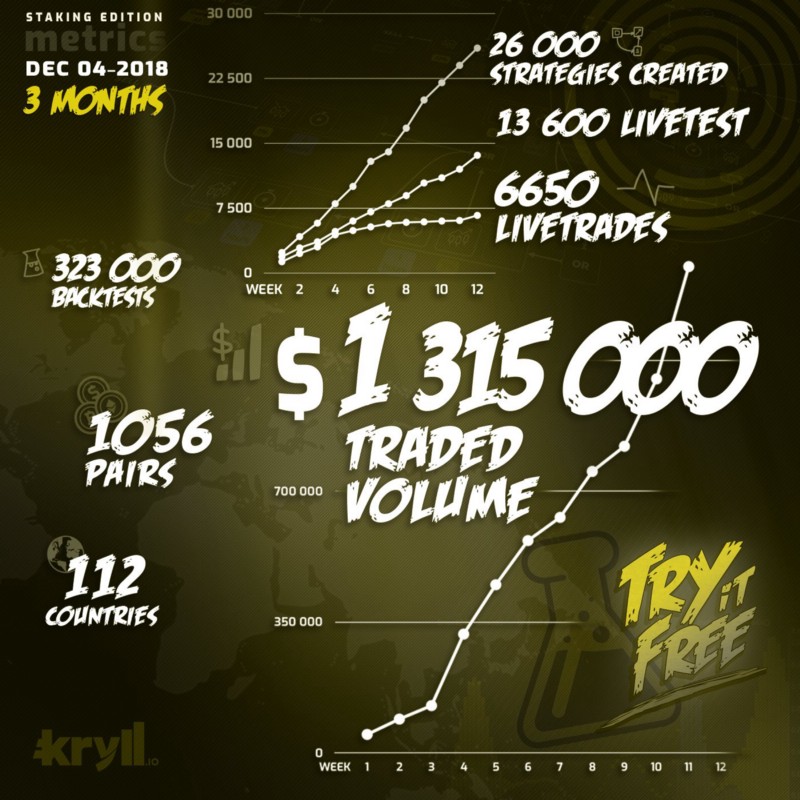 We are so pleased that $1,315,000 have been traded so far through Kryll! In addition, 26,000 strategies have been created using Kryll strategies editor.
Conclusion
It was an incredible year. So many things achieved. We all took only 1 week holidays but it worth the price. We now have a working product and a great community, this is the most important thing a company can hope. We still have a lot to do in 2019 and we keep some surprises for you.
Thank you to our community that have always supported us.
We wish you a Happy New Year 2019 and Happy Trading!
Be sure to follow us on all our social networks.
Our website: https://kryll.io
Twitter : @Kryll.io
Telegram : https://t.me/kryll_io
Discord: https://discord.gg/PDcHd8K
Facebook : https://www.facebook.com/kryll.io
Guide: https://kryll.zendesk.com/hc/en-us
Support : support@kryll.zendesk.com