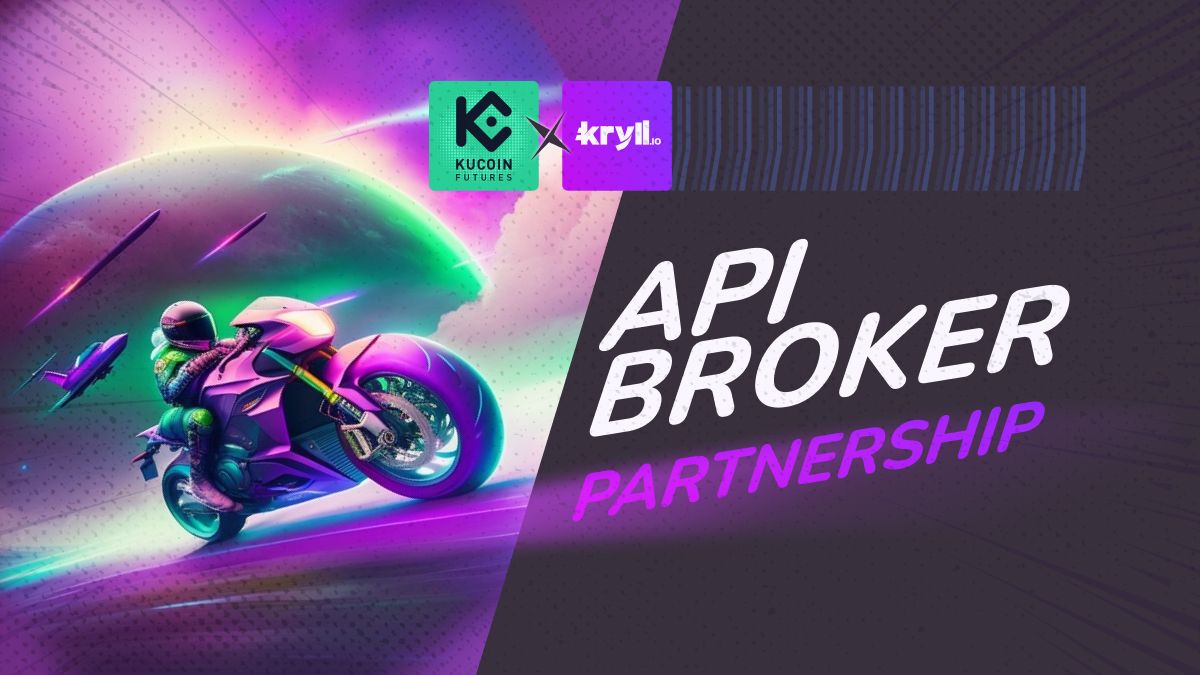 We are delighted to announce that Kryll is now a KuCoin API partner!
KuCoin now arrives on Kryll Futures, allowing you to automate and optimize your trading on KuCoin with the Kryll marketplace trading bots, or create your own thanks to the powerful Kryll strategy editor!

This integration will allow the 20 million KuCoin users to use all Kryll Futures services:
---

Win up to 3,200 USDT and a KuCoin VIP 2 upgrade for 30 days!
To celebrate our partnership, KuCoin is launching a campaign for all users who will sign-up using our referral code. All qualified users can enjoy the following benefits:

- KuCoin VIP 2 upgrade for 30 days
- Up to 3,200 USDT for a limited time from KuRewards here

This campaign will start on June 1 00:00 UTC and end on July 1 23:59 UTC

Register on KuCoin through this link and win up to 3,200 USDT
---
KuCoin x Kryll partnership AMA on KuCoin Telegram group - win up to $300 worth of KRL!
KuCoin will host a french AMA with the Kryll CEO Luca Benevolo on the french KuCoin Telegram group this June 6th at 18:00 (UTC+2)

For this occasion, KuCoin and us will offer you the opportunity to win up to $300 worth of KRL:
- $50 for each question selected via the form
- $50 for each winner during the AMA

To win, you will need to:
- Follow @kryll_io, @kucoincom and @KuCoin_FR on Twitter
- Fill this form with your best contributions!
- Take part of the french AMA on the french KuCoin telegram this June 6th at 18:00 (UTC+2) and answer correctly during the event! (in french)
---
Bring your KuCoin account to new heights with the Kryll Futures Marketplace!
Futures trading has never been easier since Kryll has been created. Launch the best strategies on the market in just a few clicks through the Kryll Futures Marketplace and trade a wide range of pairs 24/7!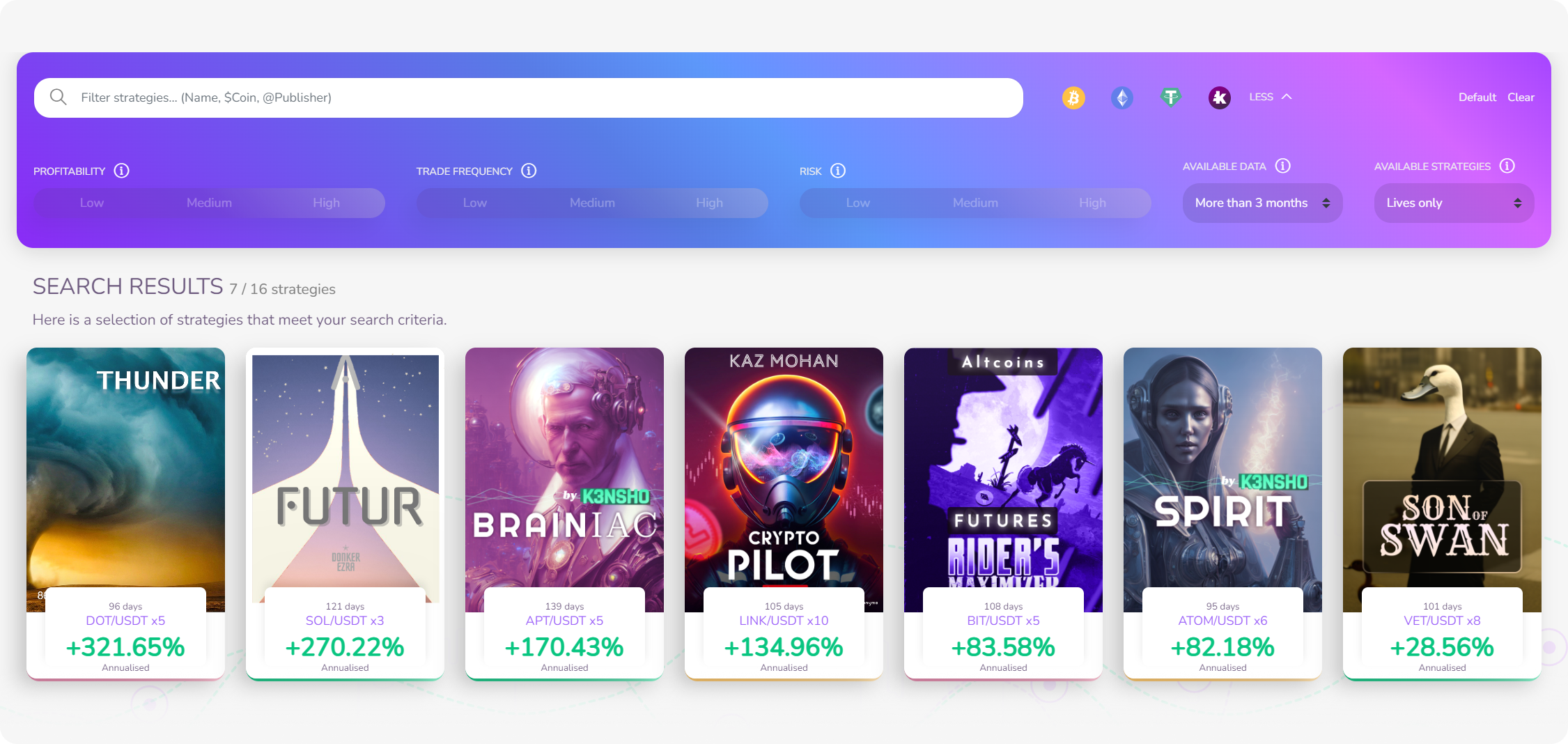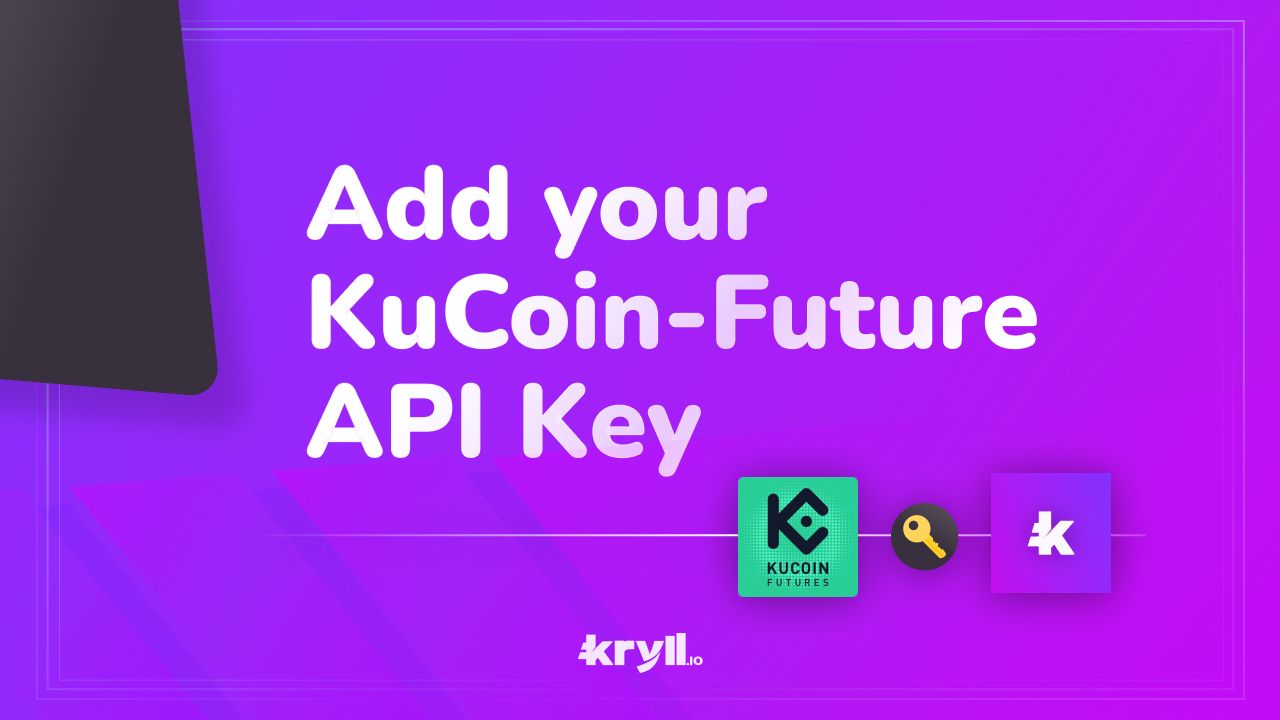 ---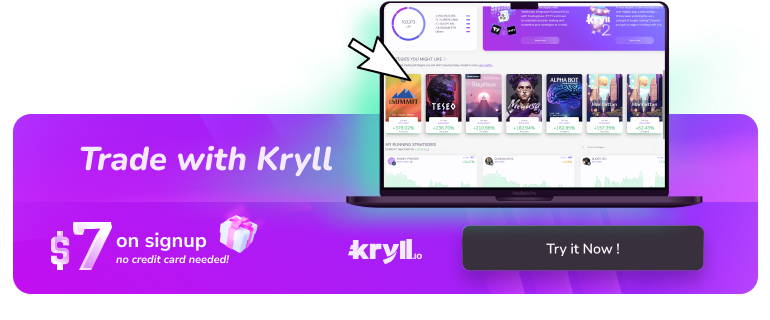 Happy Trading,
Website: https://kryll.io
Twitter: @Kryll_io
Telegram EN: https://t.me/kryll_io
Telegram FR: https://t.me/kryll_fr
Telegram ES: https://t.me/kryll_es
Discord: https://discord.gg/PDcHd8K
Reddit: https://reddit.com/r/Kryll_io
Facebook: https://www.facebook.com/kryll.io
Support: support@kryll.io