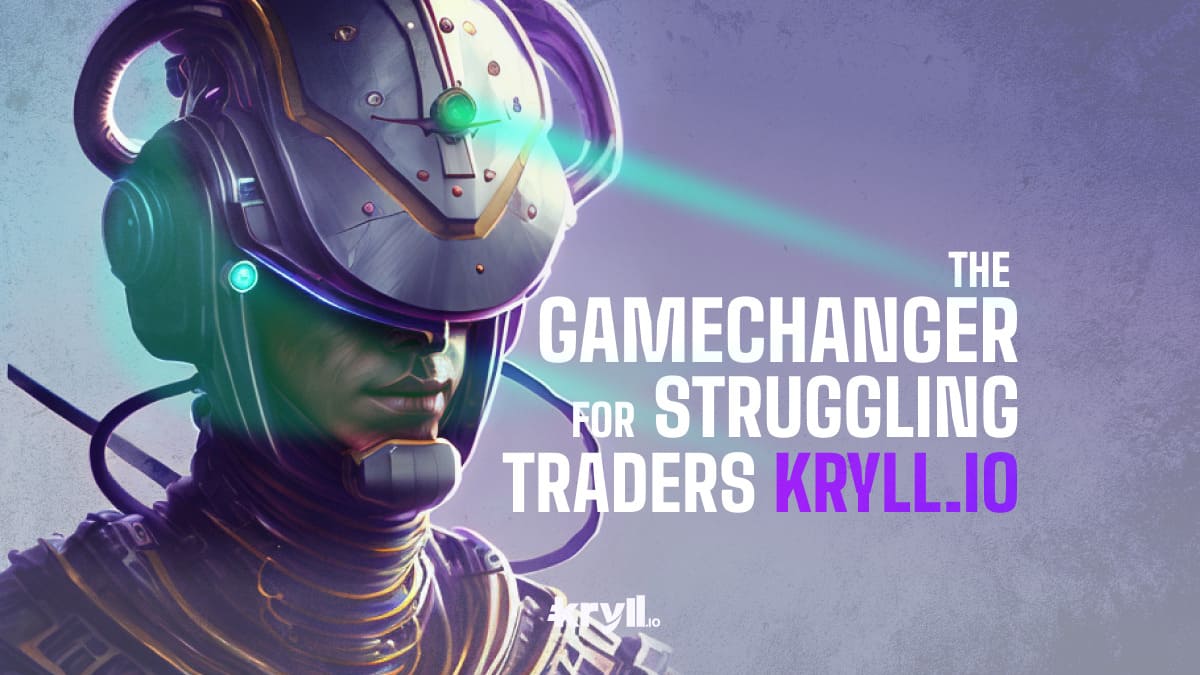 You've spent countless hours studying the markets, investing your hard-earned money, pouring over charts and data, and making trade after trade. But despite your best efforts, you're still not seeing the results you want. You're not alone. Trading is a tough game, and even the most experienced traders can struggle to make consistent profits. Luckily, with the best trading algorithms in the market, our platform offers the chance for even novice traders to beat the market and make the profits they deserve.
At Kryll.io, our algorithms are built, tested, and reviewed by actual traders who use our platform. This ensures that our algorithms are constantly evolving and adapting to the ever-changing market. And despite the recent crypto bear market, many traders who automated their crypto portfolios with Kryll strategies managed to beat the bear and make a profit.
Our algorithms have been put to the test in the volatile crypto space, where they have consistently outperformed the competition. With a user-friendly interface and easy-to-follow instructions, even those new to trading can quickly learn how to use our platform to their advantage.
At Kryll.io, we understand the frustration of losing money against the market. But don't just take our word for it. The proof is in the pudding. That's why a staggering 72% of our users beat the market, while industry reports estimate that anywhere from 72% to 90% of regular retail traders lose money. With the ability to automate your trades and take advantage of the latest market trends, our platform offers the perfect solution for traders who want to maximize their profits without spending countless hours in front of their computer screens.
You can try Kryll.io for yourself for free and see the difference it can make to your trading. With the best algorithms and a user-friendly platform, we're confident that you'll soon be beating the market (with the right algorithm) and making the consistent profits you've been trying so hard to get.
At Kryll.io, we believe that every trader should have access to the best tools and resources in order to succeed. That's why we our platform is free to try and set at an affordable rate, so that even those on a tight budget can take advantage of our algorithms and start making a profit.
So why wait? Sign up for Kryll.io today and start seeing the results you've been hoping for. With the best trading algorithms in the market and a platform that's built, tested, and reviewed by actual traders, you'll be on your way to success in no time. Don't let the market beat you - join Kryll.io and start beating the market today.
Do not hesitate to join us on our Telegram and Discord groups as well as on our other social networks to share your opinion and your feedback on the Kryll.io platform.

‌Happy Trading,
Website : https://kryll.io
Twitter : @Kryll.io
Telegram EN : https://t.me/kryll_io
Telegram FR: https://t.me/kryll_fr
Telegram ES: https://t.me/kryll_es
Discord : https://discord.gg/PDcHd8K
Facebook : https://www.facebook.com/kryll.io
Support : support@kryll.io