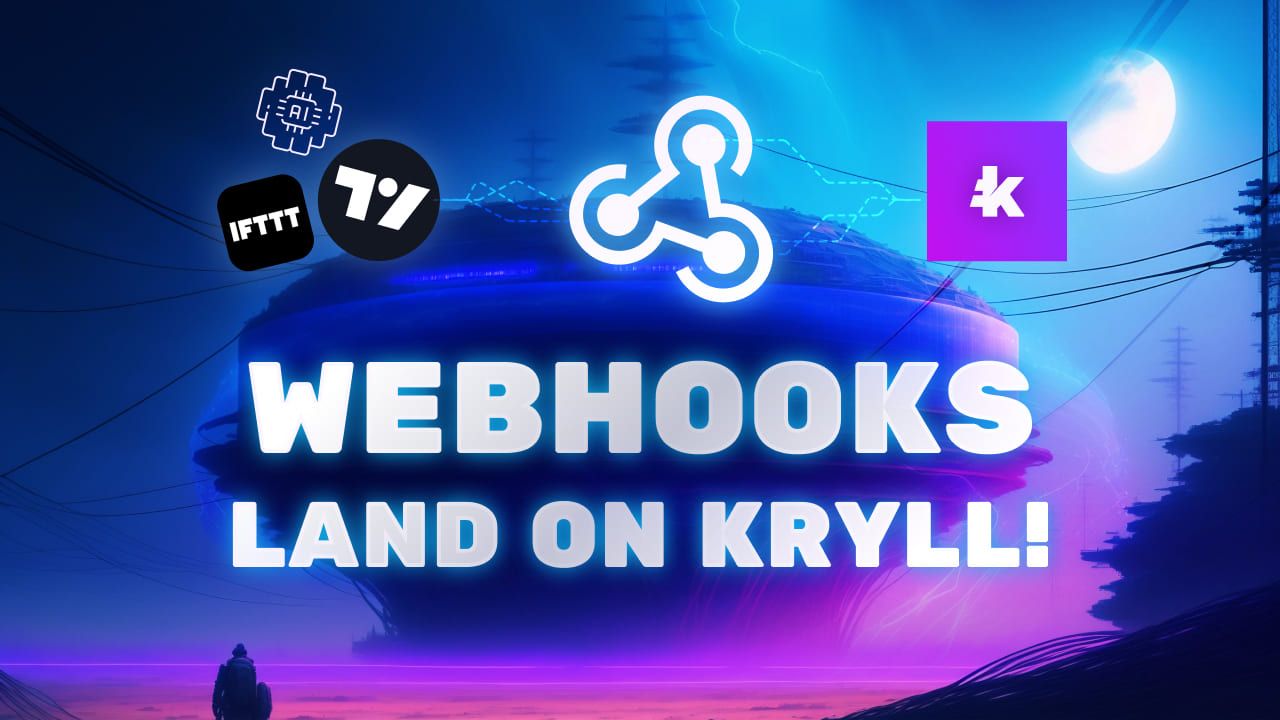 Trading in the crypto and blockchain space can be a complex and fast-paced game, requiring traders to stay on top of market trends, analyze data and make split-second decisions. But what if you could automate some of that work?
Kryll already meets most of this need, however, sometimes you can't find the block, indicator or item you want to include in your automated trading strategy.
Thanks to the Webhooks, Kryll reshuffles the deck and allows you to exploit external signals in your trading strategies! From now on, everything becomes possible to boost your profitability.
What is a Webhook?
A Webhook call is a call made between two online services. Just like sending an SMS between two people, a server sends a message to another computer when something happens.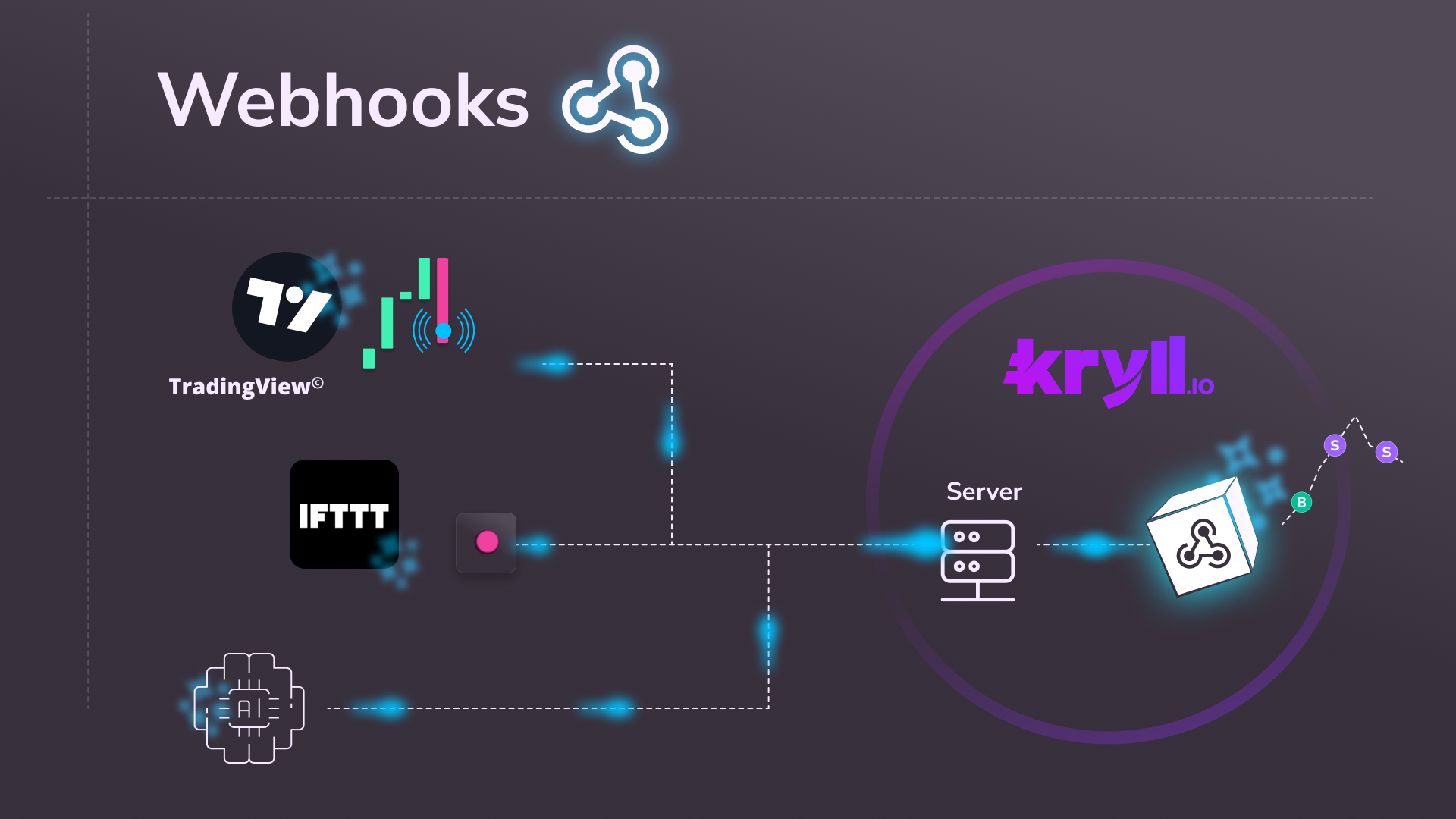 By integrating this technology into its service Kryll now allows you to interface your trading strategies with tools such as TradingView, IFTTT or even your own bots developed in Python.
What is the benefit of using Webhooks?
Webhooks open up Kryll to the outside world and offer more customization to your trading strategies.
It is now possible to use a mobile application to start or stop your strategies, to interface your own code with Kryll, to incorporate external machine learning systems to your strategies, to use sentiment analysis platforms or to use your own PineScript indicators (TradingView) to drive your strategies...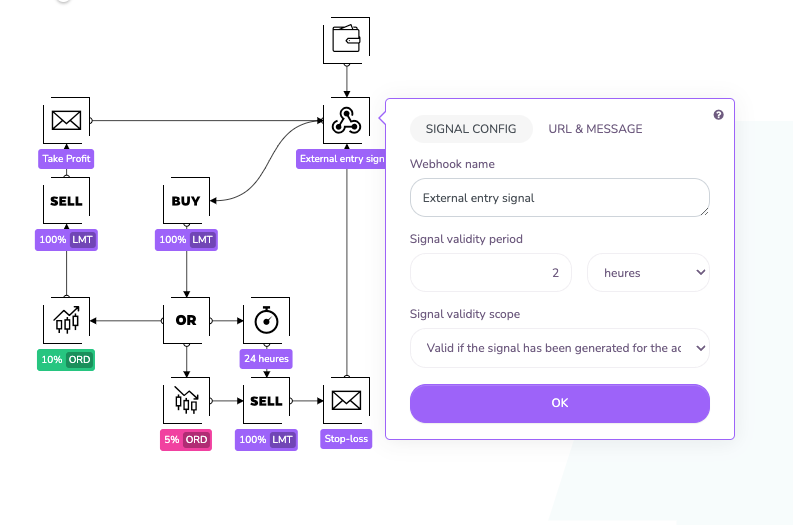 To the already existing arsenal on Kryll, Webhooks add a powerful and personalized way to make decisions. They greatly expand the creative possibilities with infinite possibilities and offer users new opportunities to make the most of their potential.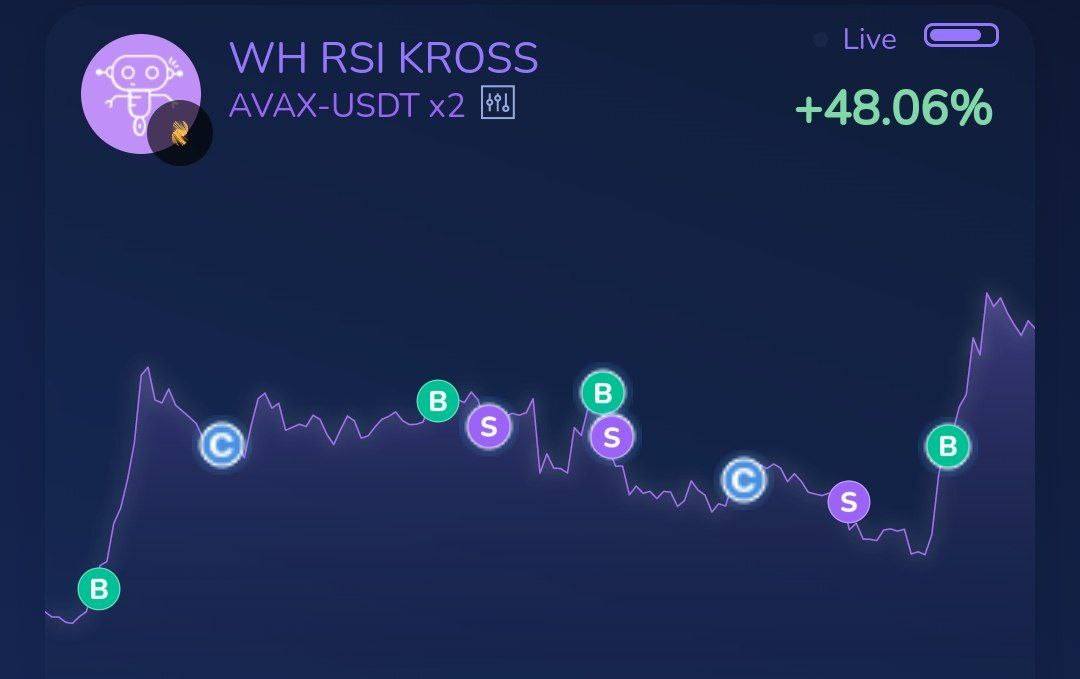 Always building with you
Webhooks are a major enhancement for Kryll that expands the platform's ability to create and optimize trading strategies by allowing you to use Kryll with any platform that generates custom external signals.
Despite the current Bear market and thanks to its community, Kryll continues to grow and promises a series of exciting developments for 2023.
To go further...
Various Tutorials are available to go further. The Kryll team has several other articles on this subject:
---
Thank you for following this tutorial! To your Webhooks!

‌Happy Trading,
Website : https://kryll.io
Twitter : @Kryll.io
Telegram EN : https://t.me/kryll_io
Telegram FR: https://t.me/kryll_fr
Telegram ES: https://t.me/kryll_es
Discord : https://discord.gg/PDcHd8K
Facebook : https://www.facebook.com/kryll.io
Support : support@kryll.io