You can now purchase cryptocurrencies on Liquid with your Visa or Mastercard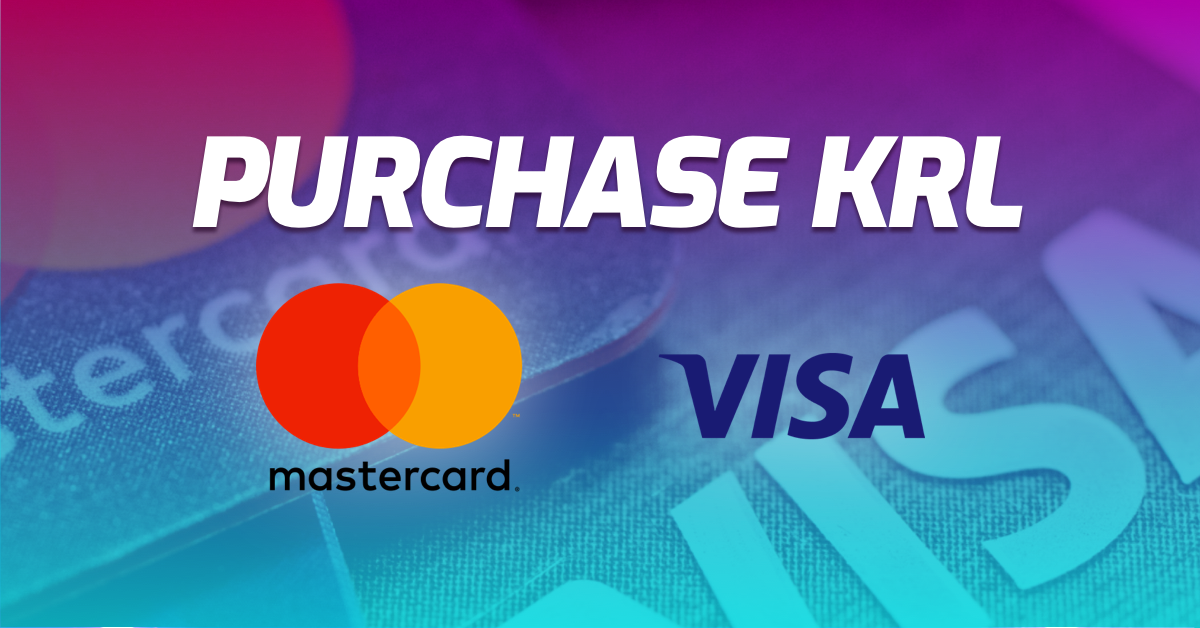 Liquid has just partnered with Simplex to offer purchase of cryptocurrencies with a credit card (Visa & Mastercard). At the moment you can only deposit EUR but in a near future USD and JPY are also coming. The process takes less than 5 minutes. This means that you can now use your credit card to purchase KRL.
NOTE : You must already have been registered on Liquid and have passed the KYC.
How to deposit EUR using your credit card
1 — Go to EUR Deposit section : https://app.liquid.com/wallets/deposits/quoine:EUR and click on "Use debit or credit card".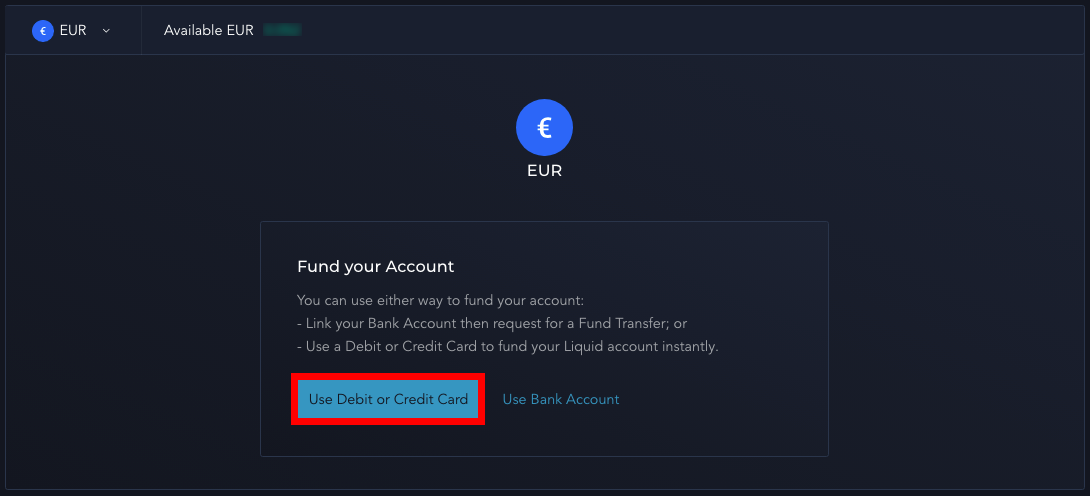 2 — Indicate the amount in EUR you wish to deposit.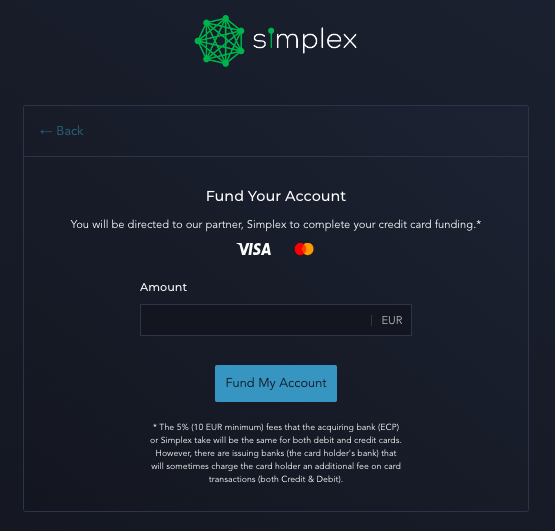 NOTE : There is a 5% fee to deposit from your card. The fee is added on to the amount you request to deposit. The minimum card deposit fee is 10 EUR.
For example, if you deposit 1,000 EUR to Liquid, you will receive 950 EUR in your Liquid wallet. 50 EUR in fees will be deducted as a fee.
3 — Input your personal details and billing address then click on "Continue".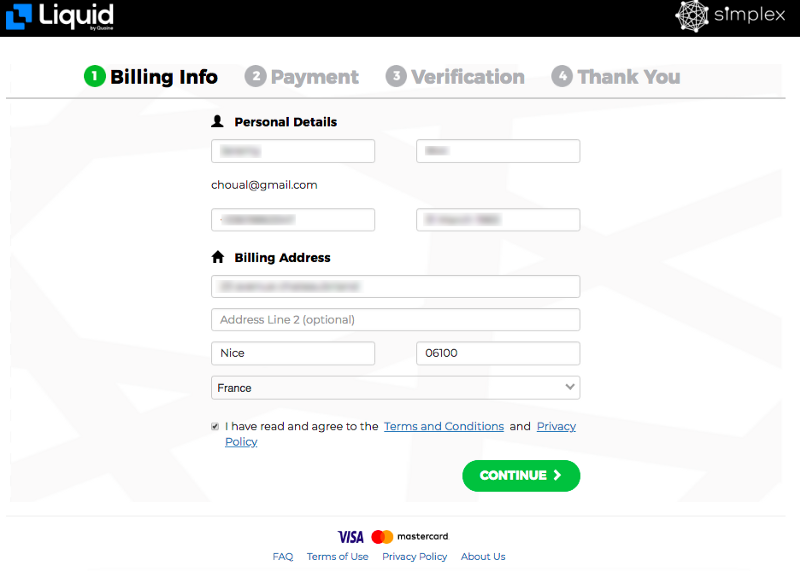 3 — If it's your first Simplex payment you must verify your email address and phone number.

4 — Input your payment details and click "Pay now".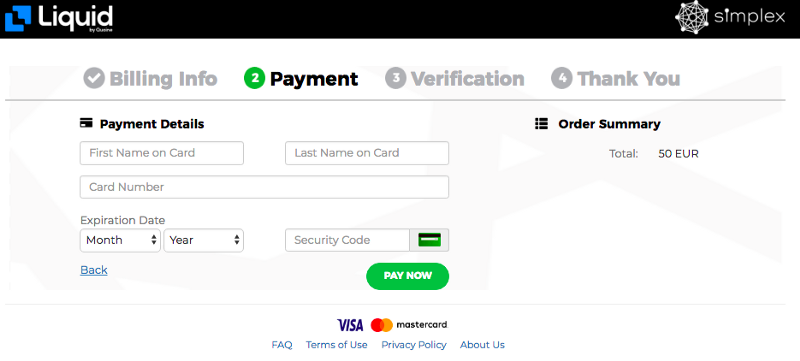 Your payment is now approved and a recapitulative email will be sent to you.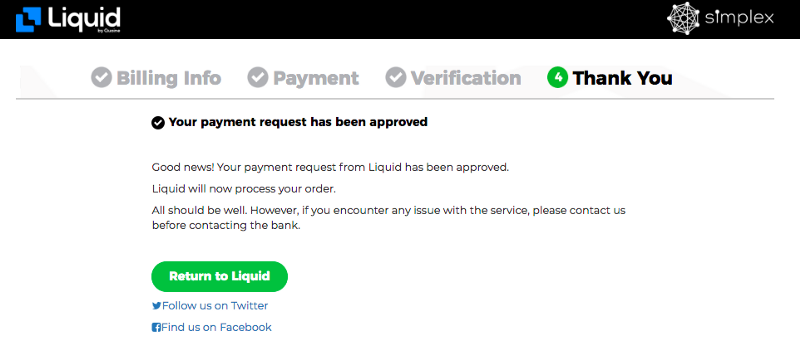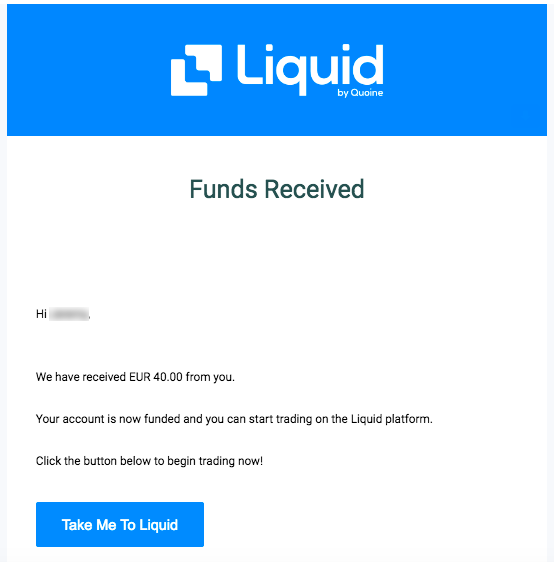 Your account is now credited with EUR, you are ready to trade KRL by following this tutorial.
Discover the Liquid platform by clicking this link : HERE
Be sure to follow us on all our social networks.
Our website: https://kryll.io
Twitter : @Kryll.io
Telegram : https://t.me/kryll_io
Discord: https://discord.gg/PDcHd8K
Facebook : https://www.facebook.com/kryll.io
Support : support@kryll.zendesk.com