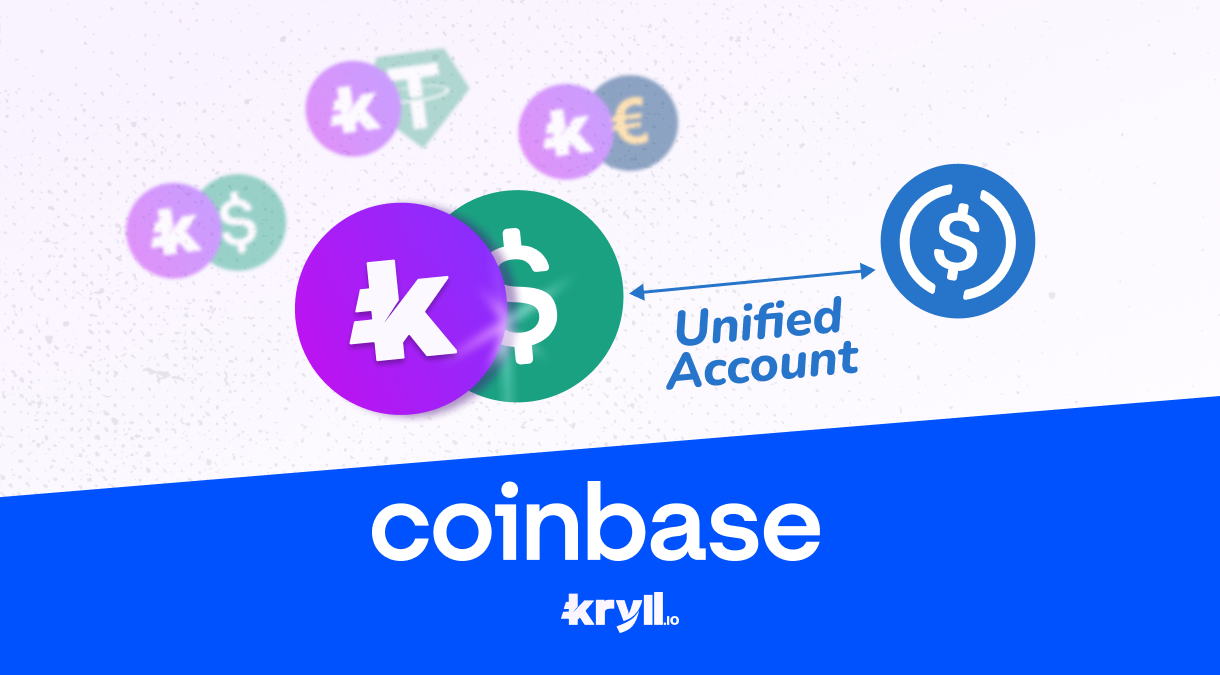 In a strategic move to streamline its trading pairs and enhance user experience, Coinbase, one of the world's leading cryptocurrency exchanges, has made a significant change to its KRL (Kryll) trading pairs. This change, while initially met with some apprehension, is a testament to the platform's commitment to providing a seamless trading experience for its global user base.
Unification Over Delisting
Contrary to some initial fears and speculations, Coinbase has not delisted KRL. Instead, it has taken a step towards unifying the trading pairs. On September 13, 2023, Coinbase suspended 41 non-USD trading pairs, a move aimed at improving market health and consolidating liquidity on USD pairs. This suspension, while extensive, has a minimal impact on the overall trading volume.
USD and USDC: A Seamless Experience      
Coinbase has introduced a unification option for US Dollar (USD) and USD Coin (USDC) on its exchange. Users can now deposit either USD or USDC, and their accounts will be credited on a 1:1 basis, either in USD or USDC, based on their preference. This means that users can use their USDC balance to trade in both USD or USDC order books, and the funds will settle in USDC. Similarly, a USD balance can be used to trade in either of the order books, with settlements in USD.
Benefits of the Unification
The unification of trading pairs offers several advantages:
Simplified trading: With fewer pairs to take into account, users benefit from a better user experience.
Enhanced Liquidity: Consolidating into a single pair can potentially lead to deeper liquidity, making it easier for traders to execute large trades without significantly impacting the price.
Global Accessibility: Non-American users can now trade KRL on a USD pair with USDC through a Unified Account, making it more accessible to a global audience.
Looking Ahead
While changes like these can often lead to "FUD" (Fear, Uncertainty, Doubt) in the crypto community, it's essential to view them in the broader context of market evolution and platform growth. Coinbase's decision to unify trading pairs is a forward-thinking move, likely to benefit users in the long run by offering a more streamlined and efficient trading experience.
For those interested in the technicalities of trading with USD and USDC on Coinbase, the platform offers detailed guidelines and support to ensure a smooth transition.
Conclusion
The crypto landscape is constantly changing, with exchanges like Coinbase taking the lead in driving these changes. The unification of KRL trading pairs is a positive streamlining and simplification of the trading experience.
---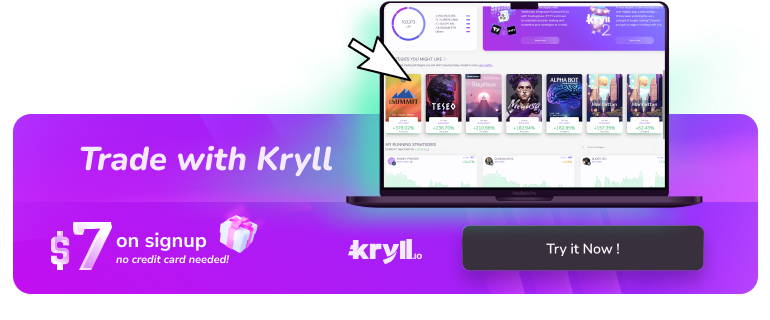 Happy Trading,
Website: https://kryll.io
Twitter: @Kryll_io
Telegram EN: https://t.me/kryll_io
Telegram FR: https://t.me/kryll_fr
Telegram ES: https://t.me/kryll_es
Discord: https://discord.gg/PDcHd8K
Reddit: https://reddit.com/r/Kryll_io
Facebook: https://www.facebook.com/kryll.io
Support: support@kryll.io