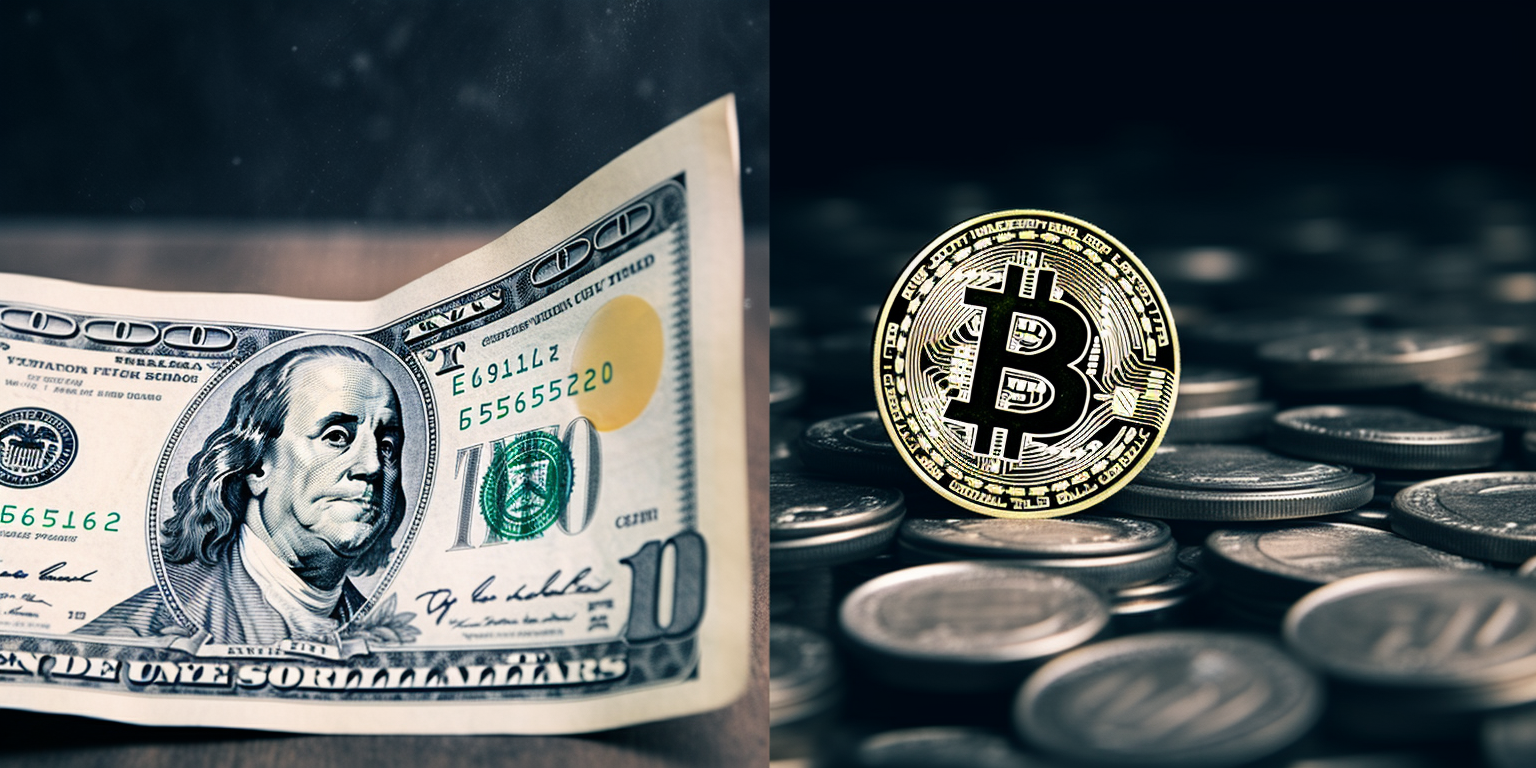 One of the qualities of a good broker is regulations from a well-respected organization. In some isolated cases, there are unregulated brokers that offer the same trading environment as the regulated ones and clients seem to enjoy the perks they offer. However, these are far and few. To be on the safe side we advise traders to only trade using brokers that have regulations from reputable organizations.

Today, we are going to look at regulated brokers vs unregulated forex and crypto brokers. We hope that in the end, you will understand why you should only choose regulated brokers regardless of the promotions brokers offer. Even brokers that offer a $30 welcome bonus for forex need top-tier regulations to gain the trust of traders.
Is it Safe to Use an Unregulated Broker?
No, regulations act as a protective barrier to safeguard clients from price manipulation, fraud, and illegal dealings. When a broker is not regulated it puts the client's finances at risk and might end up losing their whole investment. In case of fraud unregulated brokers aren't tied down to any law, rules, or regulations and hence, clients can not file complaints to any market authority for assistance. Moreover, regulators make sure brokers maintain fair trading environments for traders and competing brokers.
Differences between regulated and unregulated forex and crypto brokers
The major difference between the two is that a regulated broker must comply with the rules and standards that are set by the regulatory body. There are various regulatory bodies that include CySEC in Cyprus, the FCA in the UK, and ASIC in Australia. While regulated brokers are considered safer than unregulated ones, some regulators are not strict and scam brokers can still obtain a license from them. Therefore, even when choosing a regulated broker, it is important to make sure the regulations are from a reputable organization.

Unregulated brokers do not follow any laws and regulations and are not accountable to anyone or any entity. The chances of them taking your money and disappearing are high when there is no regulatory body to monitor them.
Pros and Cons of Regulated Forex and Crypto Brokers
Pros
Security on Investment
Clients have some assurance of fund safety when trading with a regulated broker. Most regulated brokers have schemes in place to protect clients from unfair losses. These include the use of segregated accounts, insurance policies, and a requirement for high operating capital. Regulators also have policies that protect investors from falling into unnecessary debt including capping maximum leverages and having negative balance protection.

Market Standard Trading Conditions
Clients can expect favourable working conditions from regulated brokers like fair prices, state-to-the-art trading platforms, and fees that are affordable to traders. With this, the broker will provide the best service knowing that there is a body that oversees their every move. Scams like price manipulation and unreasonable commissions are some of the malpractices the regulatory body will eradicate and traders are guaranteed fair and transparent trading.

Dispute Resolution
In case a dispute arises the governing body will act as an intermediate and help resolve the dispute. Traders are to expect just treatment and also have a place where they can air their grievances.

Cons
Some regulatory bodies do not have strict laws and hand out their licenses to just about anyone. As such, traders need to ensure that even the regulated broker they choose has a license from a reputable broker.
Pros and cons of unregulated crypto and forex brokers
Pros
High leverage
Most unregulated and offshore brokers offer high leverage in an attempt to attract customers. This can allow traders to control larger positions than they can while using their own investments.
Cons
High risk
Trading with unregulated brokers is a high risk due to the fact that there are a lot of fraud brokers in the market. Unregulated brokers are not bound by any laws and regulations meaning the chances of a trader losing money are almost certain.  Aside from losing your investment, you can't be sure that your confidential information is secured with an unregulated broker.

No Dispute Resolution
The body that governs brokers acts as a third party in resolving disputes. Unregulated brokers do not have a body that will be an intermediate due to the fact they are not registered by any governing body. With no place you can solve and air their grievances, traders can be easily exploited and treated unjustly.
Final Thoughts
Clearly, regulations on a broker play a big role in ensuring that a trader's funds and confidential information are secured. Additionally, regulated brokers provide market standard platforms, fair trading conditions, and dispute resolution channels to their clients. On the other hand trading with an unregulated broker is very risky. With no governing body to oversee clients' interests, traders can easily be defrauded by the broker. On top of that, there is no one to turn to in case of a problem.

When choosing a broker it's advised to do a lot of research to find the right broker that best suits your trading needs. A great place to start is to ensure you only choose brokers regulated by reputable organizations.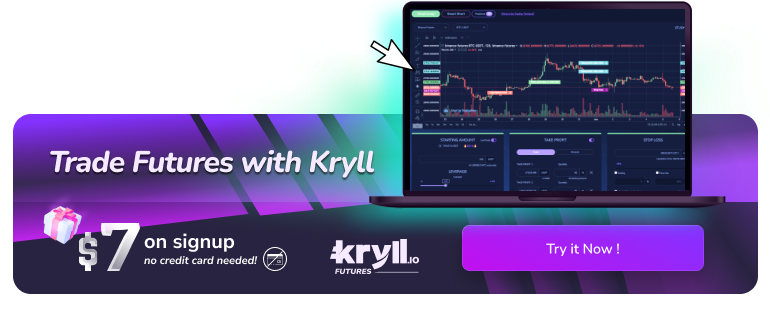 Happy Trading,
Website: https://kryll.io
Twitter: @Kryll_io
Telegram EN: https://t.me/kryll_io
Telegram FR: https://t.me/kryll_fr
Telegram ES: https://t.me/kryll_es
Discord: https://discord.gg/PDcHd8K
Reddit: https://reddit.com/r/Kryll_io
Facebook: https://www.facebook.com/kryll.io
Support: support@kryll.io
Legal Disclaimer: This article is provided for informational purposes only and does not constitute legal, financial or other professional advice. The contents of this article should not be relied upon as a substitute for specific advice relevant to particular circumstances. Readers should consult with a licensed professional before making any investment decisions or before entering into any binding legal transactions. While every effort has been made to ensure the accuracy and completeness of the information contained in this article, the author and publisher accept no responsibility for any loss or damage that may arise from reliance on information contained in this article.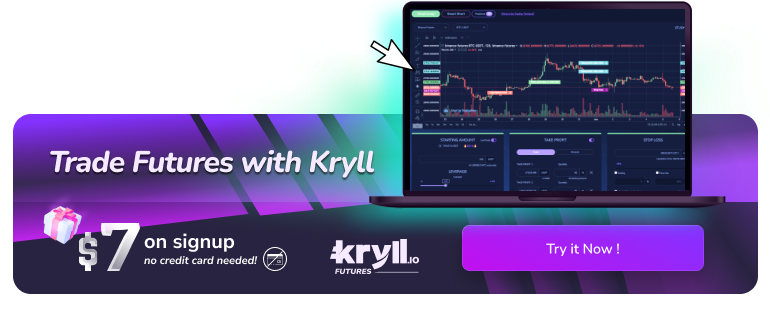 Happy Trading,
Website: https://kryll.io
Twitter: @Kryll_io
Telegram EN: https://t.me/kryll_io
Telegram FR: https://t.me/kryll_fr
Telegram ES: https://t.me/kryll_es
Discord: https://discord.gg/PDcHd8K
Reddit: https://reddit.com/r/Kryll_io
Facebook: https://www.facebook.com/kryll.io
Support: support@kryll.io