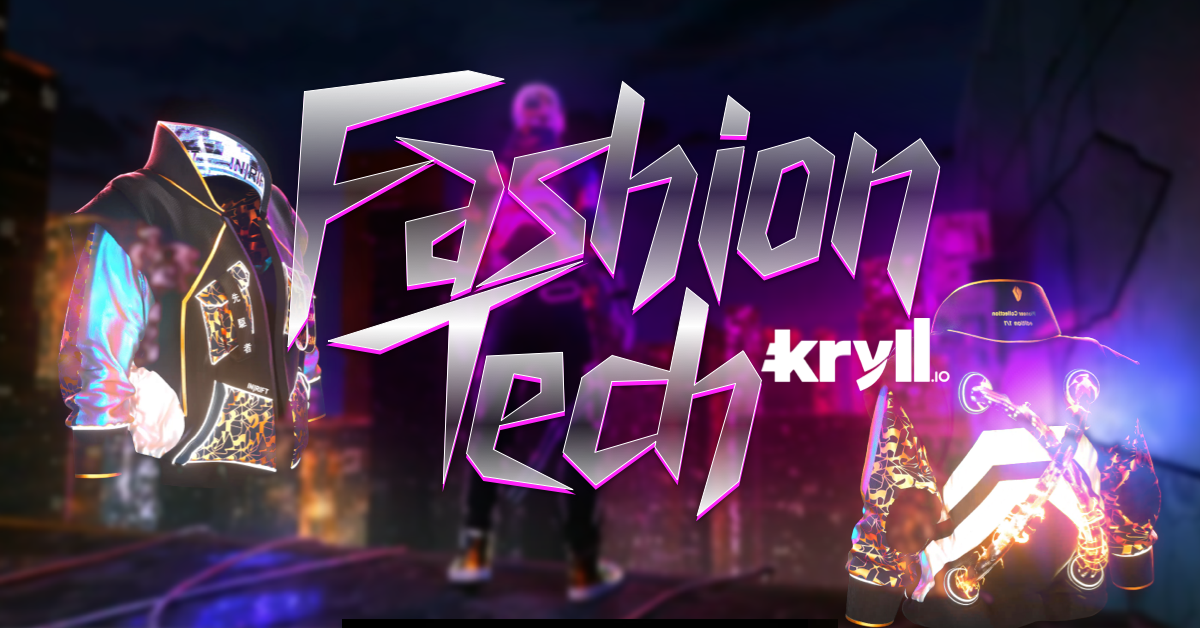 The discovery of new technologies that are more powerful, more precise, and more innovative is changing the whole society we live in. Even the fashion and luxury sector is slowly succumbing to it...

Fashion Tech is the alliance of fashion and technology. It is the advent of NFTs that has allowed this ultra Tech environment to come and dance with the fashion sector which was previously reserved for an elite. From Chanel that starts to walk with robots, Google's connected clothes in collaboration with H&M to wearable collections sold as NFTs, technology in fashion is no longer this futuristic concept reserved for science fiction movies.

Here's a quick look at the latest news about Fashion Tech.

If we talk about Fashion Tech, there are a lot of specific terms to know and understand.
Wearable —  "Wearables" are the set of clothing or accessories with technological components (computer chips or advanced electronics) and that make it connected. We can also talk about augmentation in the case where the garment has a function in addition to the original model.
Smart-textile — These are, as the name suggests, intelligent textiles, they are often programmable, and can serve several functions (thermal sensors, heart sensors ...)
3D Print — This is an object or fabric printed in 3D, 3D printing is very present in FashionTech..
NFT Wearable — This is a collection of NFT digital fashion objects, they can either be an object for your virtual avatar, or even an object in augmented reality.
Generation "Z", the first target of Fashion Tech
It's no surprise that Fashion Tech is aimed at the younger generations, those who have evolved in an environment where digital is an integral part of society, the primary targets of the market are often ultra-connected young people for whom computers, blockchain or AI, are entirely part of their lives.

On the lookout for the latest trends and technological innovations, they are particularly sensitive to Fashion Tech.

Lil Miquela, an entirely virtual Instagram influencer, designated thanks to technological tools using 3D, her account now has more than 1.5 millions followers. Extremely popular with the younger generation, she now works with major brands, and even gets sponsored, like a real "human" influencer.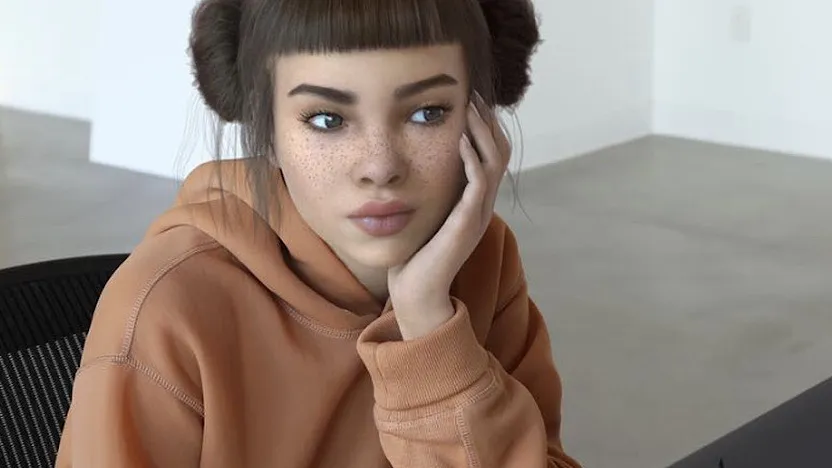 Blockchain, NFT and fashion tech
By using blockchain, the different projects manage to integrate the codes of the art world to that of fashion.

Thus some collections of NFT wearable become real works of art over time, The Fabricant, a Dutch company was a pioneer in the digitization of its collections.
It is this company that for the first time had sold a virtual dress, Iridescence, for the modest sum of $9,500.

Another project, French this time, Inrift. The project takes its ambitions even further and has just carried out its first Drop of NFTs on the Blockchain Flow, and signed a partnership with the French Formula 1 Grand Prix in the process.
The concept here is to link a physical garment to a virtual one, in the form of an NFT, so that the owners of the NFT could in the near future, get back a limited edition product in partner brand stores, in other words a "Phygital NFT".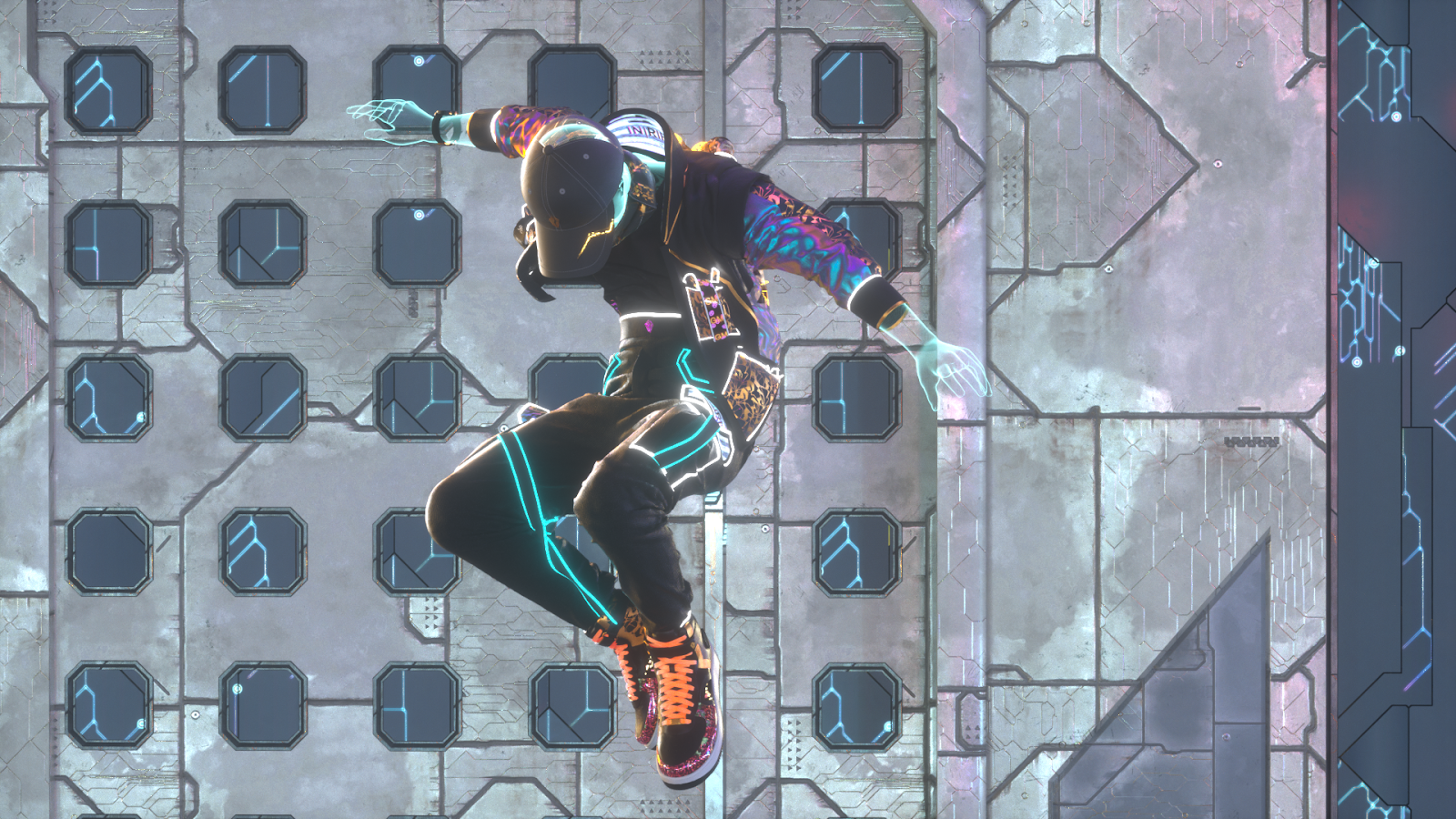 The customer experience first!
The customer experience has become the first concern of major fashion brands, so in recent years real progress and improvements have been imagined to meet the needs of customers increasingly connected and more concerned about their images, their avatar included.

Fashion Tech engineers have done a 180 degree turn and have concluded that the utility of clothing and accessories is at the heart of customers' concerns. Products that make customers' lives easier have therefore been marketed by major fashion brands.

Take for example the self-lacing shoes marketed by Nike, the "clicshirt" connected t-shirt that collects your body data (real-time ECG, heart rate variability, fatigue rate, speed, distance, course map, fall detector, and more) during your sports sessions and helps you optimize them or the "Hbutler" wallet that allows you to recharge your smartphone.

Fashion Tech also allows a total customization of each piece, so the customer can have the garment that looks like him. This is the case for example of the brand H&M which thanks to the collection of data on your tastes and your needs will propose to create clothes entirely personalized according to your own tastes.
Conclusion:
Fashion Tech has become an influential medium, where the biggest fashion brands want to position themselves before the competition, so we are not done with the integration of big brand in Metavers, and even more promising we are not done innovating in the usefulness of our clothes, the big technological brands are also entering the race and soon beyond warmth and style our clothes will serve us maybe much more ?

Happy trading,
Website : https://kryll.io
Twitter : @Kryll.io
Telegram EN : https://t.me/kryll_io
Telegram FR: https://t.me/kryll_fr
Telegram ES: https://t.me/kryll_es
Discord : https://discord.gg/PDcHd8K
Facebook : https://www.facebook.com/kryll.io
Support : support@kryll.io