Unleash the power of Kryll.io!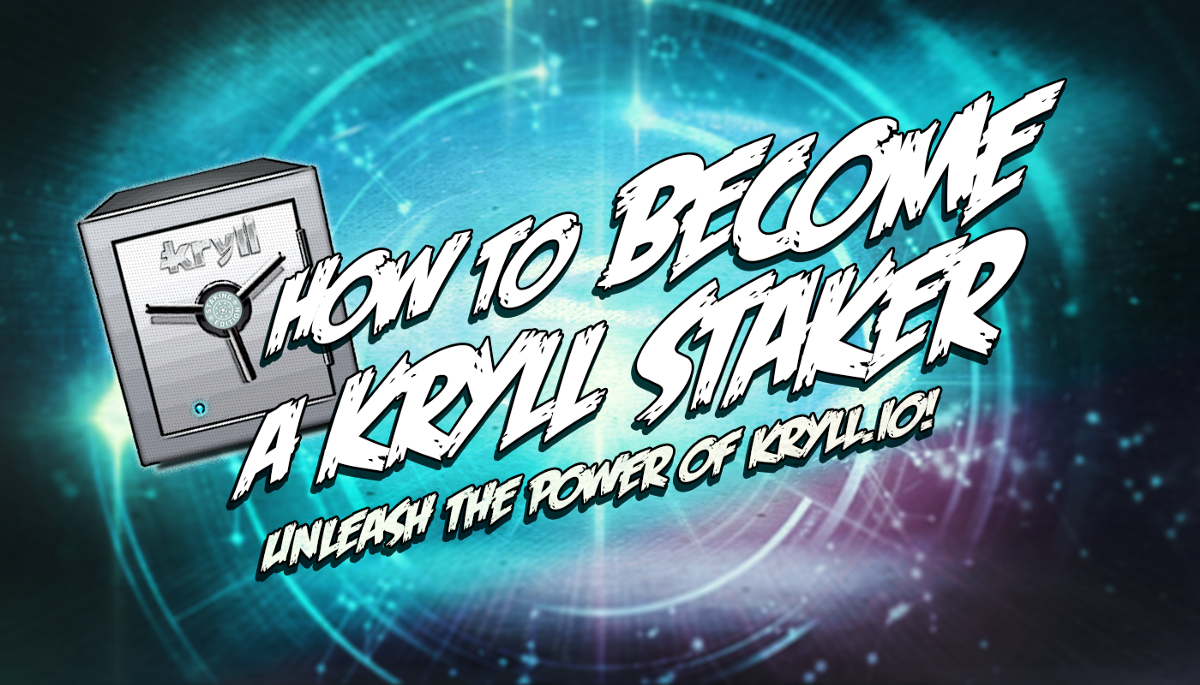 Dear Kryllians,
Amazing update today! After weeks of use, ICO investors enjoyed the Kryll Funder Edition. We got a lot of requests from the community to have an early access to the platform so we decided to launch the Staking Edition.
Staking Edition is now live and open to EVERYONE : people that did not invested in the ICO can benefit from the power of Kryll. To be a Staker you'll have to complete the following (simple) steps.
Note : Live trading is free of charge until November, 8th.
Staking Edition address : https://platform.kryll.io
Reminder: Everybody can access the Staking Edition. If you don't want to stake 5,000 KRL you can still use the platform but with limited features, check bellow: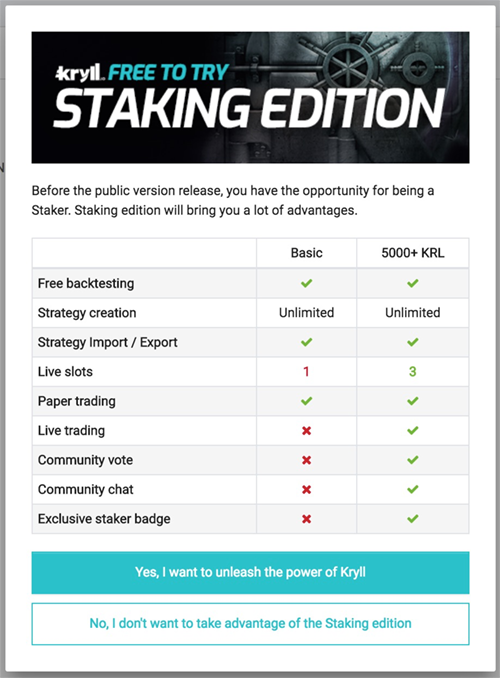 Note : If you already have a Kryll account (with 2FA activated) you can go to step #10.
Registration
1 — Go to : https://platform.kryll.io/register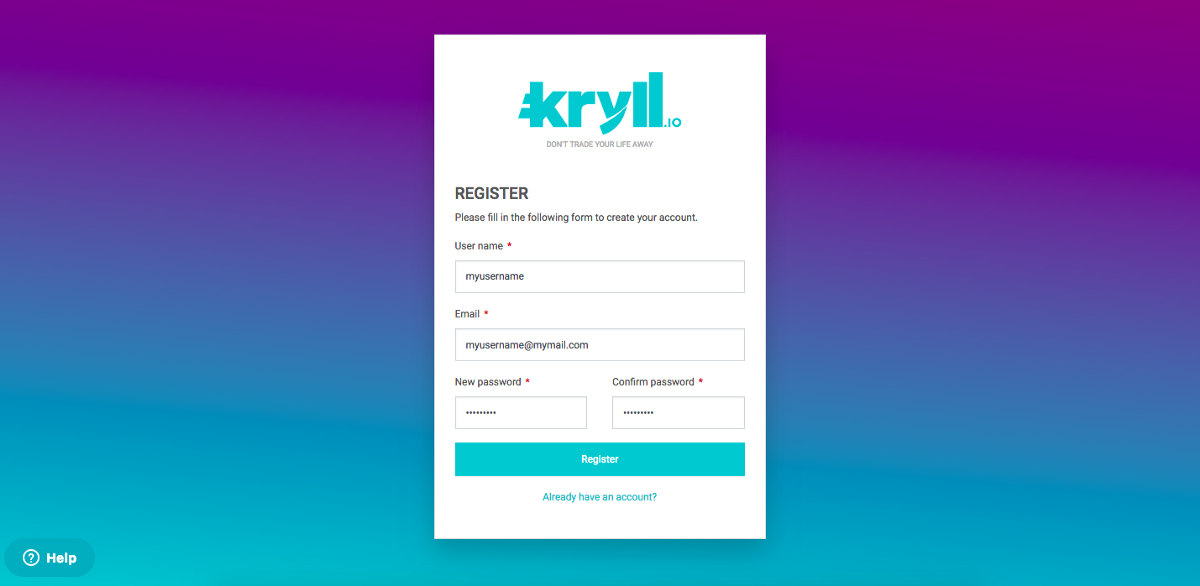 Input your username, email address and password (password should have 8 characters minimum). Then click "Register".
2 — Kryll will send you a verification email. Please check your spam folder if you do not receive the email.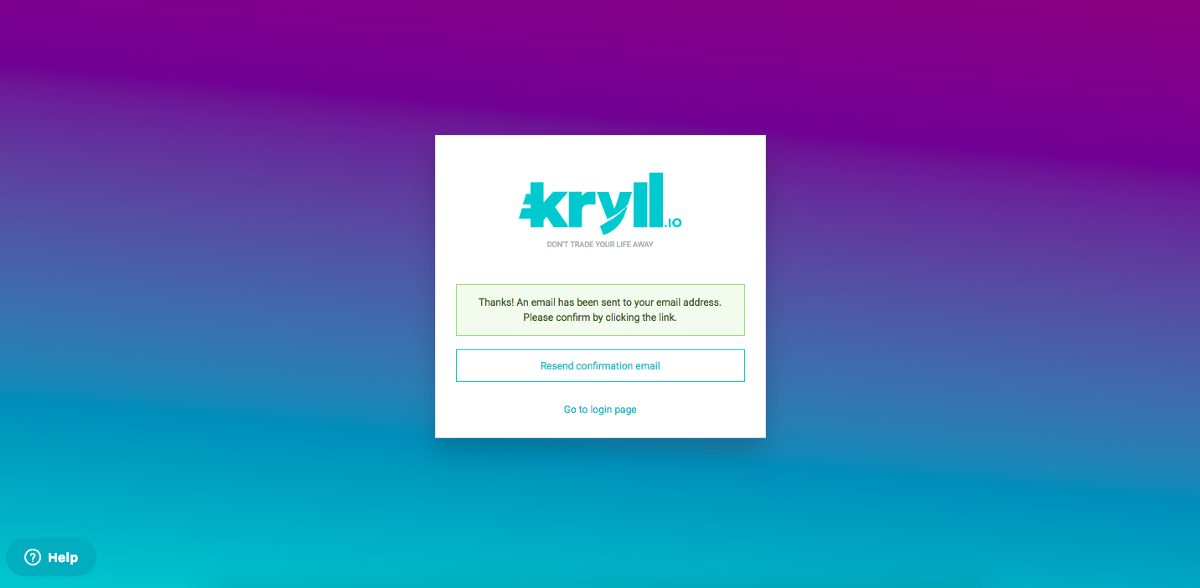 3 — Click the verification link in the email to complete registration.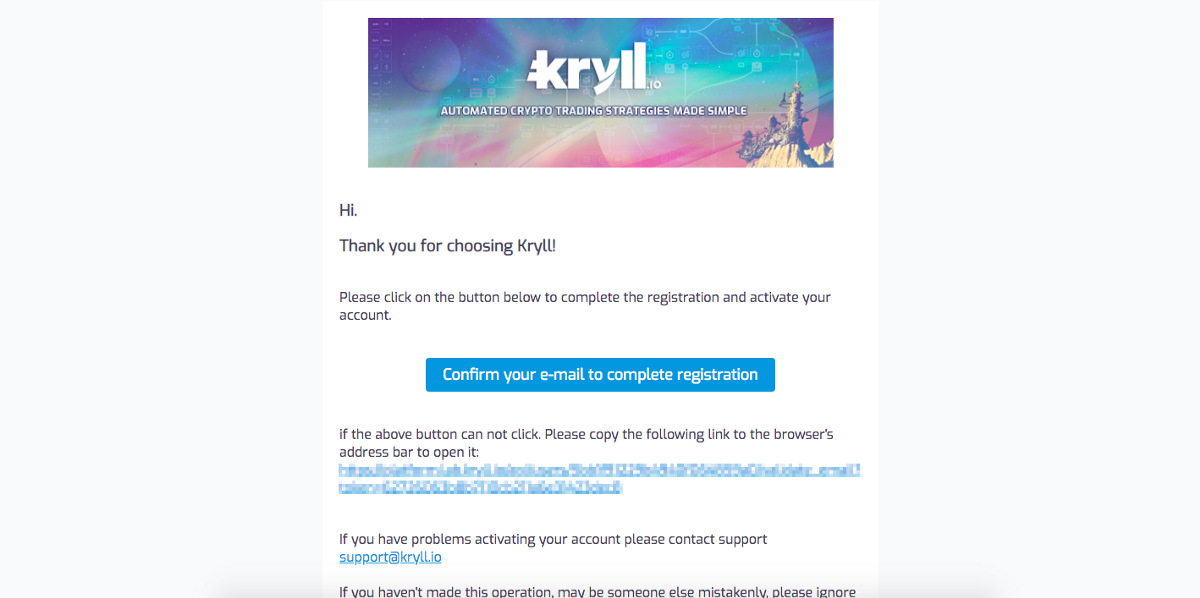 4 — You are all set, log in here : https://platform.kryll.io/login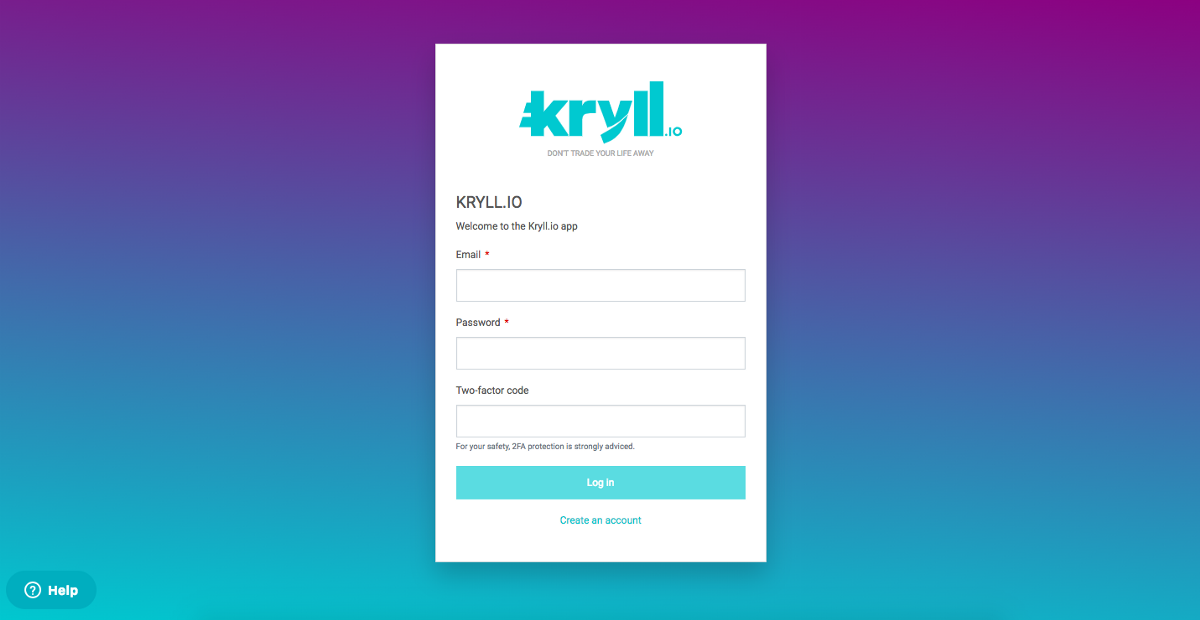 2FA Authentication
In order to make a deposit or add your exchange API key you must first set up your 2FA authentication.
5 — Download the Google Authenticator App on Android or iOS.
6 — Go to your "you account" tab on your Kryll dashboard and click "Enable 2FA".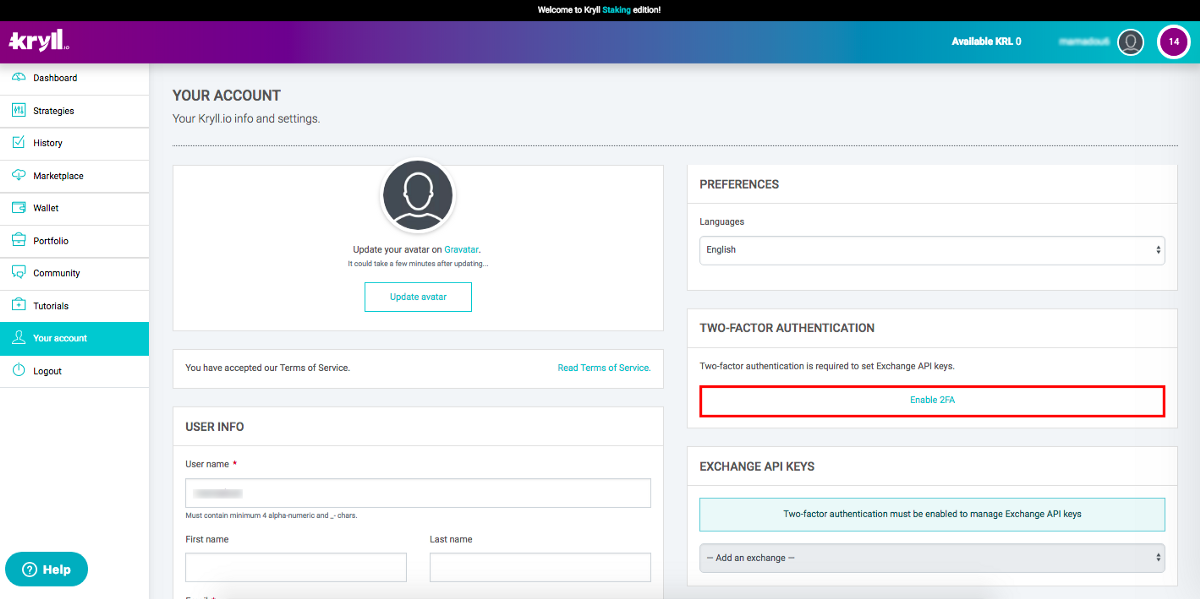 7— Scan the QR code with your Google Authenticator app and type the given code. Don't forget to save your backup code.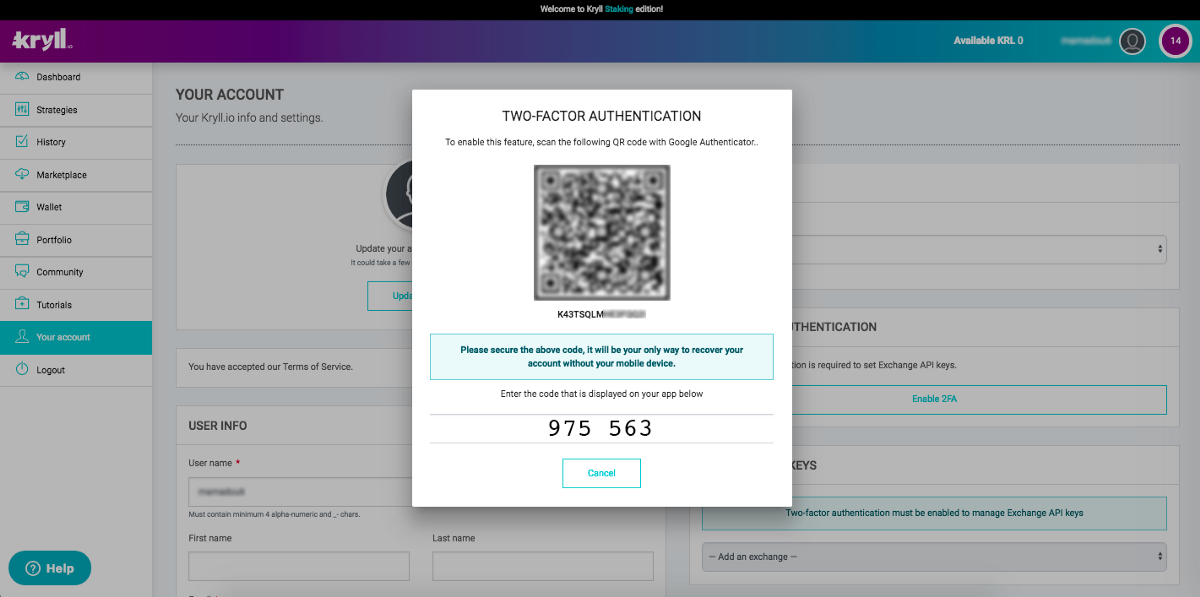 8 — Make sure your backup code is saved and click "Ok, I understand".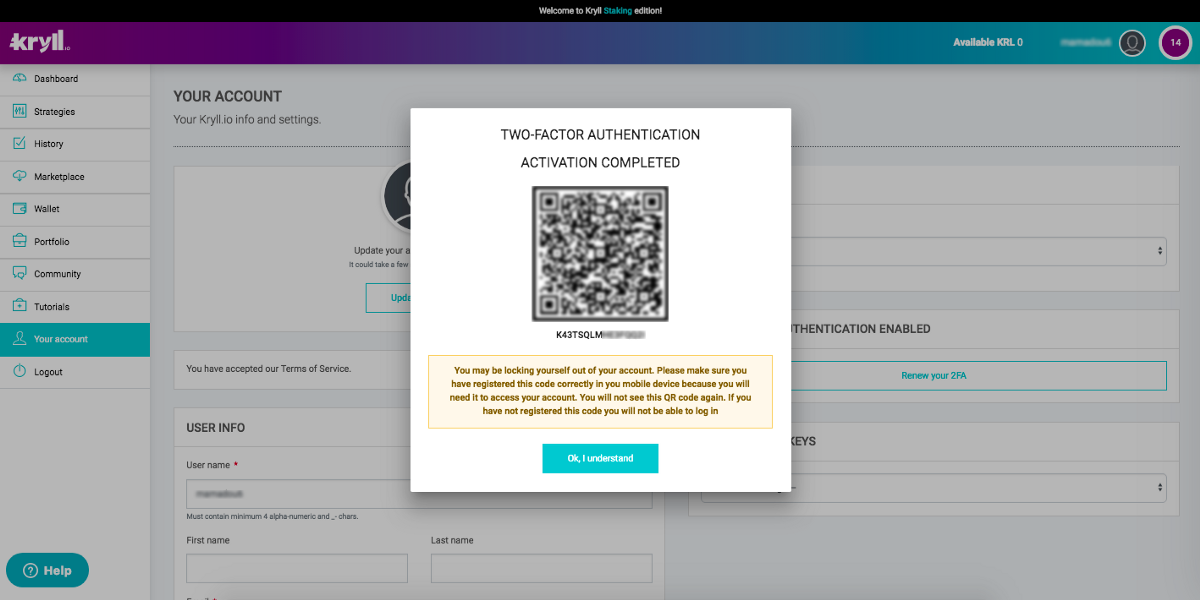 9— Now you can make a deposit/withdrawal or add your exchange API key.
Deposit
To unlock all the features of the Staking Edition you must have 5,000 KRL on your Kryll account. Here's how to make a deposit.
10 — Go to your "Wallet" tab and click on the "Deposit" button.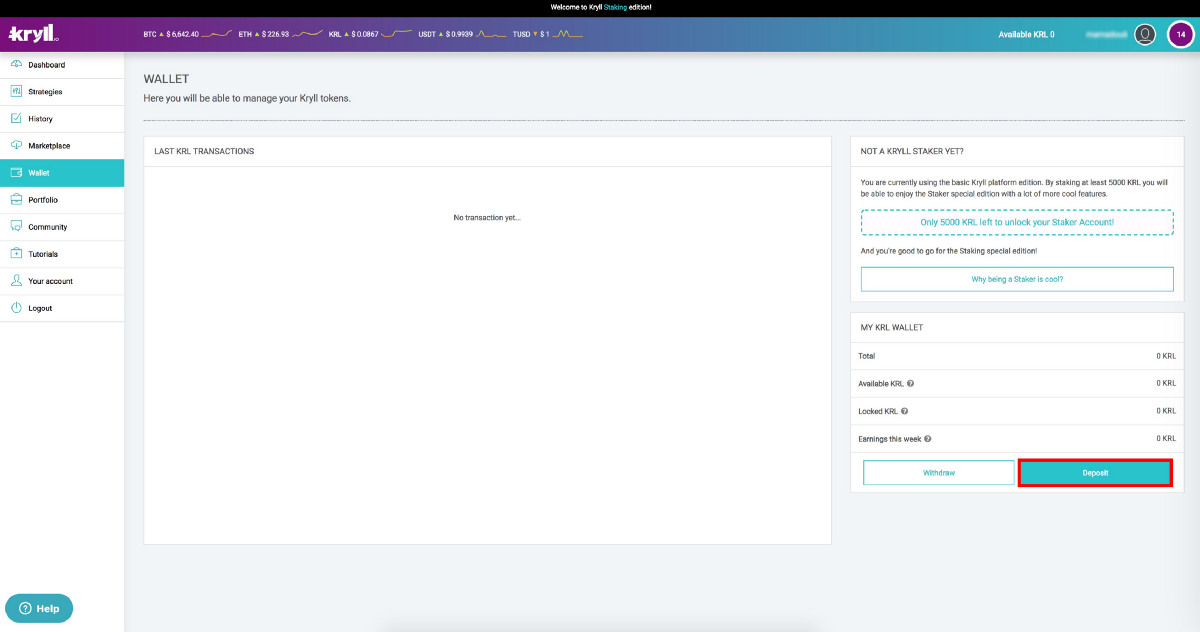 11 — The deposit pop-up will appear with your KRL address where your must send your 5,000 KRL (minimum). You can check the recommended gas price on ETHGasStation.
Note : Do not send any other cryptocurrency on it or your funds will be lost forever.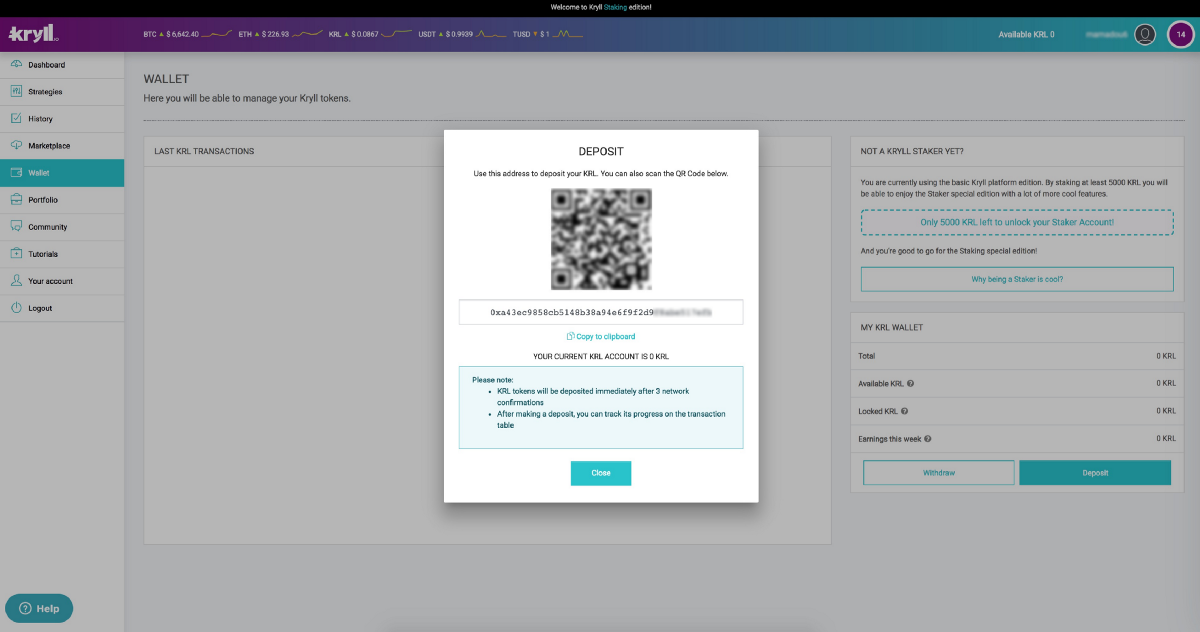 12 — Once your KRL have been sent you must wait a few moments before the transaction is confirmed. You will see the transaction on your wallet and a welcome pop-up will appear! Congratulations your are now a Staker.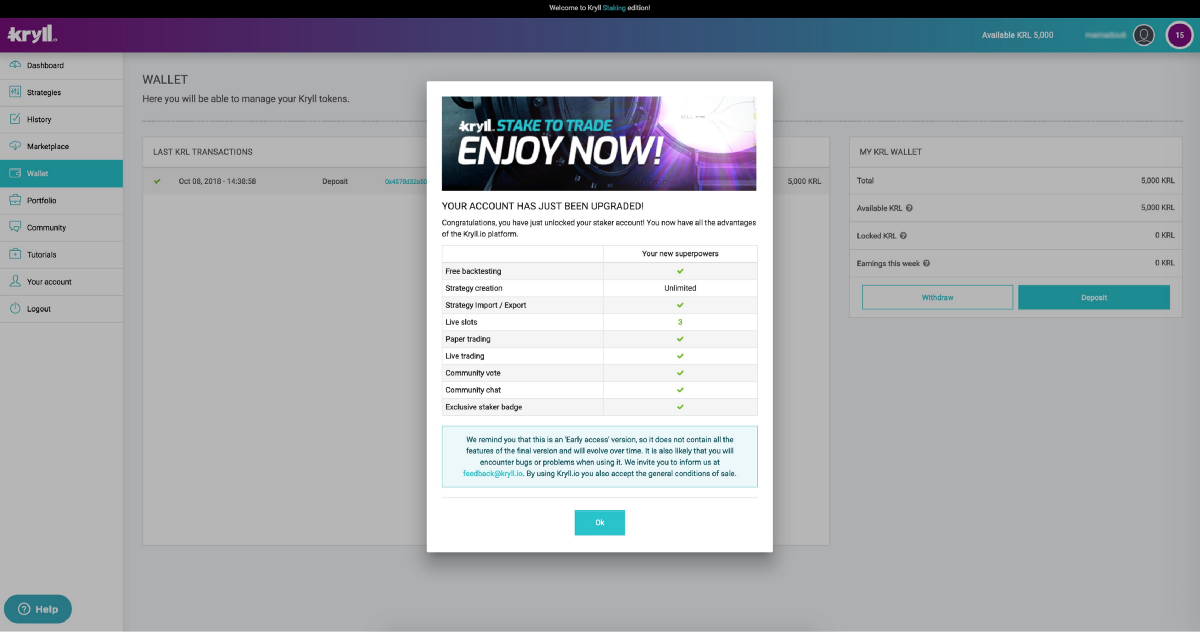 Check your Status to verify that you are a Staker
Go to your "Dashboard" tab, below your username you have a green open lock icon. It means you're a Staker.

Get started with the Staking Edition
Here are some resources to get started with the Kryll platform :
Part 1: Basic tutorial for Kryll
Part 2 : Basic strategies and explanations
Part 3 : Adapt your strategies to the market
Part 4 : How to make the best out of Kryll.io
Bonus : 3 Free Kryll.io homemade Strategies !
How to read and understand your Backtest results
Again thanks for all the support. Our community is amazing!
Be sure to follow us on all our social networks.
Our website: https://kryll.io
Twitter : @Kryll.io
Telegram : https://t.me/kryll_io
Discord: https://discord.gg/PDcHd8K
Facebook : https://www.facebook.com/kryll.io